by iJDMTOY on Jul.09, 2010, under LED & HID News and Updates
Recently www.iJDMTOY.com installed for a customer LED car lights for his 2004 Infiniti G35.
Included are LED sidemarker lights, LED parking lights (side strip light), LED interior map lights and LED side door lights, and the LED backup reverse lights and LED license plate lights.
LED lights give a super bright cool street look and feel, much better than the dull and yellowish stock light bulbs in the car.
We have some pictures from after the installation, take a look!
For more pictures, you can visit iJDMTOY Gallery For LED and HID Lighting.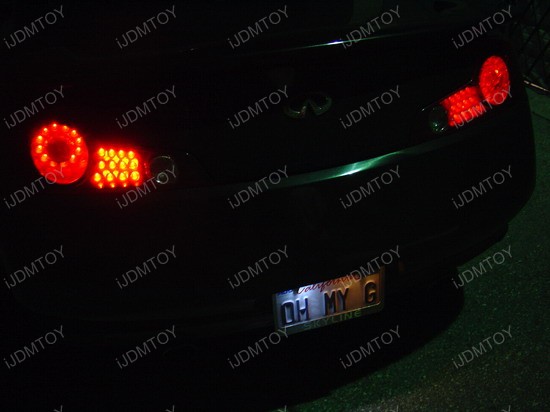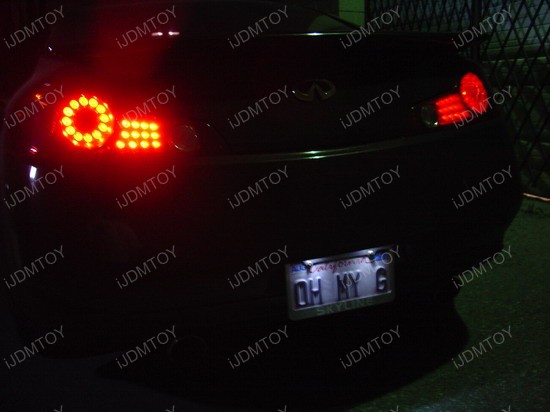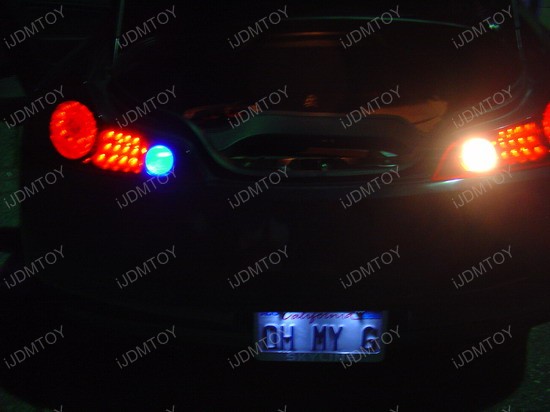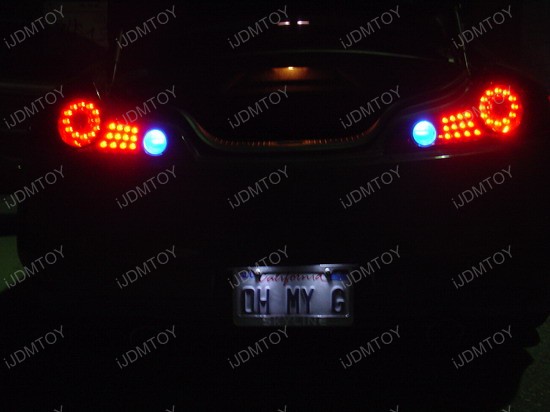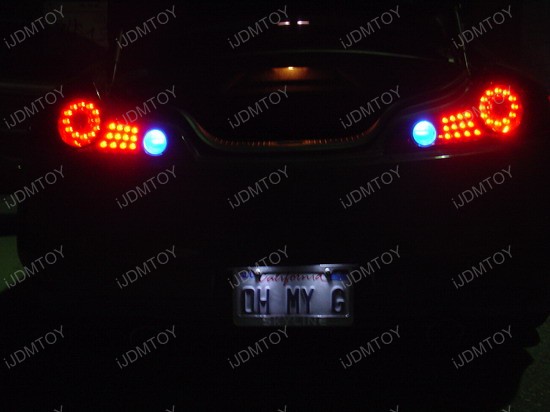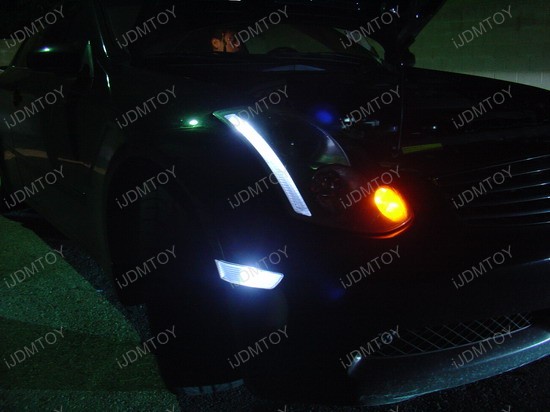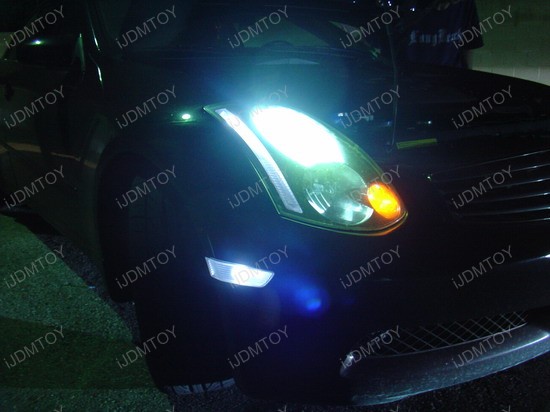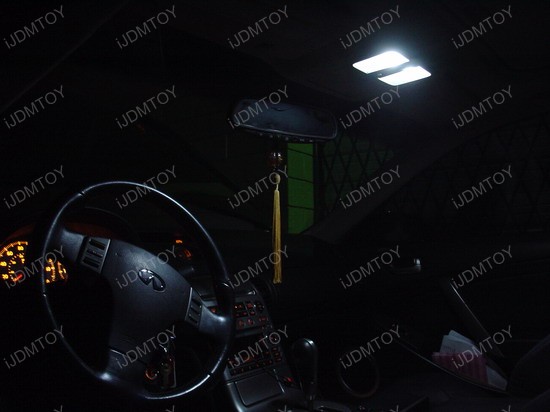 To see a list of the LED bulbs used, follow the following picture links: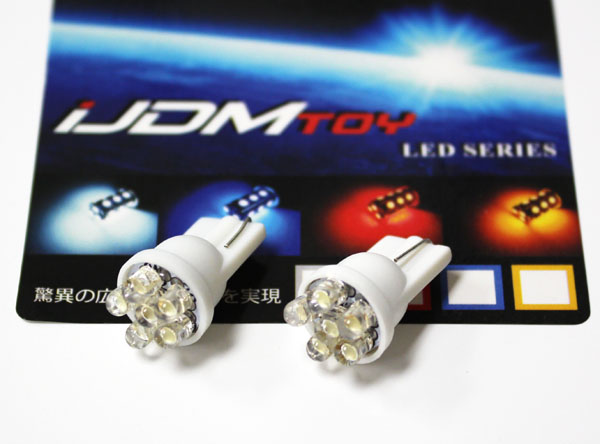 JDM 6-LED T10 LED Light Bulbs for parking lights and sidemarker lights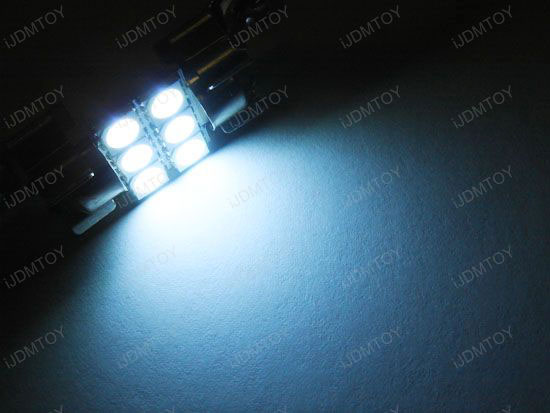 JDM 6-SMD DE3175 DE3022 Festoon LED light bulbs for Map lights & Side Door Lights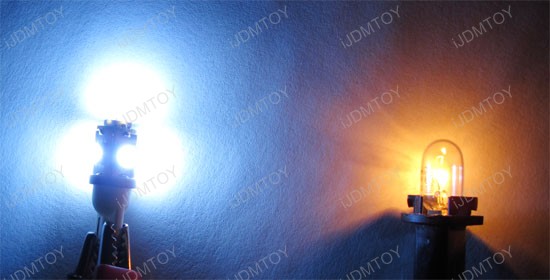 JDM 360-Degree Shine 5-SMD T10 LED Light Bulbs for License Plate Lights & Backup Reverse Lights
:backup lights, car Interior lights, car led lights, infiniti g35 led lights, LED backup lights, led infiniti g35, led reverse lights, license plate lights, map lights, parking lights, reverse lights, side door lights, sidemarker lights
Visit our friends!
A few highly recommended friends...
Archives
All entries, chronologically...