We have had a customer installed our iJDMTOY LED and HID products for his 2006 Lexus GS350 from head to tail. He installed the Garax 6000K D4S HID bulbs to replace the stock 4300K D4S HID headlight bulbs. In order to get a perfect match, he also installed the 6000k 9006 HID Conversion Kit for the fog lights plus the Xenon White LED bulbs for the parking lights.
Later he came back to get one more pair Super Bright 38-SMD 2825 LED bulbs for the backup lights (reverse lights) and one more pair 5-SMD T10 LED bulbs for the interior vanity mirror lights.
Up until today, he has had the entire car in and out lighting replaced with our iJDMTOY LED and HID products.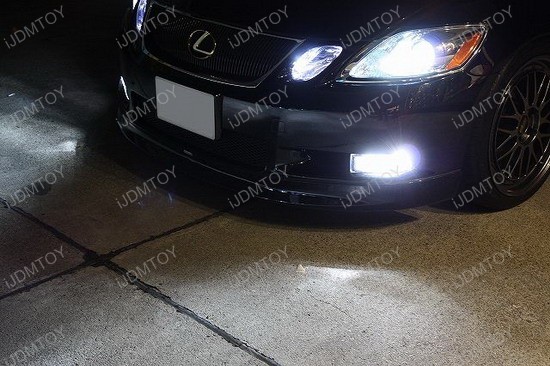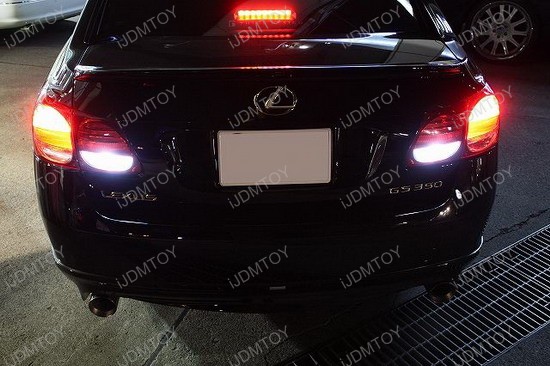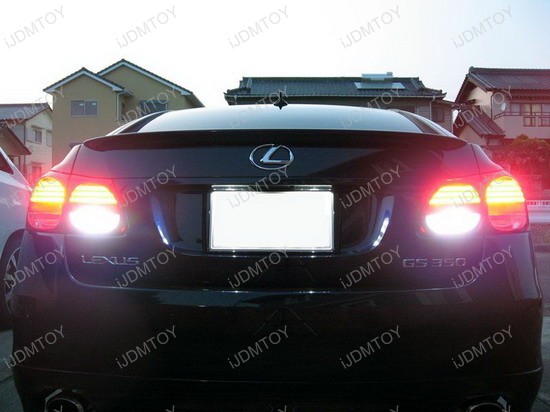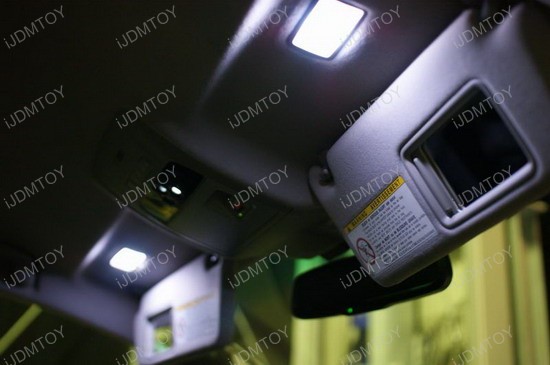 The iJDMTOY LED and HID Product used for this Lexus GS350 are: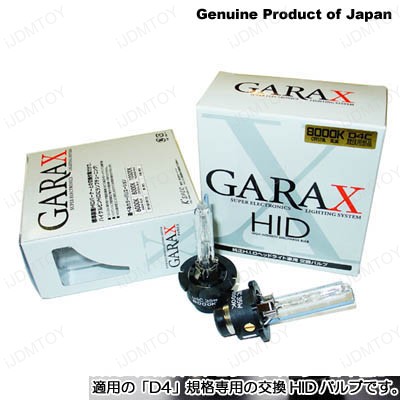 6000K D4S HID headlights -these HID Xenon replacement bulbs are made by Garax.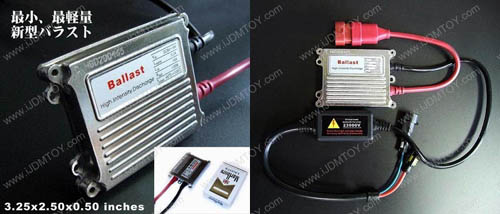 The 9006 HID conversion kit features a pair ultra-slim digital HID ballasts and 2 Xenon HID light bulbs.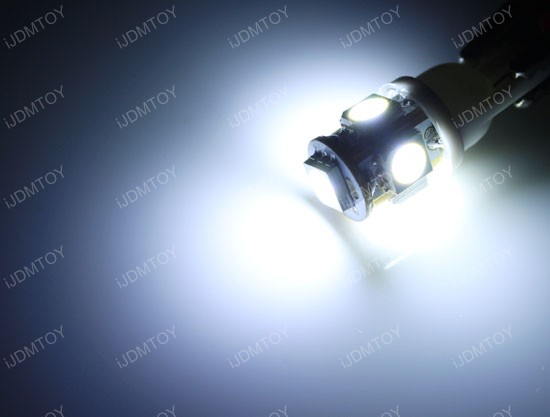 Xenon White 5-SMD 2825 LED replacement bulbs as LED parking lights, also fitted on his LED vanity mirror lights. These 2825 LED bulbs have a variety of uses for sidemarker lights, license plate lights, and side door lights as well.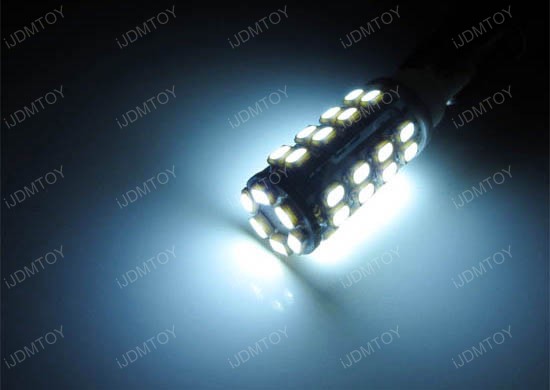 These 38-SMD LED bulbs are super bright. Beware, they are twice as long as stock 168 tungsten bulbs. Make sure they fit your car before you buy. (But if you are using them for backup lights, most likely they will fit)
We have more updates coming soon. But to find the latest offers, be sure to check our page at www.iJDMTOY.com.
Quick links: to get to the Gallery section with HID and LED pictures and videos please click on the highlighted link.
DIY Guides for installation details also available.
Brought to you by iJDMTOY, the expert for car LED Lights and HID Lights.