A customer from iJDMTOY installed new HID headlights with a 6000K 9006 HID Conversion Kit for the low beams. The 6000K Ultra White HID conversion kit is plug and play for easy use. It also features a very slim ballast that can increase the lifespan of the HID bulb by up to 30%, using sophisticated chipset technology to regulate electrical currents. With the HID conversion, you can experience up to 3 times more light output, while at the same time use less energy.
If you look at the pictures below, you will see that the high beams have been converted into daytime driving lights using a 68-SMD LED bulb. These functional high beam daytime running lights will add a stylish glow to your car.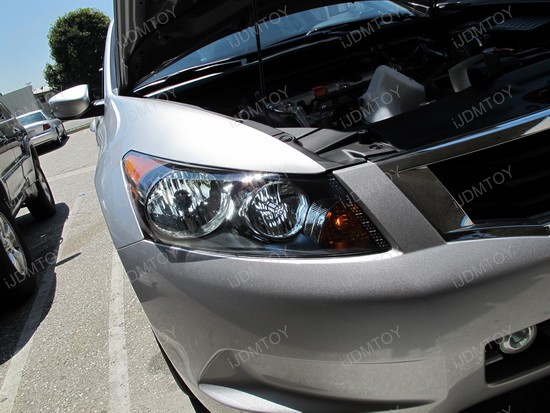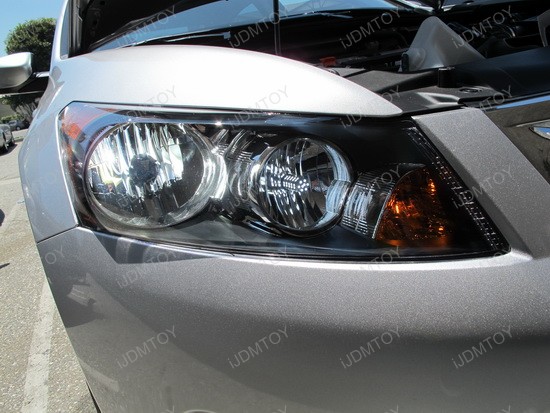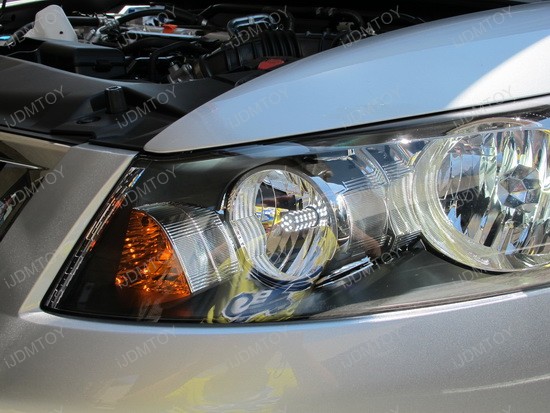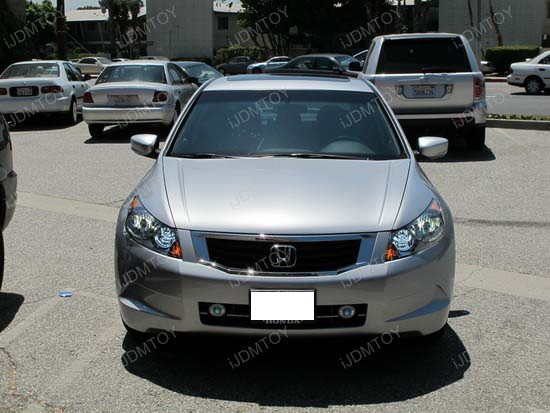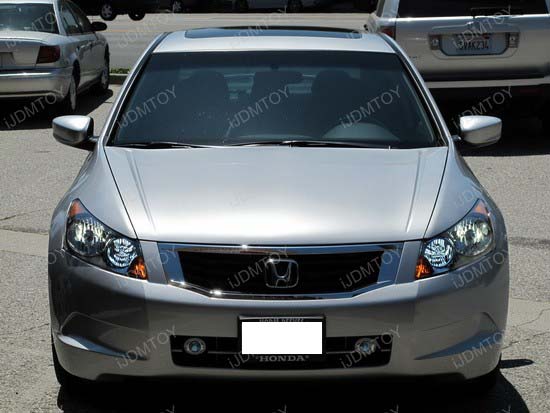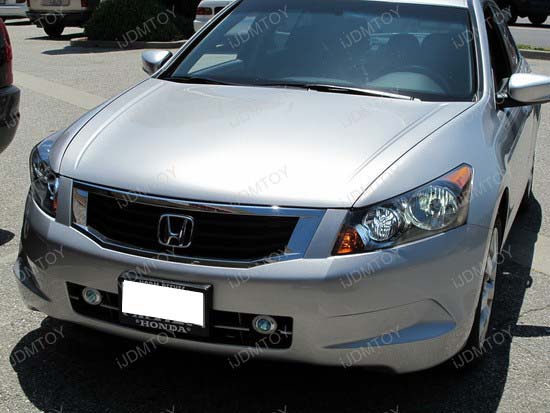 The products featured are the HID conversion kit and the SMD LED daytime running light bulb.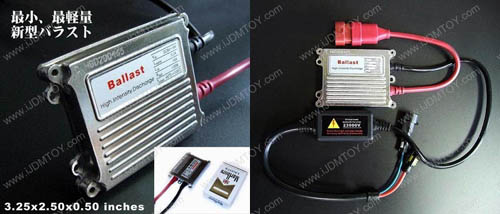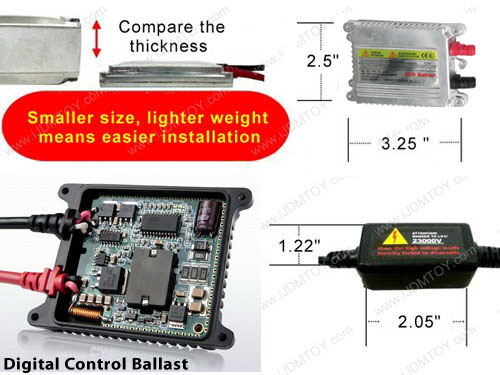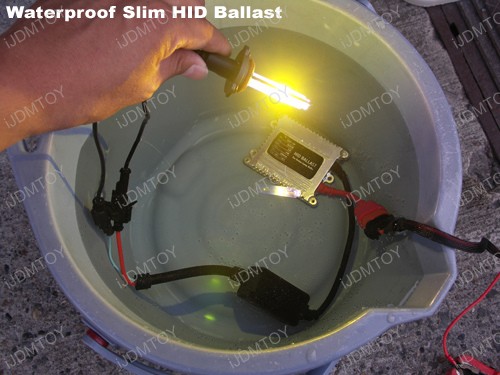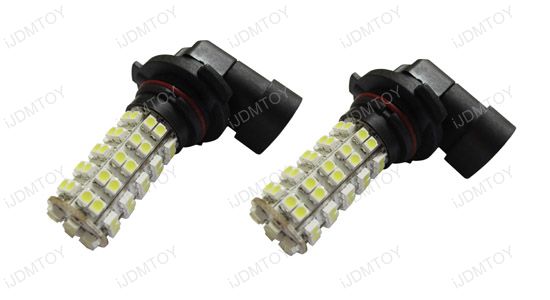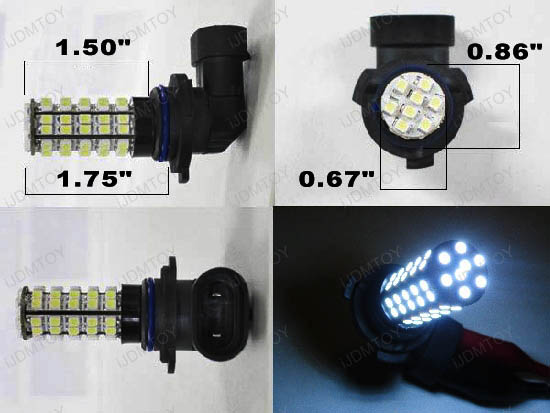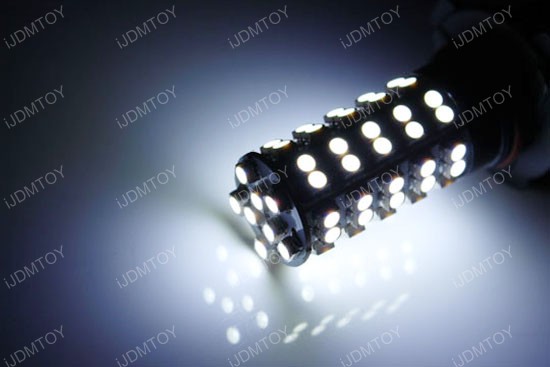 If you enjoy reading this post, check out our product at iJDMTOY.com | HID Conversion Kit | 68-SMD LED bulb.
Many pictures are in our Gallery section as well as Videos on YouTube.