Our iJDMTOY customer purchased carbon fiber vinyl sheeting to decorate the interior of his Lexus RX-330. He used the carbon fiber vinyl sheet to decorate most of his car's interior including the pillar, steering wheel, shift-knob, arm rest, and interior trim.
The carbon fiber sheet has many uses and is made with 3D twill-weave that reflects light like true carbon fiber. Use it for your car, laptop, phone, etc.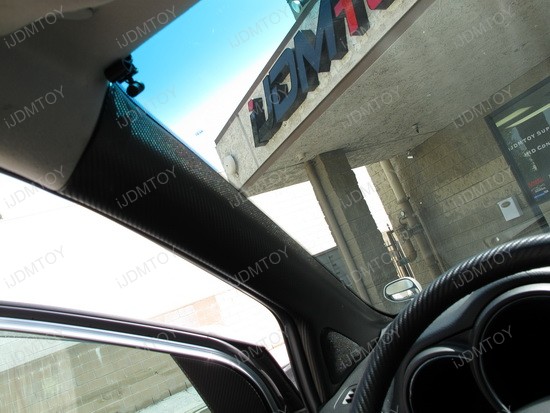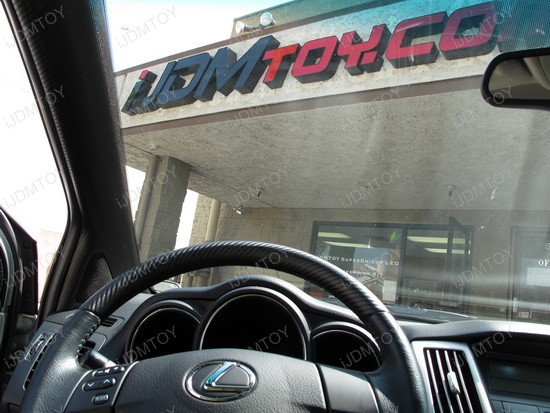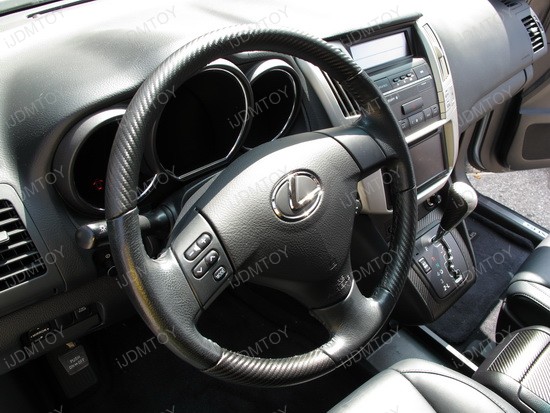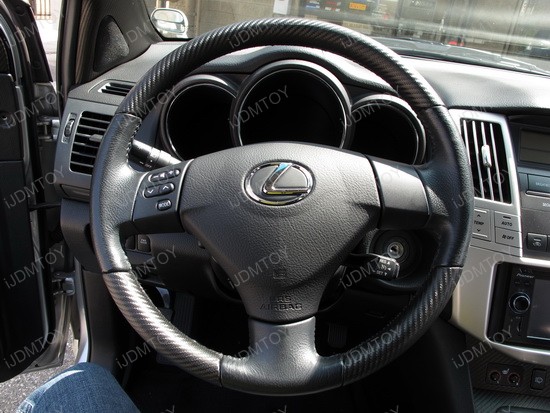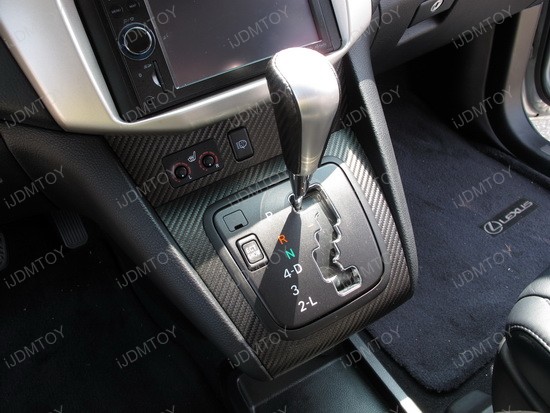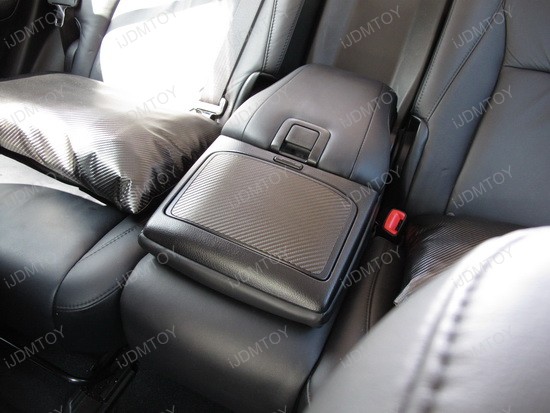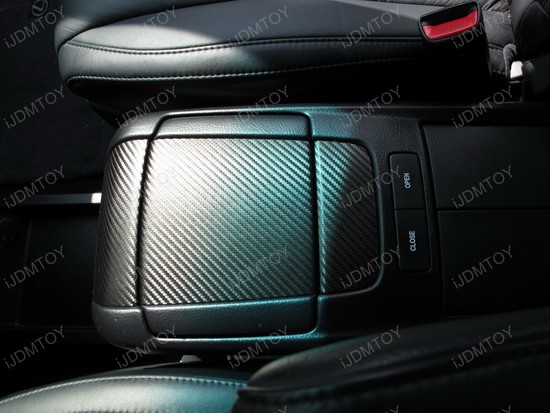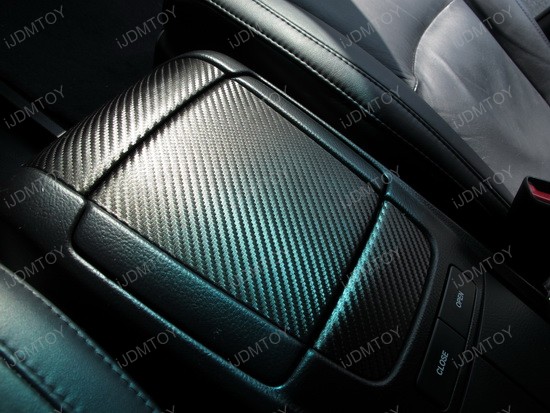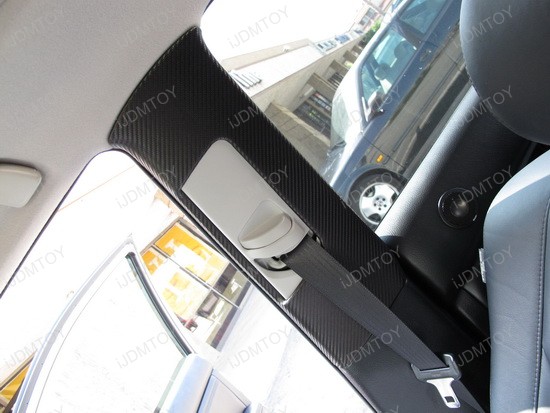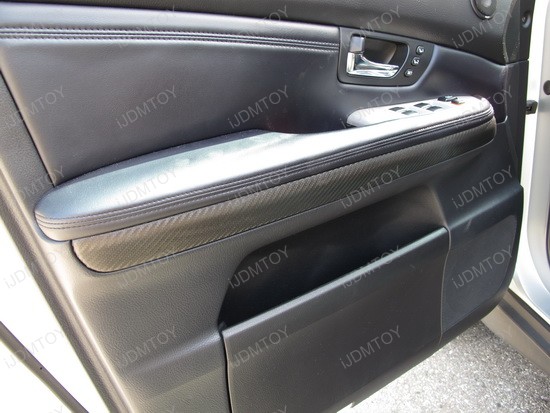 These carbon fiber sheets are self-adhesive, water resistant, easily cleaned with water, and long lasting.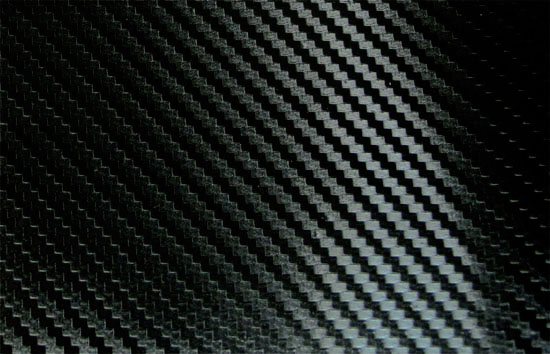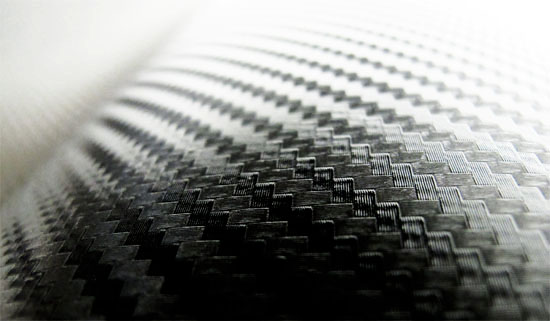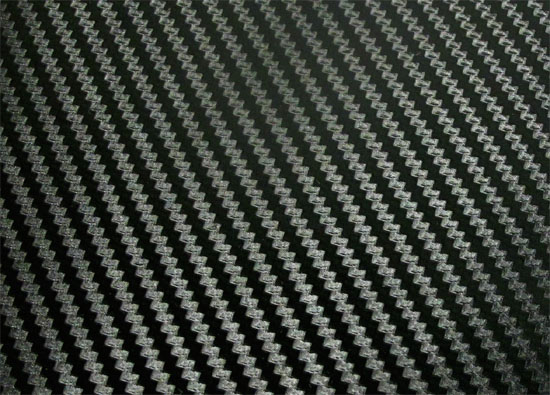 Find this product at iJDMTOY Self-Adhesive 3D Twill Weave Black Carbon Fiber Vinyl Sheet.
Visit our main store iJDMTOY.com for more products.