Another customer purchased iJDMTOY daytime running lights on his high beams for his Lexus SC-430 using a 68-SMD LED bulb. This bulb will actually replace your high beams (since most of us don't really use them) with functional and stylish LED daytime running lights, as pictured below. Since this is not a halogen bulb (not a 55W stock 9005 HB3) but a energy efficient LED, these bulbs can run with a bright look and are more energy efficient. In addition, they just look nice inside the clear lenses of your headlights.
These bulbs actually produce a 6000K ultra white look similar to HID lights but without having to pay a HID price. Because of the low wattage nature of LED bulbs, some vehicles may need a pair of load resistors in order to avoid an OBC (on board computer) error.
There are a total of 68 pieces of SMD LED attached to this 9005 HB3 bulb. You get a better light output that is more uniformly diffused.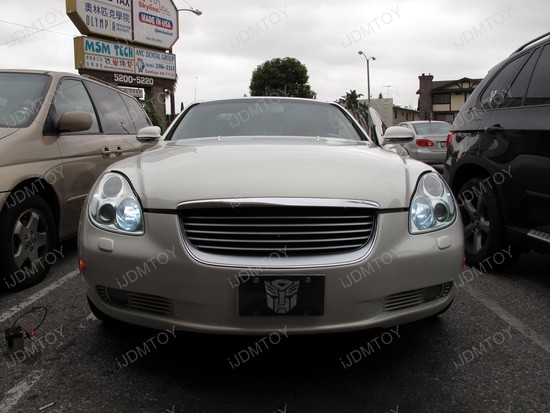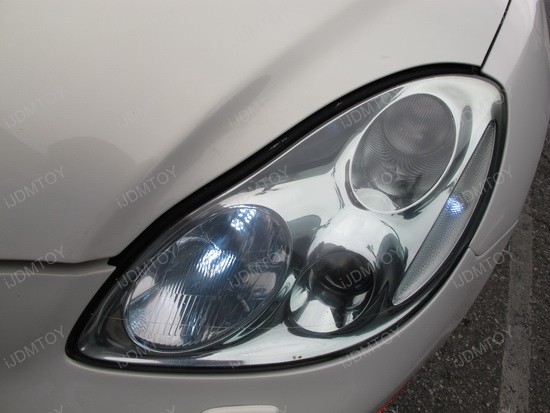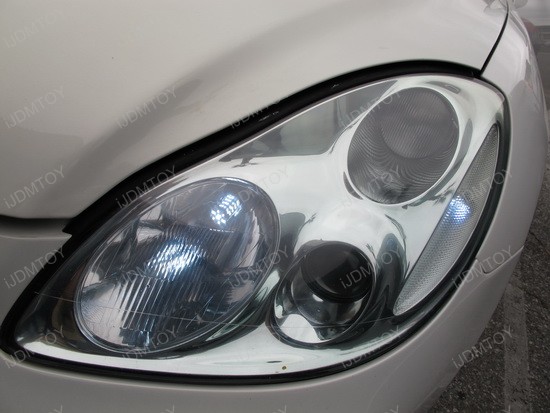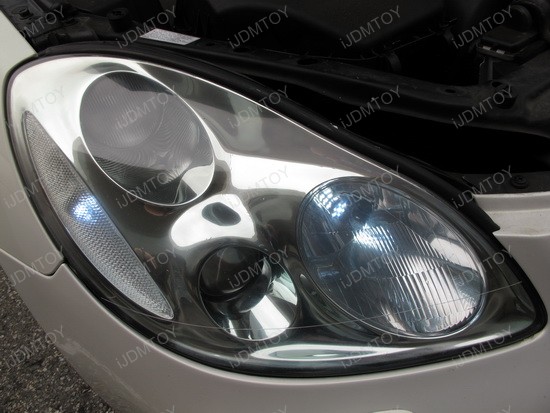 These 68-SMD LED bulbs will work as daytime running lights or fog lights on your vehicle.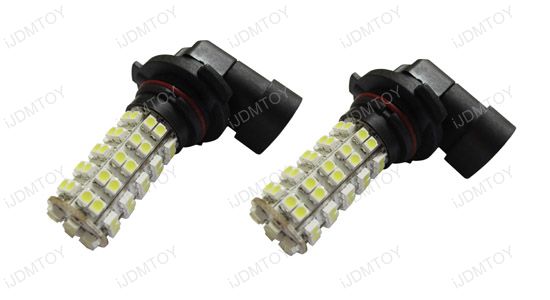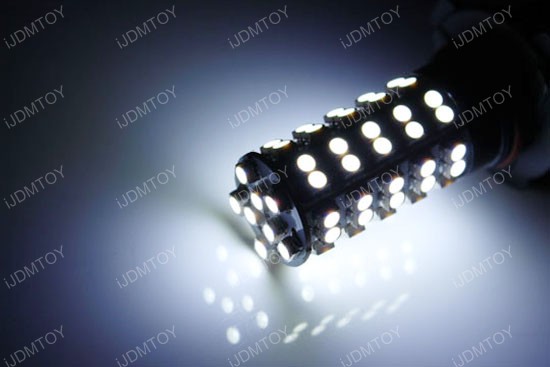 Additionally, some vehicles may need load resistors to prevent on board computer errors.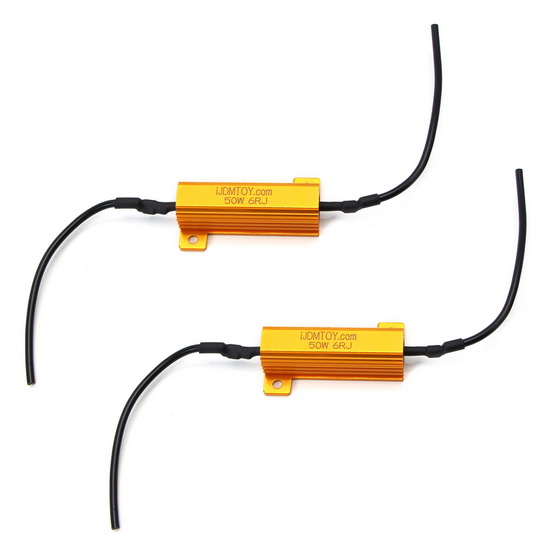 We welcome you visit our iJDMTOY store at www.iJDMTOY.com for additional products and needs.
There are gallery pictures and some videos to peruse in a large selection of customer sent pictures.
See you soon at iJDMTOY.com.