Introducing the new LED panel lights that will fit perfect in the car's interior map or dome lights. These lights come with dual connectors that will fit wedge or festoon housings. The size is only 1.37" x 1.05" for an easy fit and feature 9 bright SMD LED pieces attached to the panel.
These LED panel lights are unlike traditional LED light bulbs. They are able to produce 4 to 5 times the brightness of conventional LED bulbs with an easy plug and play installation.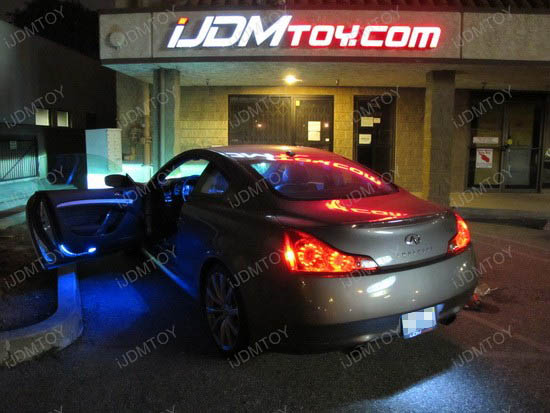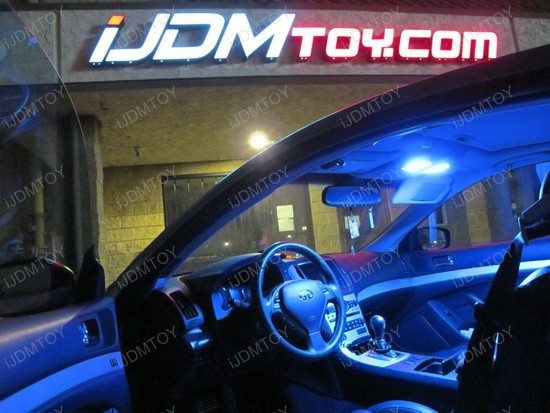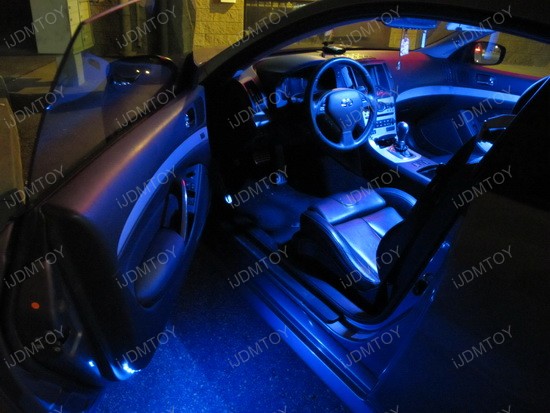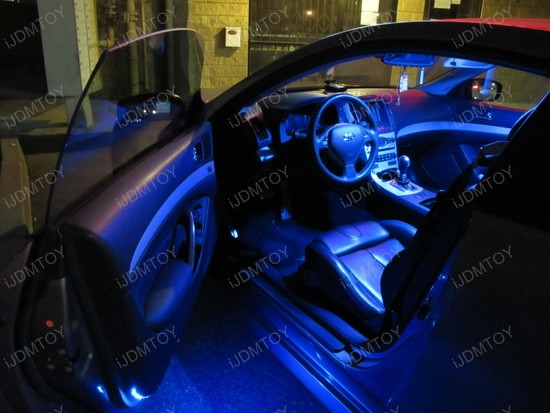 These LED panel lights come in Ultra Blue or Xenon White and are perfect for interior map lights or dome lights.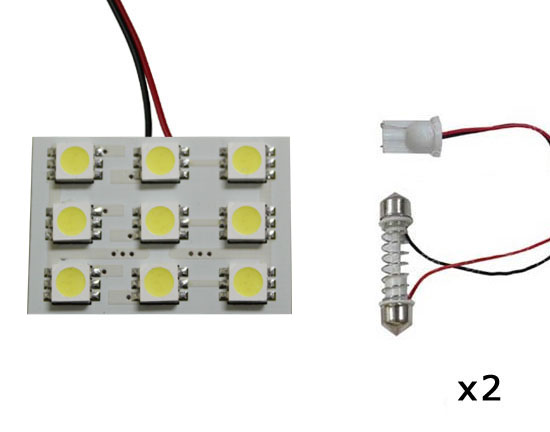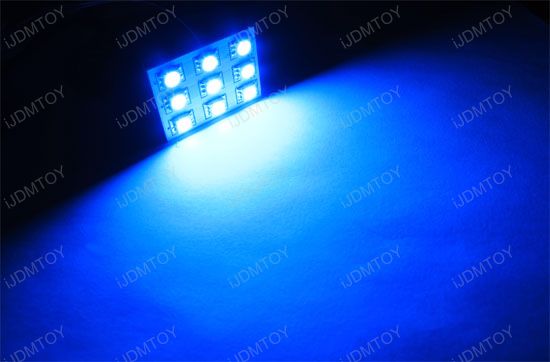 Also view the xenon white interior on other cars for the Lux1 LED Panel Light.