by iJDMTOY on Sep.01, 2010, under LED & HID News and Updates
The Audi style LED strip lights featured here are flexible decorative strips that feature side shine LED that can be cut every three LED pieces. Each strip is 20 inches long and come in a pair for both sides of the headlight, fog light, or bumper.
We have two colors of the Audi style flexible strip lights – in blue and white. You can stick these slim self-adhesive strips virtually anywhere or where it is most concealed inside the headlight lenses or under the bumper.
These LED strips give your car an added touch, unlike most cars.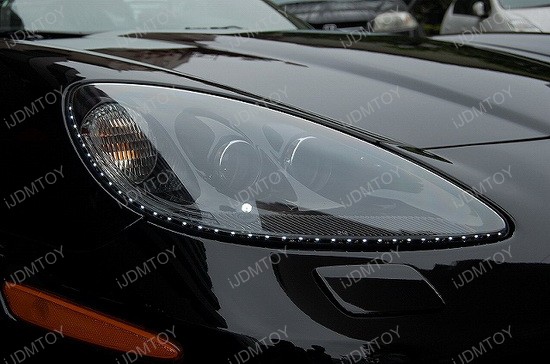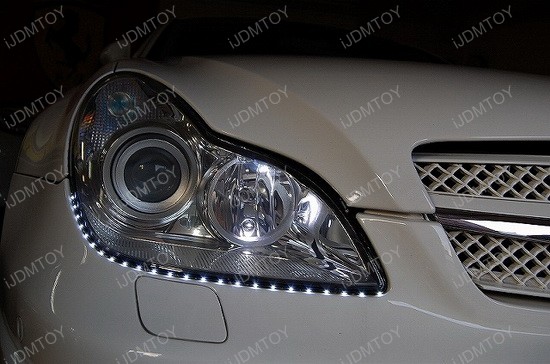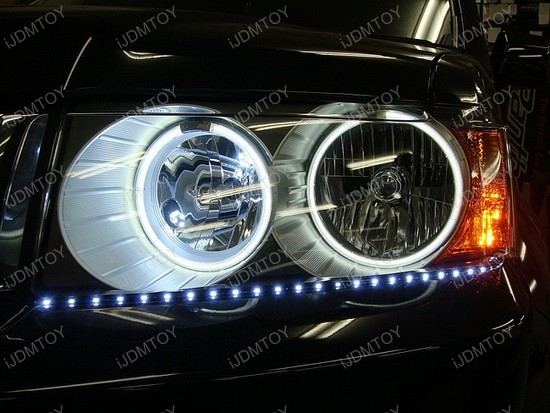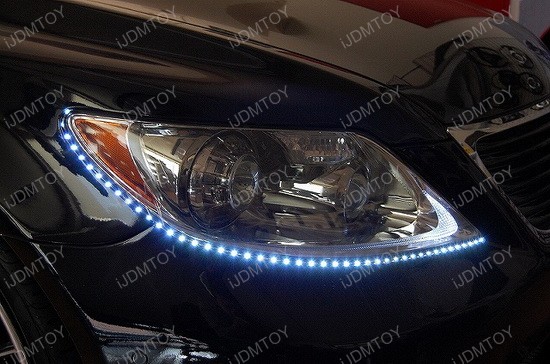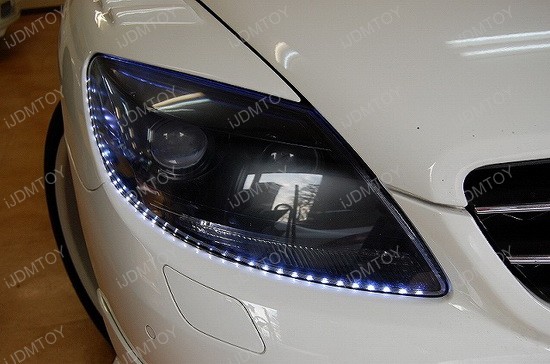 You can visit our product at Audi style flexible LED strip lights.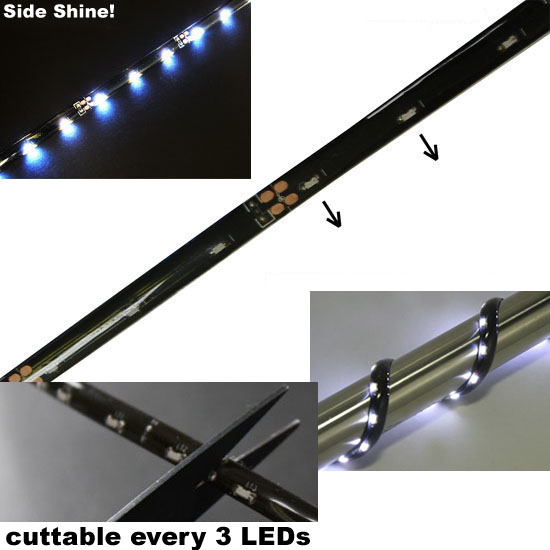 Thank you for choosing iJDMTOY.com for all your automotive LED needs.
:Audi Style LED Strip Lights, bumper led strip lights, flexible bendable led strip lights, headlight led strip lights, side shine led strip lights, ultra thin slim led strip lights
Visit our friends!
A few highly recommended friends...
Archives
All entries, chronologically...