Our customer tried a replacement of his HID headlights with whiter 6000K HID bulbs for his 2005 BMW 530i.
He purchased the 6000K D2S HID headlight bulbs by Garax made of high quality material.
According to this customer's email, these HID headlight bulbs are super bright, and can light up the headlights very nicely.
Below are some pictures he took, hope you guys like this.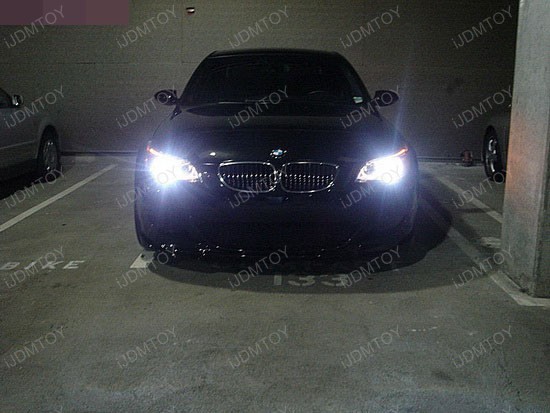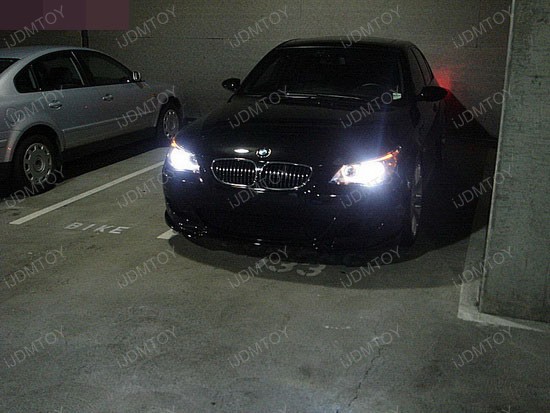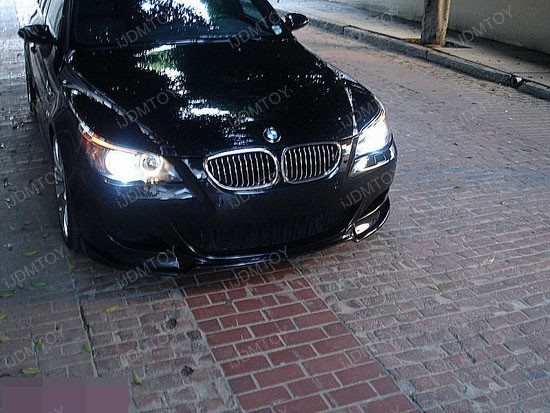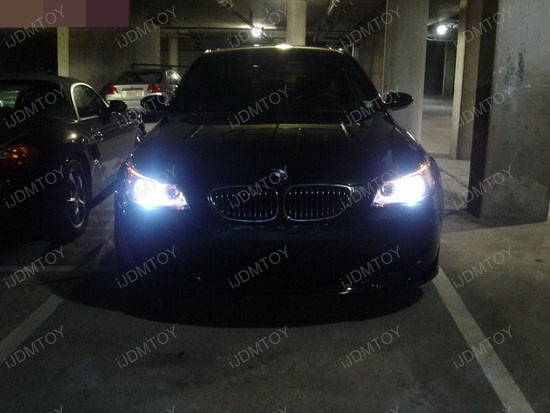 Featured product: D2S HID Bulbs – D2R HID Bulbs | Xenon HID Headlights | HID Light Bulbs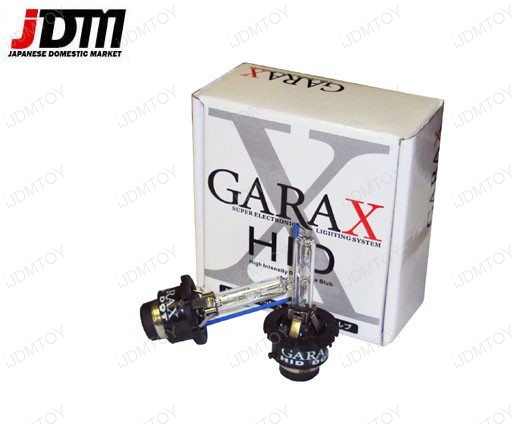 For more product pictures, please visit our Pictures and Video Gallery.
You can also find useful information on iJDMTOY Tech Support, Installation and DIY Guides as well.
Brought to you by iJDMTOY.com, the one stop store for all your Super Bright LED Car Light needs.