So, at iJDMTOY.com, we've gotten a new product recently. Recently, we introduced the 9005 package with decoder and many customers have tried it with successful and satisfied results.
The 9005 LED bulb is meant to replace the original high beam bulb, so that the high beam headlights can be used instead for daytime running lights.
iJDMTOY has created a new decoder which works with our existing 9005 led bulbs to create a flicker free, error free daytime running light in 9005 / HB3 led bulbs.
We have installed this on many cars, and the 9005 SMD LED bulb has proven to give an HID-like 6000K look without the overpowering nature of some HIDs. It has just the right brightness to give your car a comfortable and stylish look while driving.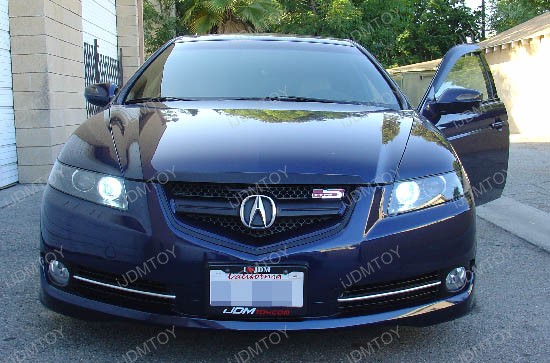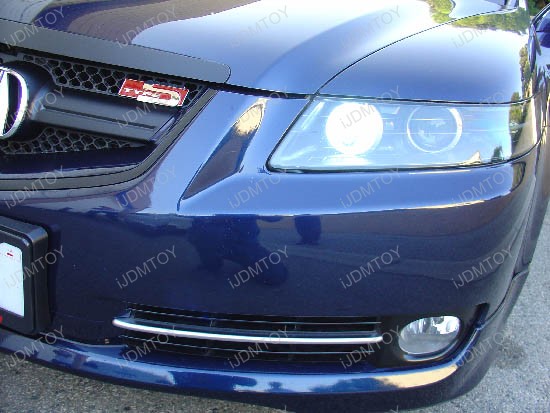 Featured product: 9005 LED Bulbs with DRL Decoder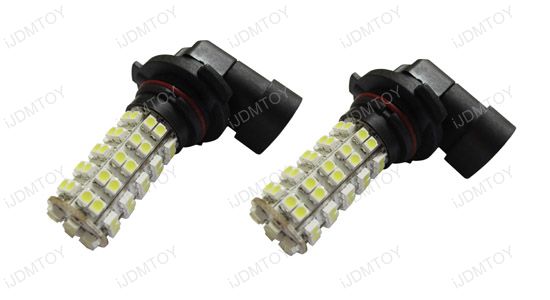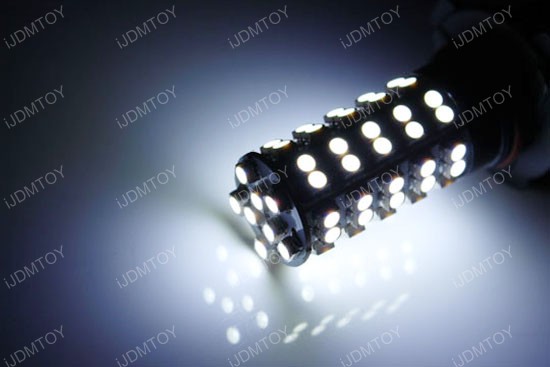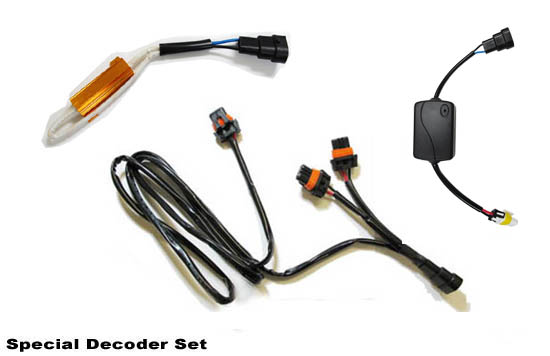 For more product pictures, please visit our Pictures and Video Gallery.
You can also find useful information on iJDMTOY Tech Support, Installation and DIY Guides as well.
Brought to you by iJDMTOY.com, the one stop store for all your Super Bright LED Car Light needs.