Check out the iJDMTOY D2R HID bulbs on this 2004 Infiniti G35. The D2R HID headlight bulbs featured are genuine JDM Garax bulbs. The customer ordered 6000K HID to match his white paint.
We always carry high quality products like imported JDM Garax brands. If you also want this JDM look, you can go for the Garax D2C HID lights at iJDMTOY. Replace your headlights with HID from Garax and choose between 6000K, 8000K, 10000K, 12000K, or 3000K golden yellow.
Check out the pictures of this nice 2004 Infiniti G35.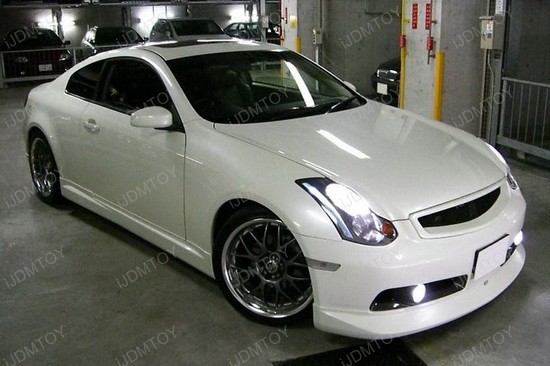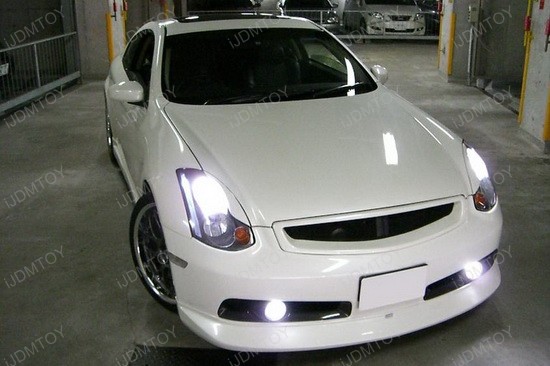 Product featured: D2S HID bulbs – D2R HID bulbs | Xenon HID Headlights | HID Light Bulbs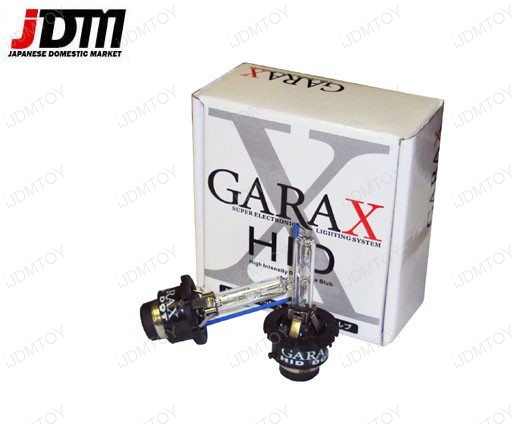 For more product pictures, please visit our Pictures and Video Gallery.
You can also find useful information on iJDMTOY Tech Support, Installation and DIY Guides as well.
Brought to you by iJDMTOY.com, the one stop store for all your Super Bright LED Car Light needs.