A customer of us installed our all new HID conversion kit with a Canbus digital decoder for his 2004 MINI Coooper.
The slim digital IC controlled HID conversion kit features Canbus decoders for the problems of flickering, not properly lighting up, or showing an error on the dashboard on European vehicles such as Audi, BMW, Mercedes, Porsche, or Volkswagen, even some American cars such as Chrysler or Dodge. Each HID conversion kit comes with two digital ballasts, two hid xenon bulbs, two Canbus digital decoders, and also one installation manual.
The HID conversion kit fits most sizes: H1, H3, H4, H7, H8, H10, H11, H13, 9004, 9005, 9006, 9007, 9008, or 5202 bulb sizes. The MINI Cooper below was installed with the error free HID conversion kit.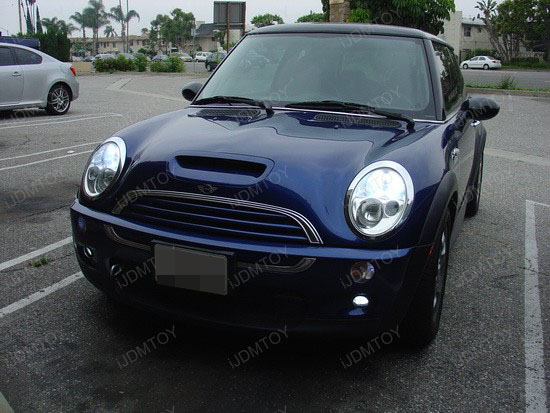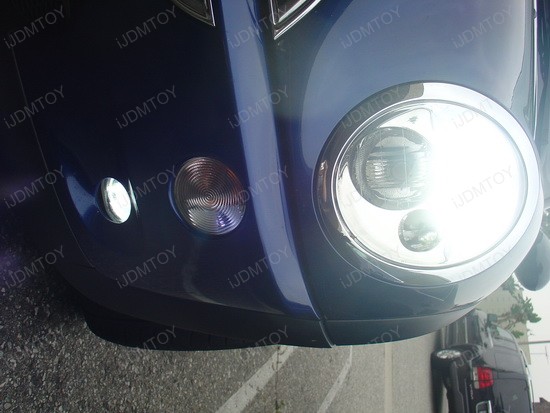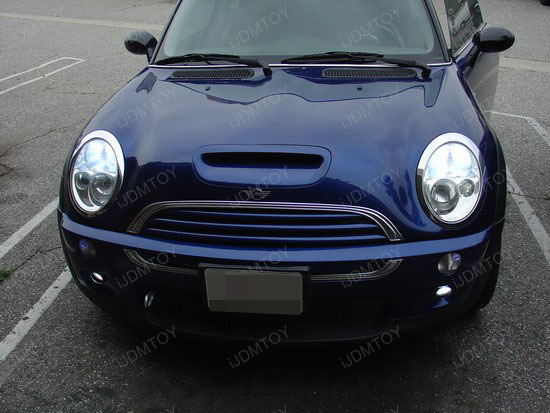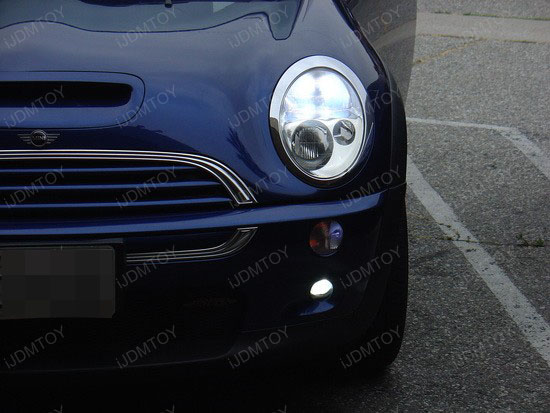 Featured product: HID Conversion Kit w/ CAN-BUS Error Free Decoders For Audi BMW Mercedes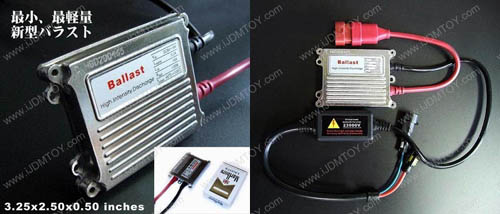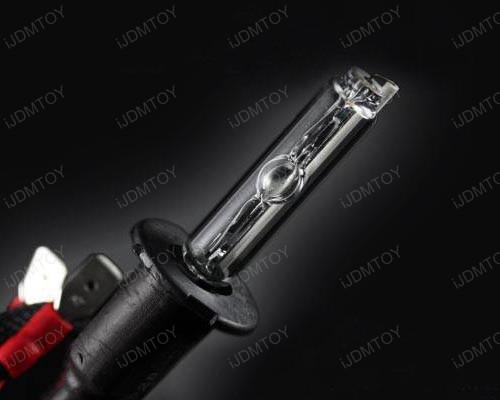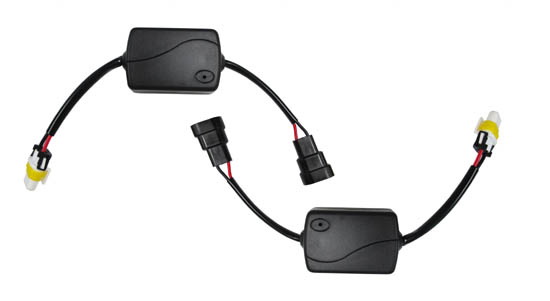 For more product pictures, please visit our Pictures and Video Gallery.
You can also find useful information on iJDMTOY Tech Support, Installation and DIY Guides as well.
Brought to you by iJDMTOY.com, the one stop store for all your Super Bright LED Car Light needs.