A customer installed a new HID conversion kit on his 2006 BMW E90 325i for headlights using a specially made European decoder combo.
The HID kit he purchased has 2 digital ballasts, 2 HID bulbs, 2 digital decoders, and an installation manual. The digital decoders help with European vehicles because of the onboard computer problems. The two HID xenon gas bulbs fit single beam headlights and are available in all different sizes.
If there are problems with lighting, check all the connections pictured below in the diagram.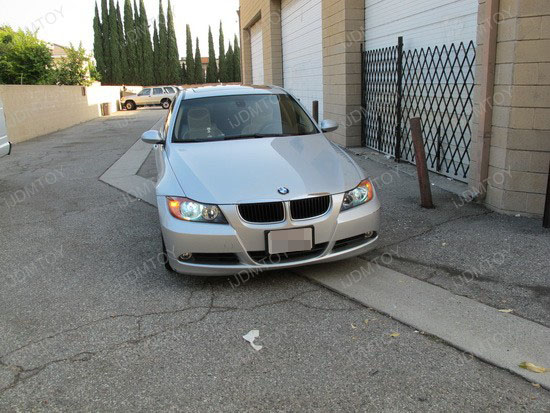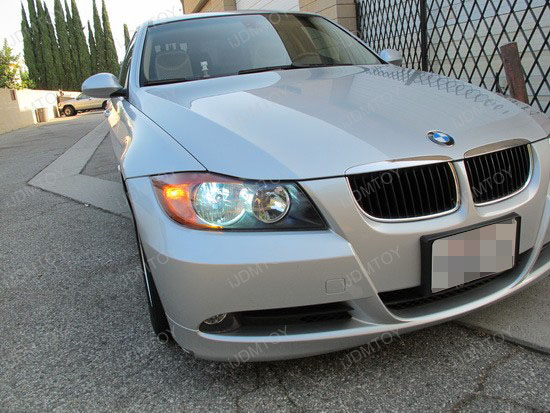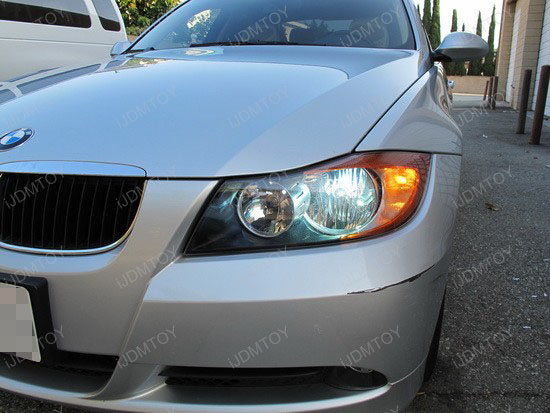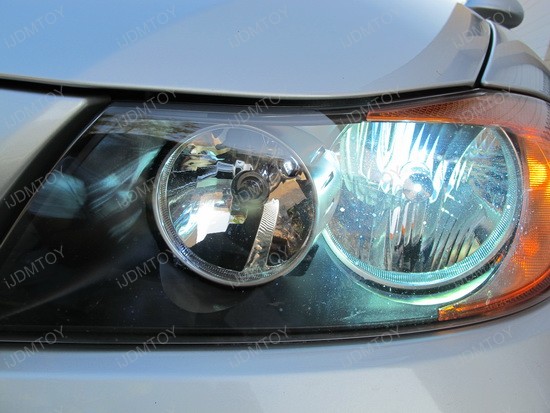 Featured product: HID conversion kit plus decoder kit combo for European vehicles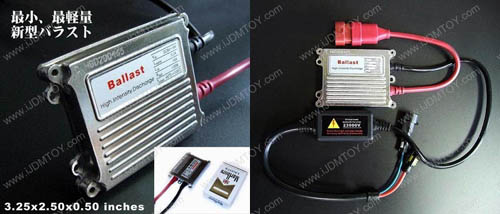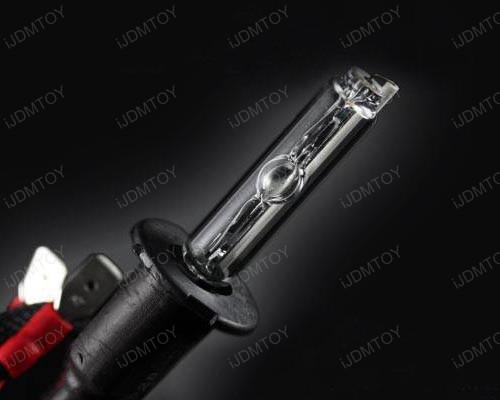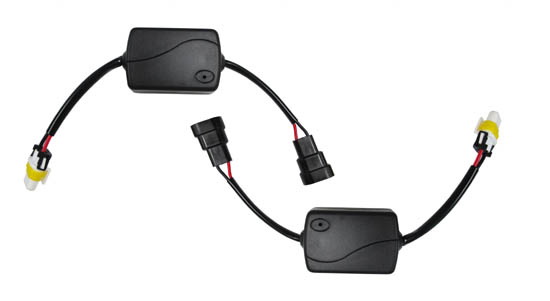 Connect #2 with #4;
Connect #5 with #6;
Connect #1 with #7;
Connect #3 with stock 12V headlight lamp or fog light lamp socket.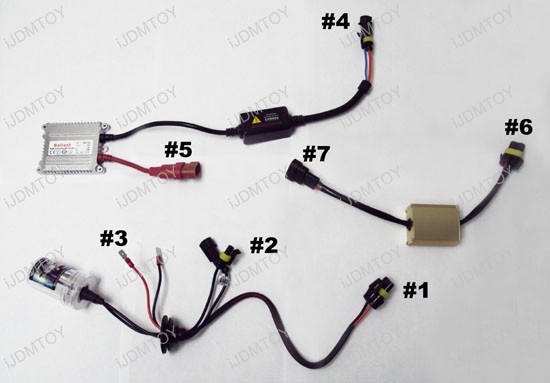 For more product pictures, please visit our Pictures and Video Gallery.
You can also find useful information on iJDMTOY Tech Support, Installation and DIY Guides as well.
Brought to you by iJDMTOY.com, the one stop store for all your Super Bright LED Car Light needs.