Drivers who reside in lowland valleys or primarily desert climates (ex. Los Angeles) may have never used high beam headlights ever since the day they first bought their car. In that case, you may consider switching high beam headlights to daytime running lights.
The benefits of daytime running lights include improved driving safety, second looks, and the allowing users to customize their car. Using a replacement HB3 bulb aka 9005, you have the option to change a halogen high beam bulb to daytime running lights using our HB3 LED light bulbs.
The HB3 LED bulbs work similar to the high beam bulbs in that the connections are all the same. Instead, with an LED bulb, you get a concentrated daytime running light, rather than a diffused high beam headlight.
However, if you want to keep your high beam headlights and still want LED daytime running lights, there is another way. Using the HB3 bulb, you can upgrade existing fog lights into workable daytime running lights.
The 68-SMD 1210 LED bulbs from iJDMTOY are much brighter than conventional fog lights and produce color similar to a 6000K HID. Either switching your high beams for DRL or upgrading fog lights for DRL, both are simple ways to utilize pair of LED driving lights.
Below: Subaru Impreza with iJDMTOY 9005 HB3 68-SMD LED bulbs.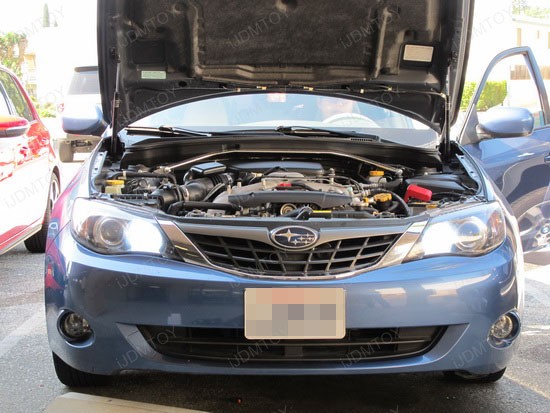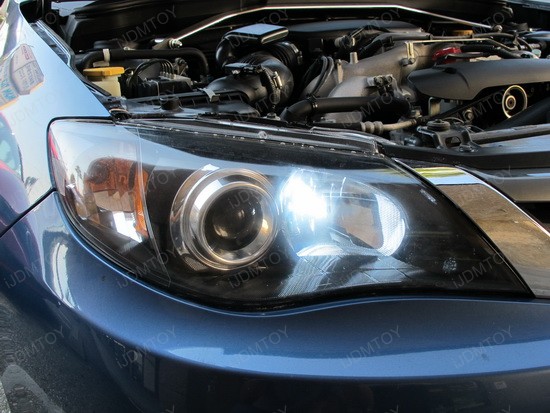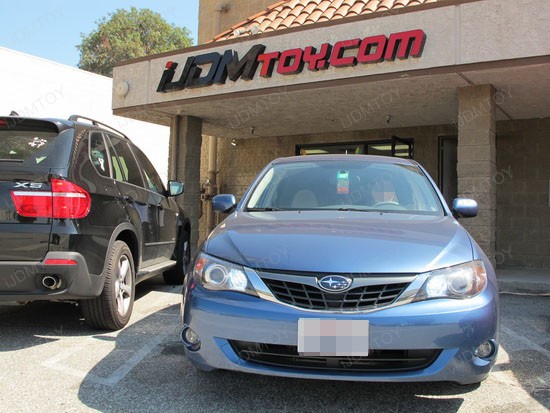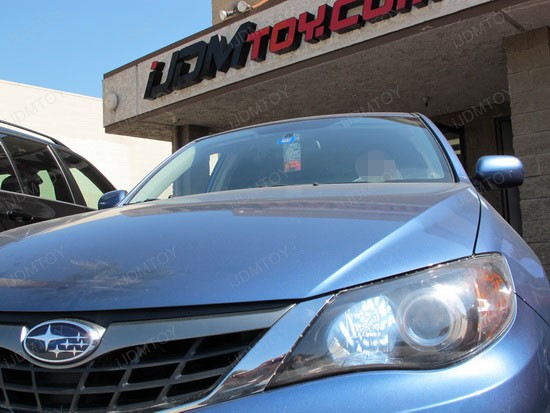 Product: HB3 LED daytime running lights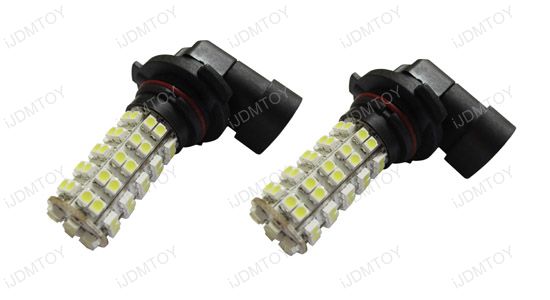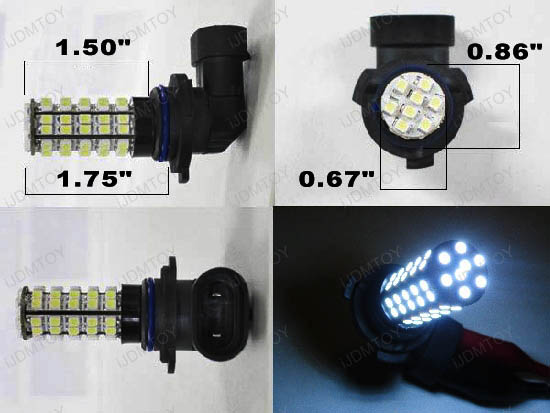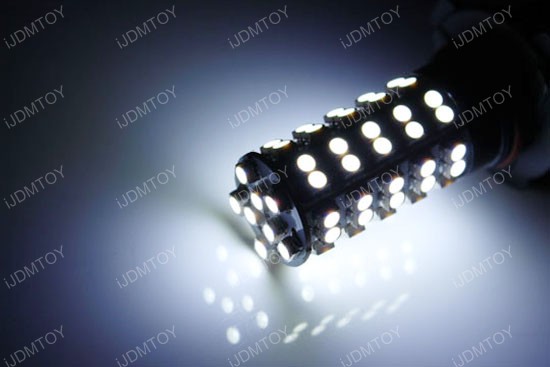 For more product pictures, please visit our Pictures and Video Gallery.
You can also find useful information on iJDMTOY Tech Support, Installation and DIY Guides as well.
Brought to you by iJDMTOY.com, the one stop store for all your Super Bright LED Car Light needs.