Recently we went to the LA Auto Show (Los Angeles International Auto Show) and saw a variety of new cars, concept cars, car designs, etc. The 2010 Auto Show featured cars such as BMW, Audi, historical cars like the first Porsche imported to the US, JDM cars like the Honda CR-Z, and so many others we decided to post some pics for you guys!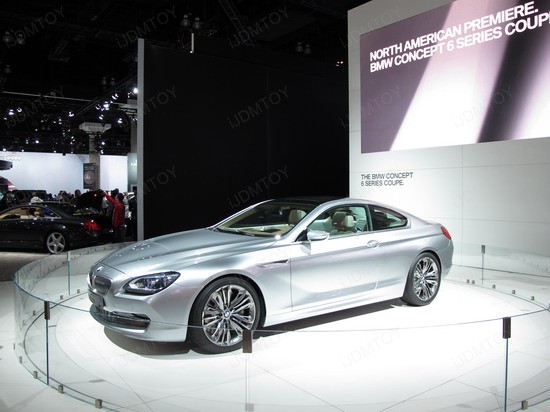 BMW 6 Series Concept Car (above)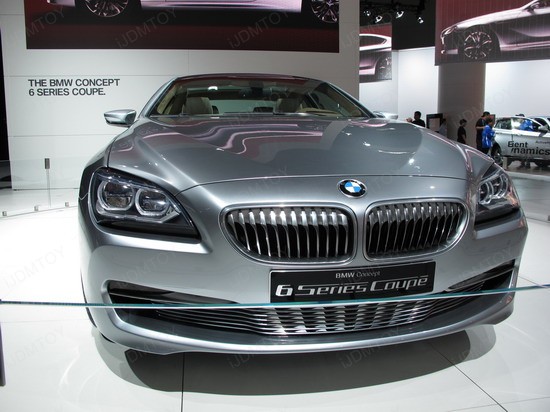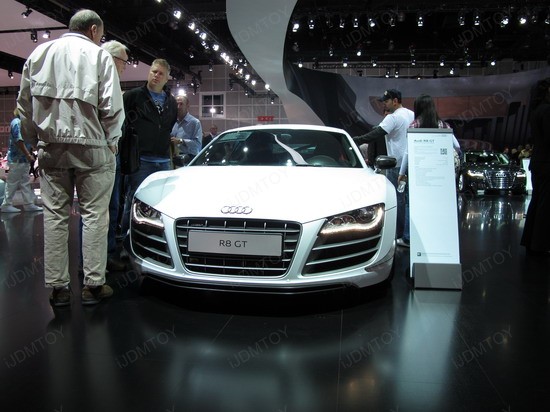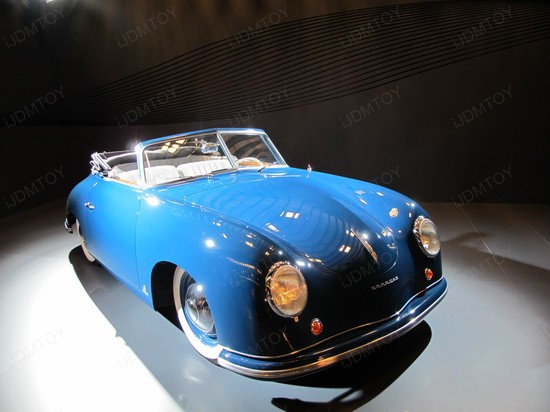 First Ever Porsche Imported Into The US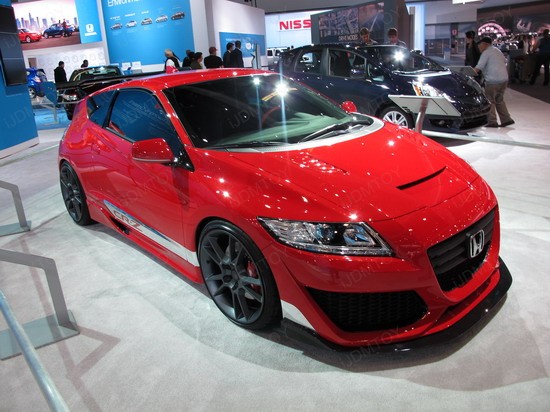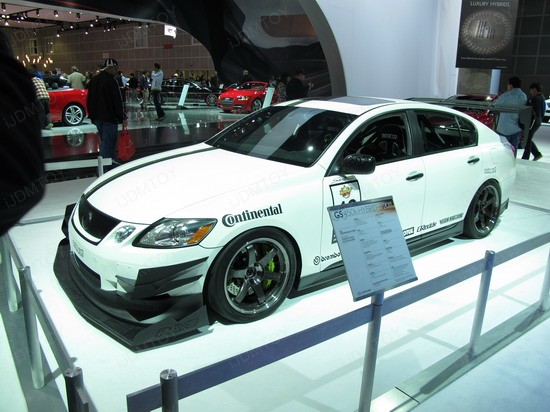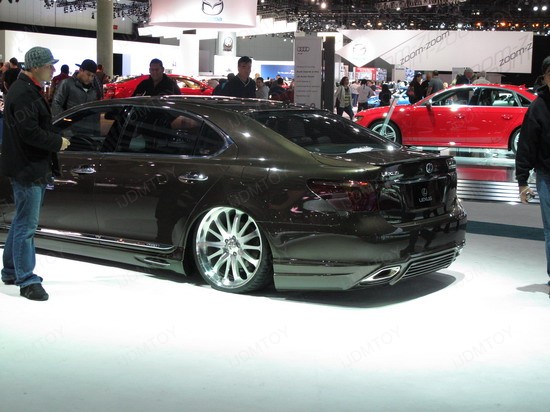 Mazda Concept (Maybe the next RX – 7)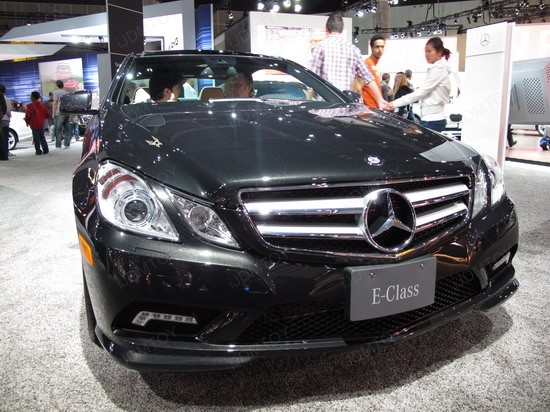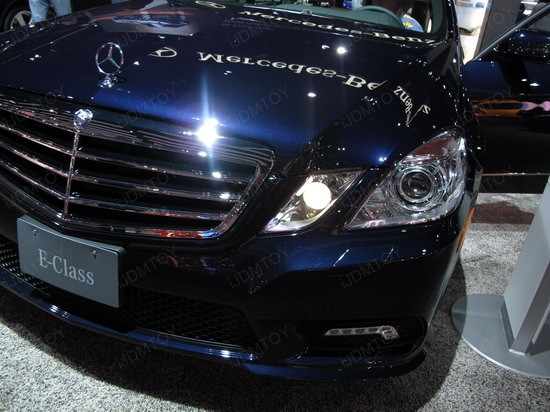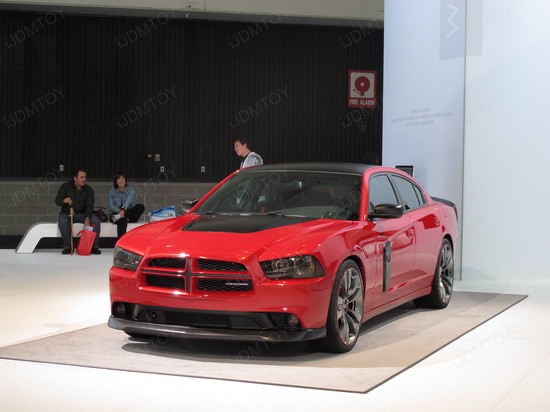 New Dodge Charger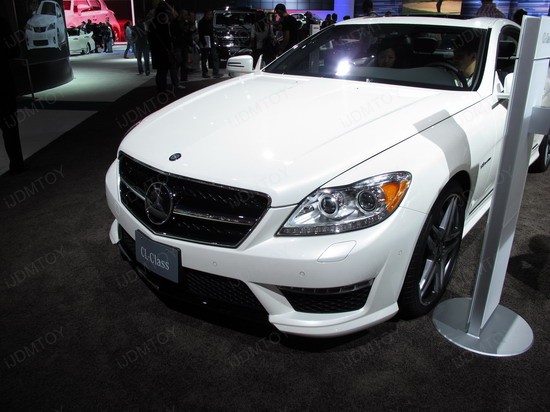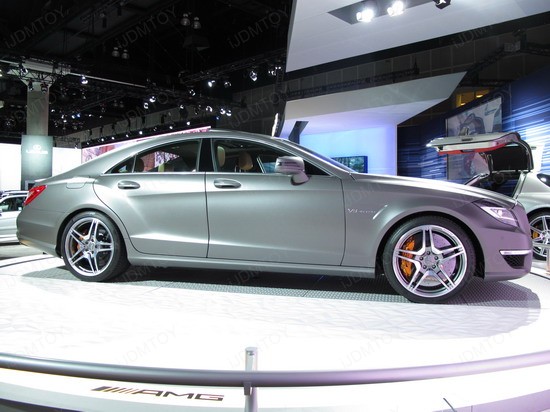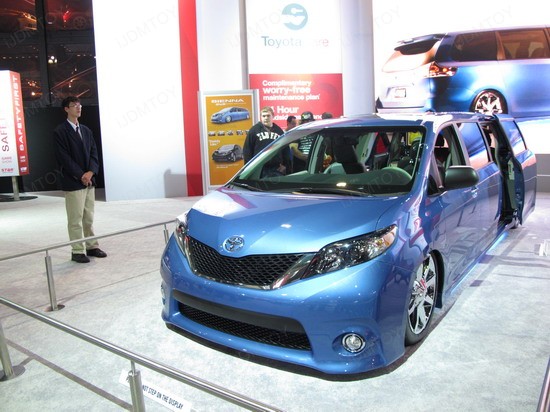 Remember, we have a 20% OFF sale – everything in the store – is 20% off. You can get your LED daytime running lights, interior light package, LED license plate lights, parking lights to match your HIDs, etc.
Also remember, Black Friday sale (Nov 26 – 30) – we are going to have select discounts on HID bulbs (D1S, D2S, etc.) and HID conversion kit @ extremely low price $49.99 =0
Mercedes style (Brabus style) LED Daytime running lights 50% off.
License Plate Lights $7.99!! (original $14.99).
LED Strip Lights $15.59 40% off (original $25.99).
HAPPY THANKSGIVING everybody!!!