We recently sold carbon fiber sheets to a customer who used the carbon fiber to trim his spoiler and the front grill. He applied the carbon fiber sheet to the whole spoiler and used the rest of the remaining sheet to decorate the edge of the grill. The carbon fiber sheet comes in a standard size with self-adhesive backing.
This very popular carbon fiber weave has a 3-D weave that looks great but skips the expense of high cost carbon fiber. The sheet has built in UV resistance and is easy to clean. It naturally reflects sunlight for an awesome shine.
The carbon fiber can be applied to any surface – on interior trim or exterior bumpers. For DIY videos on how to apply the carbon fiber on a license plate frame, please check our YouTube video on MotoringMax's channel. There are great ideas for you to check out on our website as well.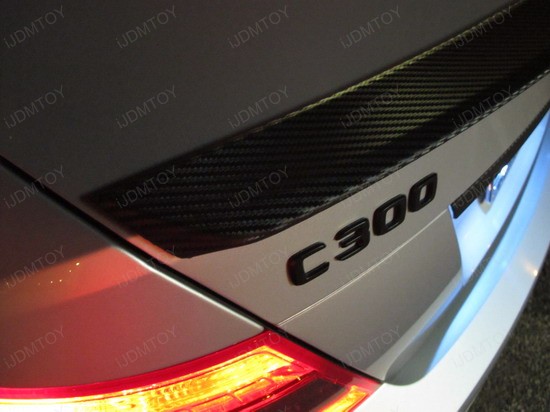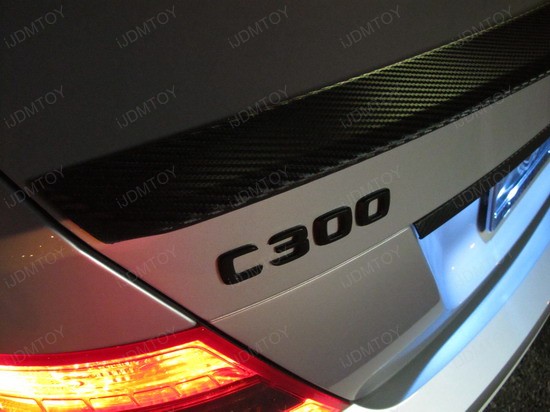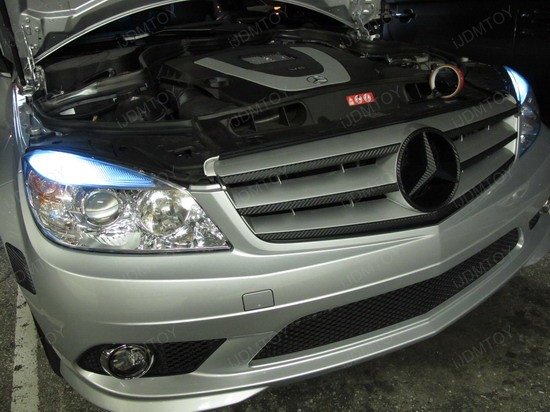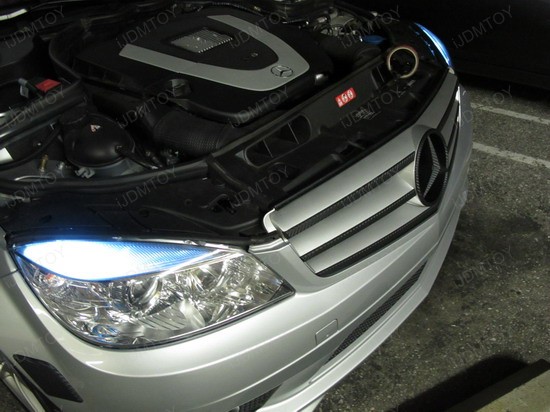 Featured product: Carbon Fiber Sheet on Mercedes C Class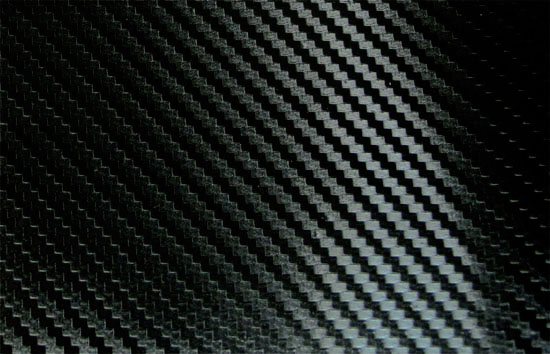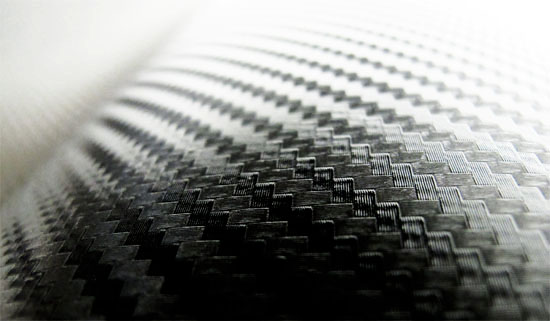 For more product pictures, please visit our Pictures and Video Gallery.
You can also find useful information on iJDMTOY Tech Support, Installation and DIY Guides as well.
Brought to you by iJDMTOY.com, the one stop store for all your Super Bright LED Car Light needs.