Our customer recently installed new LED bulbs with decoders for perfect daytime running lights. These LED DRL bulbs were tested on 2007 and 2008 Acura TL models and work perfectly. It's an awesome upgrade for your car, by adding daytime running lights. This kit comes with 68-SMD DRL bulbs and an additional decoder set for a perfect functioning daytime running lights. The unique SMD LED chips produce a 6000K white light, which replaces the halogen look for stock bulbs.
To upgrade stock bulbs, follow our simple DIY guide on replacing 9005 lights to daytime running lights. Also read our guides on driving safety with LED driving lights. Have a nice time shopping at iJDMTOY and happy holidays.
Don't forget our LED daytime lights are 20% until December 10th. This is the time to save on error free LED DRL and stock up on Acura LED bulbs. Shown below are pictures of an Acura TL Type-S with 9005 LED bulbs and decoder set.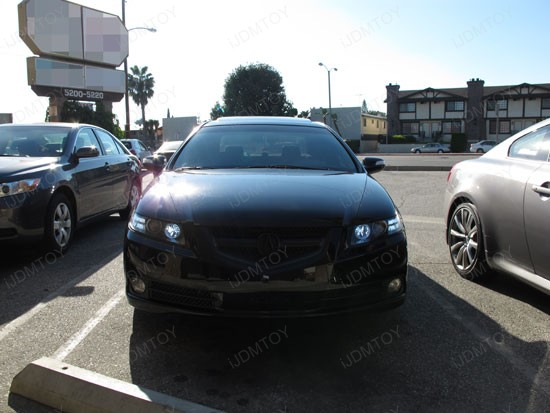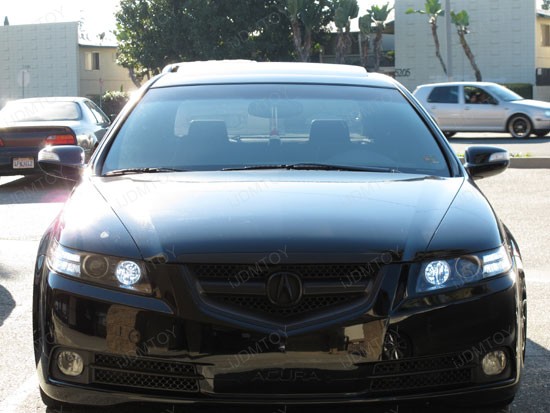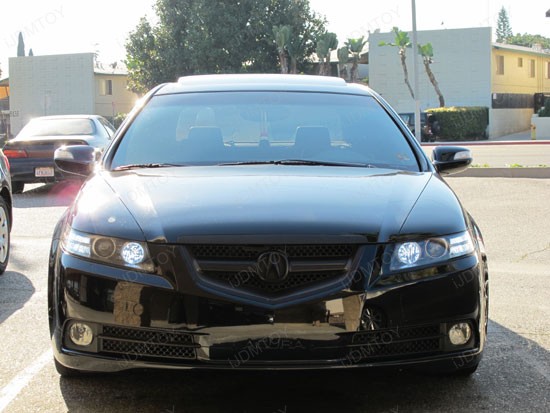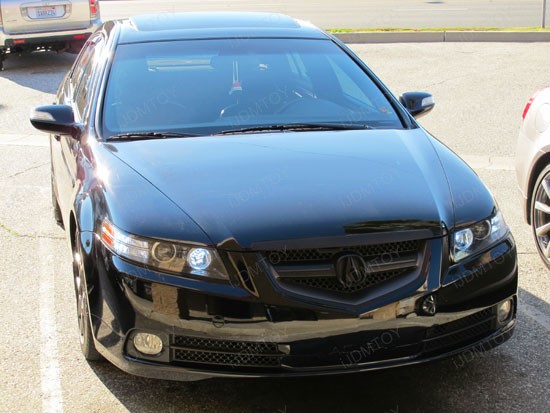 Featured product: 9005 LED Bulbs with DRL Decoder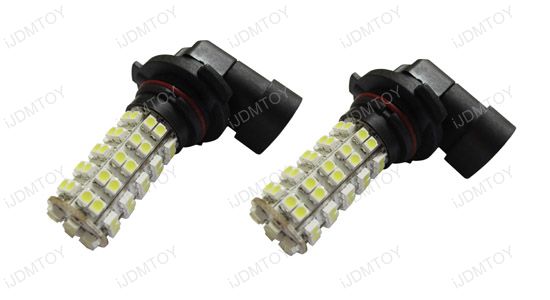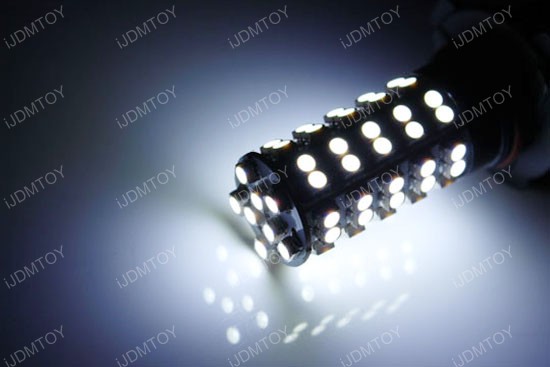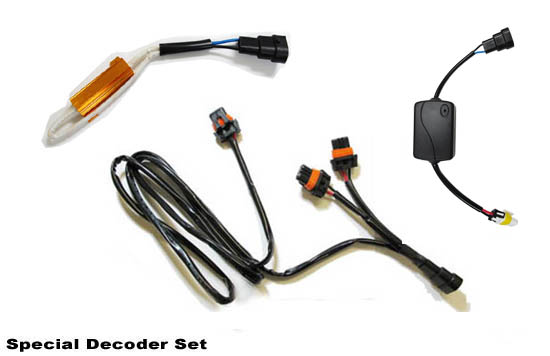 For more product pictures, please visit our Pictures and Video Gallery.
You can also find useful information on iJDMTOY Tech Support, Installation and DIY Guides as well.
Brought to you by iJDMTOY.com, the one stop store for all your Super Bright LED Car Light needs.