by iJDMTOY on Dec.24, 2010, under LED & HID News and Updates
It has recently been standard and popular for more recent cars to get LED lights on their license plates. The reason why? The LED lights are inarguably much better looking and brighter.
Now, if you own a Honda Accord, Honda Civic or Acura TSX model, below are the step-by-step about how you can set up LED lights on the license plate:
Find the ideal LED lights for the Honda Accord/Honda Civic/Acura TSX. All you get to do is to go on the internet. Your 1st stop is Osram Bulb Guide. You can easily find the bulb size you need for the license plate lights which is size 168. Then, your 2nd stop is iJDMTOY.com. Make a simple search for the any of the following key phrases like "Honda Accord", "Honda Civic", "Acura TSX", "168 LED ", "license plate bulbs". In a few moments, you can already obtain the a lot of links about the LED license plate lights that will fit your vehicle. Of course, it is important to limit your search by the color and LED bulb design. Prior to you make the purchase, find out about your local law for the LED coloring. Some States do not permit the use of colored LED lights put in over the license plate.
Install the new LED lights on your Honda Accord/Honda Civic/Acura TSX. Open your car's trunk. Try to find the trunk lid liner. It is the carpeted part. Take it out. Then, get a screwdriver. Begin loosening all of the plastic clips. Let each of them pop out. Be more careful the following. You do not wish to break any of those plastic clips. Don't push them out. Depend on your screwdriver in doing the job smoothly. Also, keep all the plastic clips together. You will need all them so that you can reinstall the trunk lid liner back.
Once you have taken off the trunk lid liner, take a look at the bulb sockets. There are 2 of them and they are made of plastic. Reach the first bulb socket. Twist it bit by bit. Twist counter-clockwise. Keep on twisting until it gets completely loose and you can remove the light bulb. Move forward by swapping it with one of your new LED bulbs. Do the same methods to replace the second bulb socket with another new LED bulb.
Take a look if the new LED lights are functioning properly. Before you put back everything, check your recently mounted LED bulbs by turning on your car's lights. If they are not working properly, try to reverse them around 1st. See if there is any improvement. If still nothing happens, check the metal contacts. Try to spread them out a little bit. Next, put the bulbs again. This should do the trick. If they are ALRIGHT, use your screwdriver and use it to install back the plastic clips. Tighten them. And then, reposition the carpet cover over the trunk lid liner.
If you have picked up the appropriate LED lights for your license plates, your buddies, and co-workers are surely gonna be thrilled to note the improvement. Of course, besides from standing out, the license place will certainly be properly seen.
Here are some pictures for how to install the LED License Plate Lights, please take a look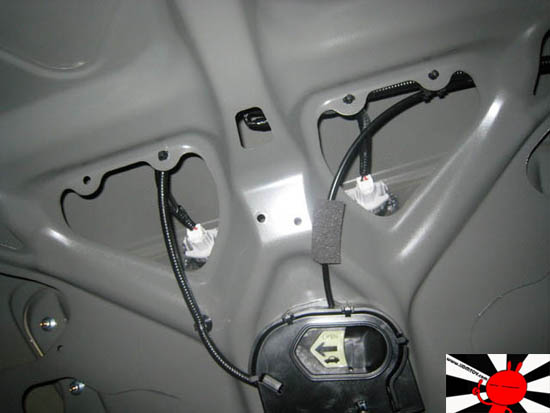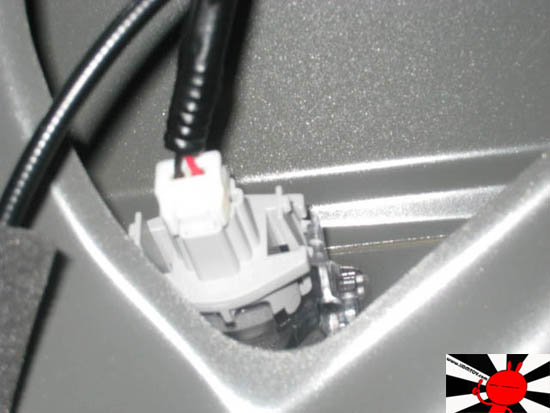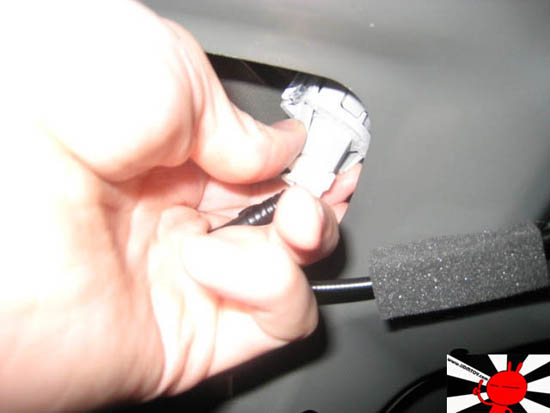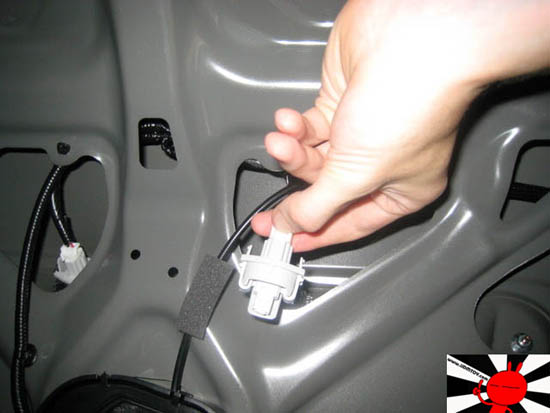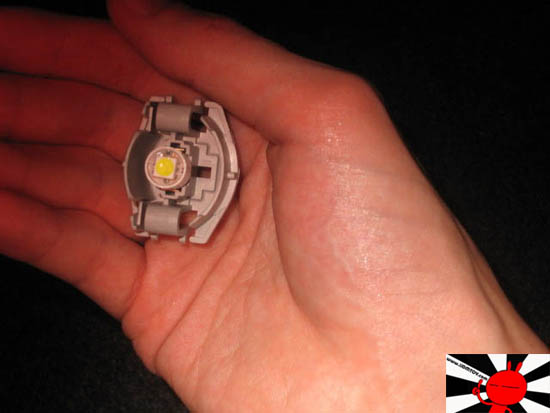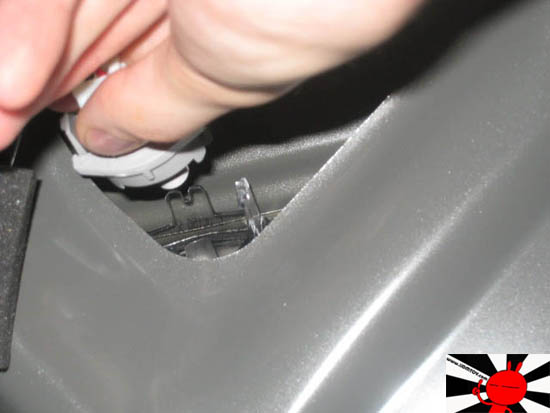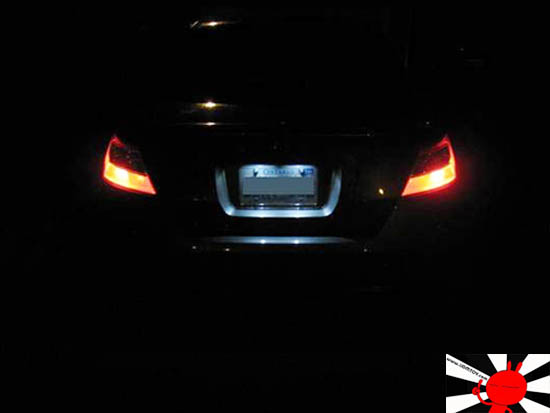 For more about Car LED lights, please visit us at www.iJDMTOY.com
:168 led bulbs, 194 LED bulbs, Car LED mods, Honda Accord LED, Honda Civic LED, How to install LED, LED bulbs, license plate lights, Osram Bulbs Guide
Visit our friends!
A few highly recommended friends...
Archives
All entries, chronologically...