The JDM super bright xenon white 40-SMD T25 3156 / 3157 LED back up lights, indicator, corner, blinker, brake, and tail car light bulbs has a transverse design. It allows for stage 1 and stage 2 lighting modes, for tail light application. It lights up with 40 1210 SMD LED chips made by Cree Electronics. The lighting output is about three to four times the lighting output of regular LED car bulbs. This 3156 bulb can also fit 3056 bulb housings. The 3157 bulb size is also available and is compatible with 3057 bulb housings.
As with any LED bulb used for corner lights, a pair of load resistors is required for the bulbs to prevent hyper-flashing or further malfunctioning problems.
This LED car bulb is featured on the 2005 Cadillac CTS pictured below. When used for backup / reverse lights, you would not need load resistors. To ensure you have the right bulb size, you can double check with the Osram guide before you make a purchase. We can help you with fitment issues if the bulb still does not fit. You can email us at info@motoringmax.com for questions.
The 3157 LED reverse lights get rid of the stock yellow color from the bulbs that come with the car. You get a whiter, long-lasting light that looks very modern.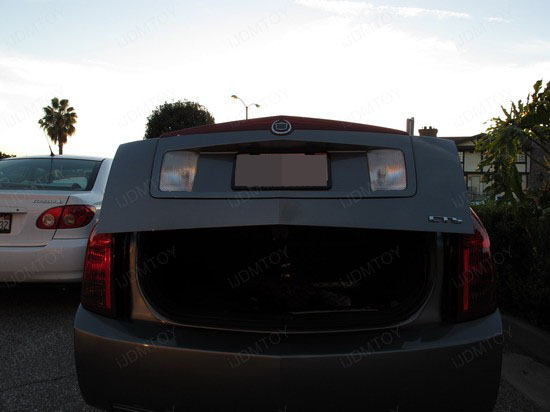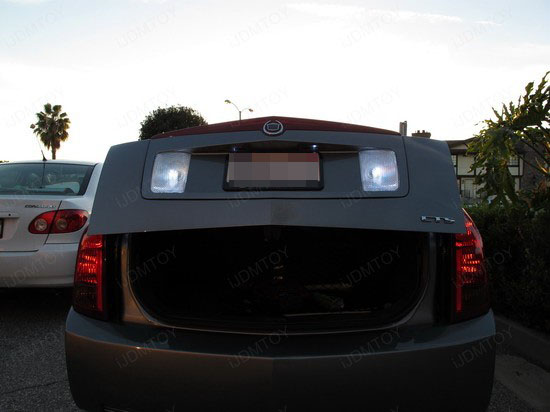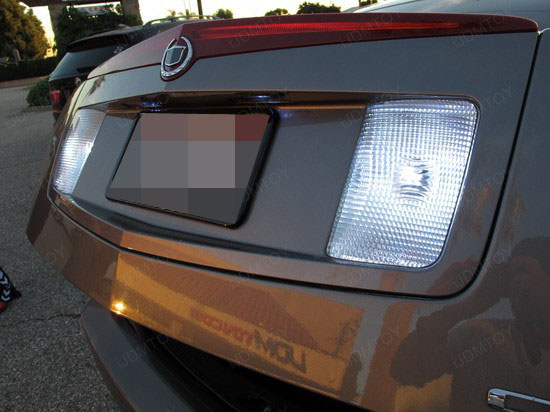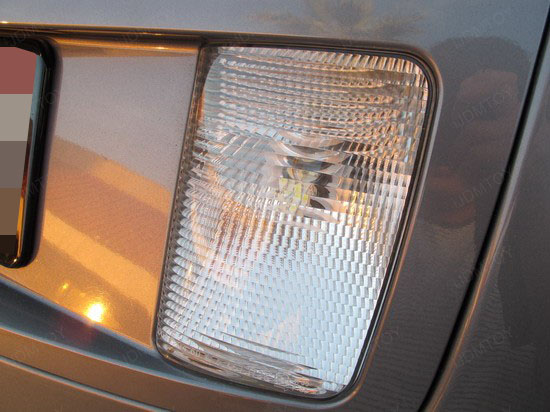 Featured product: 40-SMD 3156 3157 LED car bulbs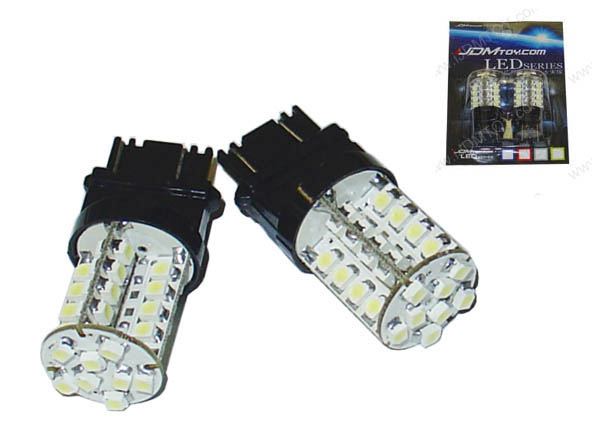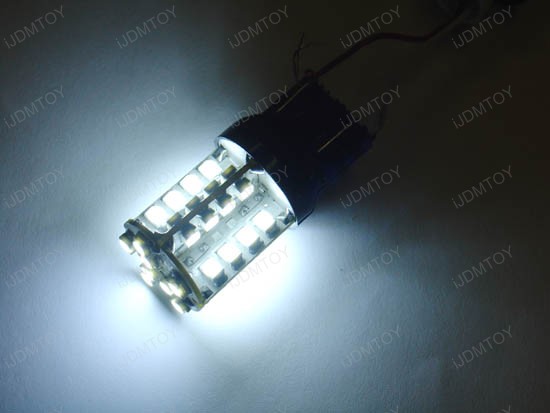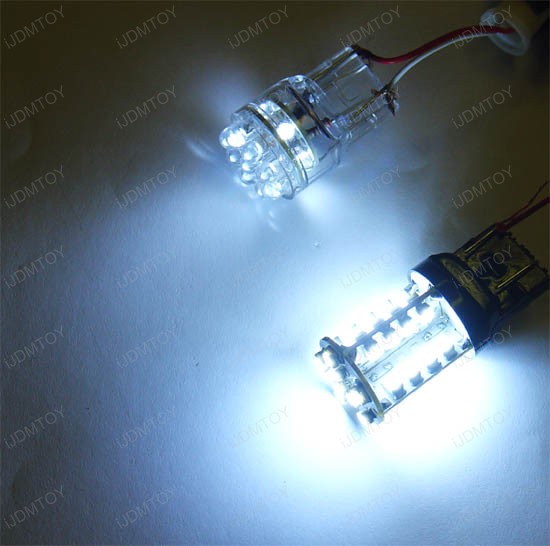 For more product pictures, please visit our Pictures and Video Gallery.
You can also find useful information on iJDMTOY Tech Support, Installation and DIY Guides as well.
Brought to you by iJDMTOY.com, the one stop store for all your Super Bright LED Car Light needs.