If you are looking for LED daytime running lights, and not sure model one to get, check out this high power DRL kit.
We installed this product for our long-time customer Ching, who is also an active member of the Acurazine forum. The installation is very easy and the Xenon White fits his Acura TSX perfectly.
The universal-fit day lights come with an advanced automatic DRL ON/OFF switch  which automatically turns on and off with the engine. 
Studies have shown daytime running lights reduce the risk of traffic accidents by approximately 12% and fatal accidents by 26%.
Get a pair of the LED day lights for a safer ride.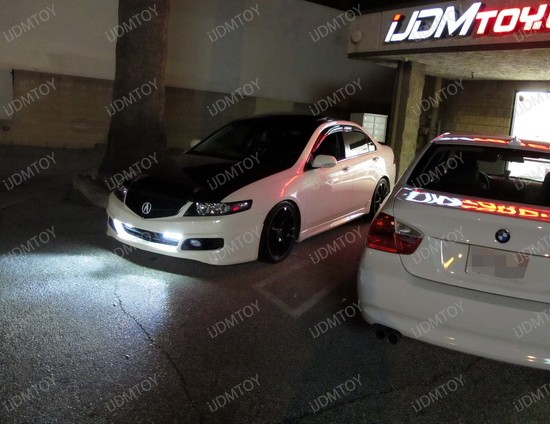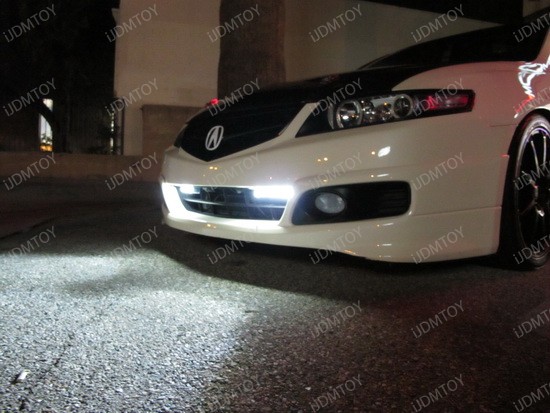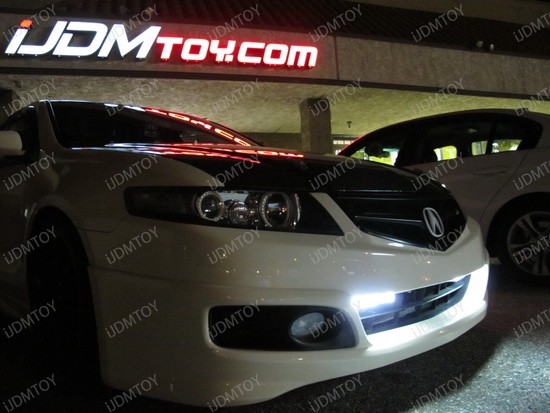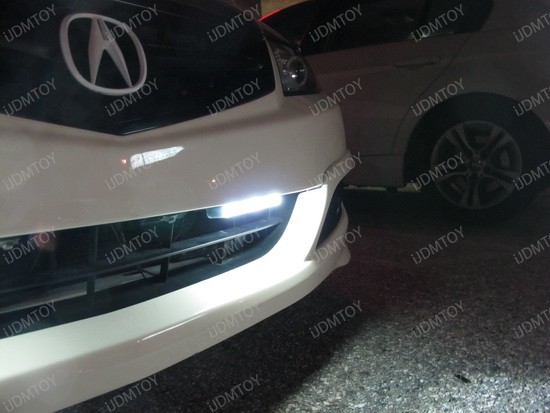 Place your order before February 28, 2011, and get 15% off with our President Day sales.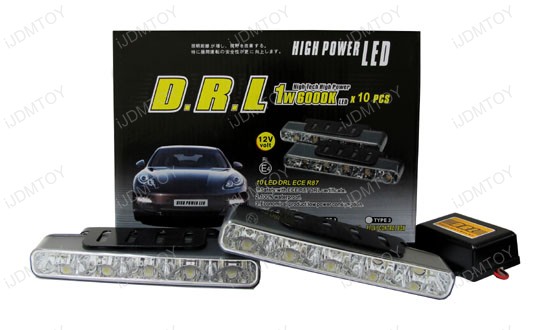 5-LED Daytime Running Lights on sale.