Trust me, you don't want to spend hundreds of dollars on the "real" carbon fiber, especially when you can get the same look for less than 20 bucks at iJDMTOY.com.
Our high quality self-adhesive carbon fiber sheet is your best choice for car interior decoration.
It is the most popular 3D Twill-Weave style carbon fiber sheet and is made of UV resistant vinyl. Unlike the cheap carbon pattern printed, this true 3D texture resembles the genuine look of dry carbon fiber and the weave reflects light the same way as the actual carbon fiber look.
The carbon fiber vinyl is very easy to apply for interior trim as well as the outside side pillar.
Check out our gallery to see how our friend Xiaowen transform his 2007 Lexus IS250 interior.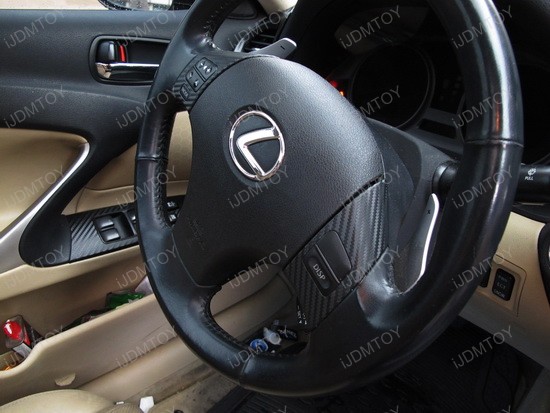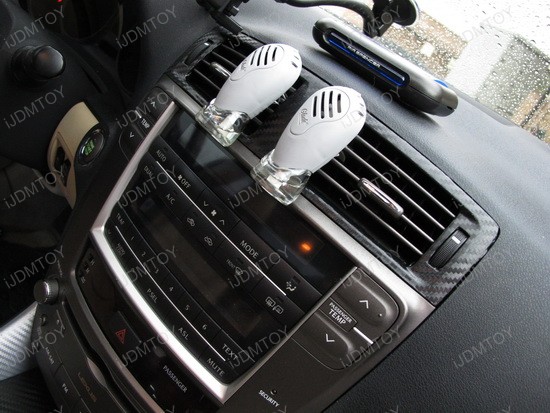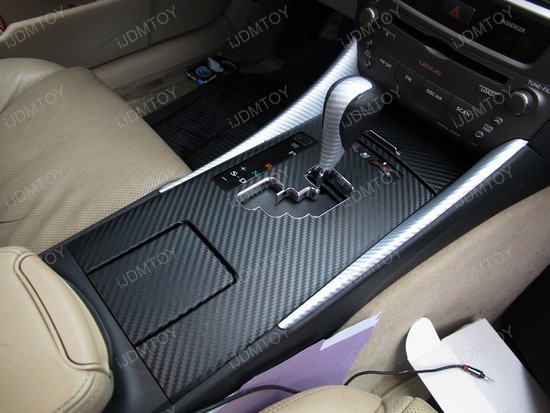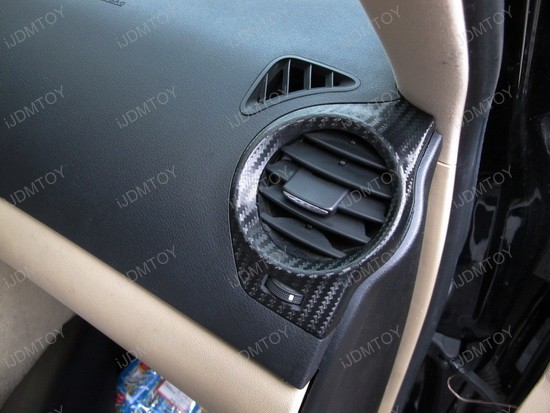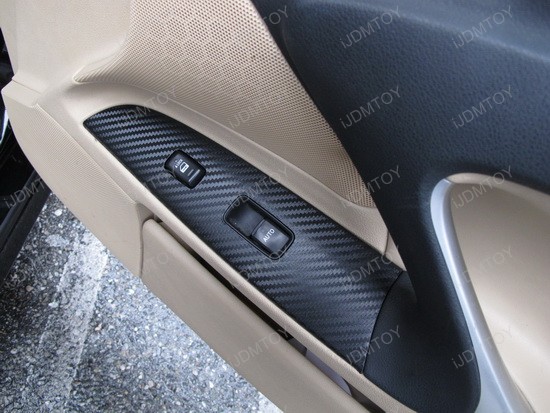 iJDMTOY carries carbon fiber sheets in dry black and titanium silver with several sizes.
Start your DIY project and be creative!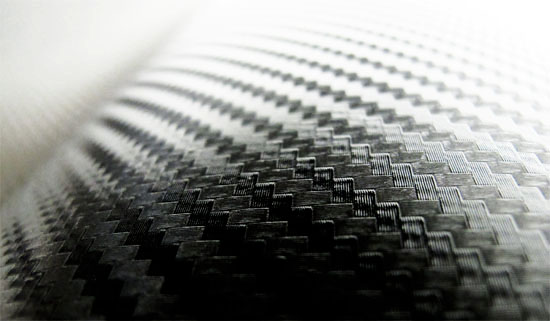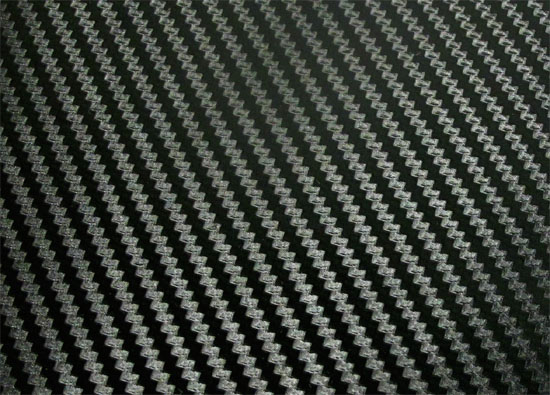 For DIY 101 and customer reviews, please visit the product page: Carbon Fiber Sheet
Brought to you by www.iJDMTOY.com, the one and only one automotive accessories store for all your Car LED Lights.