I have to tell you, this guy loves his car so much he even put laminates in his trunk and toilet paper roll as well!
Today, he came to our store to install the newly arrived error free 1156/1157 LED bulbs for his Mercedes W204 C-class for turn signal lights.
This is our latest error free LED bulbs that fit European cars including Audi, BMW and Mercedes as turn signal lights or break lights. The LED bulbs comes with a built-in CAN-bus load resistors, which keep your car away from error messages and hyper flash problems. No more external load resistors!
This 20-SMD 1156/1157/7507 S25 LED light is just for you, if you are sourcing out LED bulbs to get rid of fried egg look. Each LED bulb contains 20 piece high quality 3-Cell 5050 SMD chips. They are three times brighter than stock filament bulbs, and works out great in both Xenon White or Amber Yellow colors.
Check out our pictures and video of this No Resistor Required Error Free LED bulb. Hope you'll like it.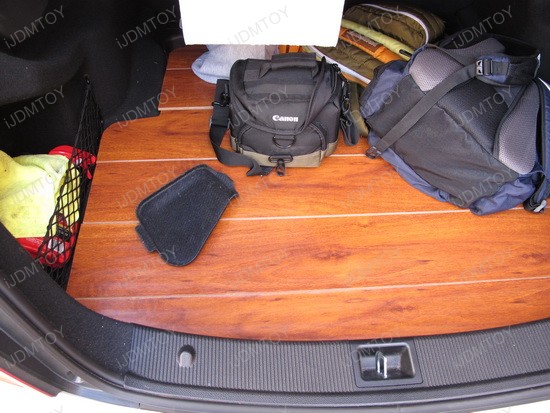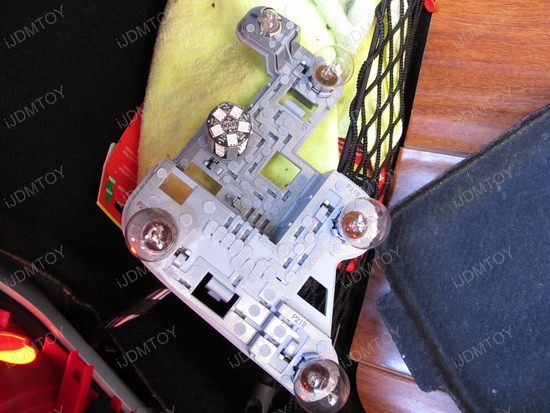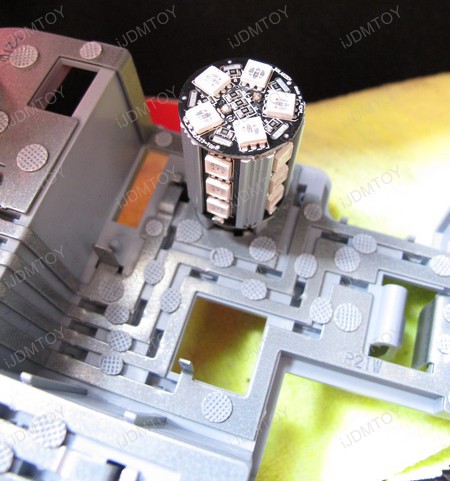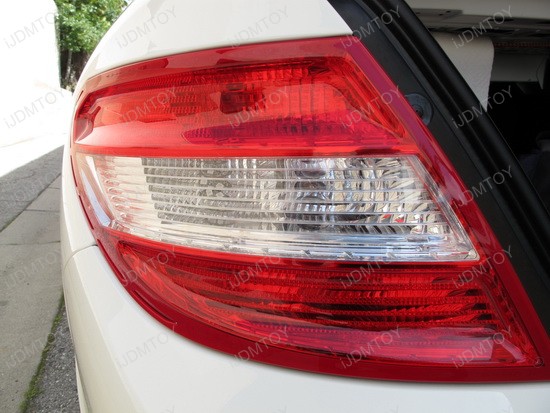 The LED bulbs will get rid of the "Egg Fried" Look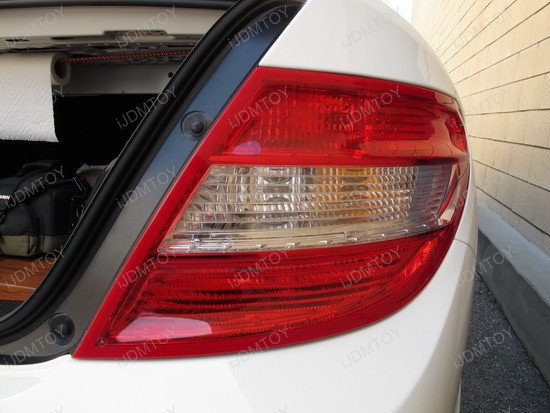 We are thinking of a full range European cars to test this Error Free LED turn signal light bulbs.
If you have an Audi or BMW or Mercedes, or any other European cars in Los Angeles area want to test out these bulbs, email us at Eric@ijdmtoy.com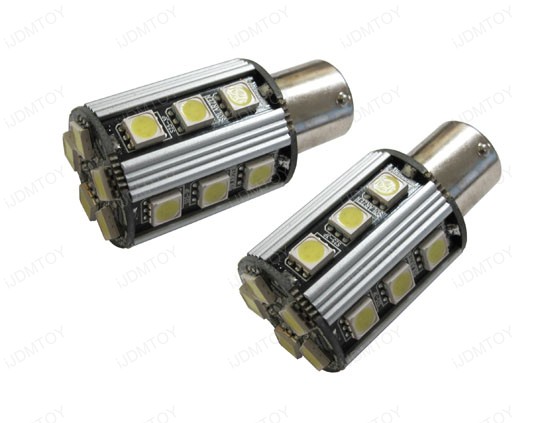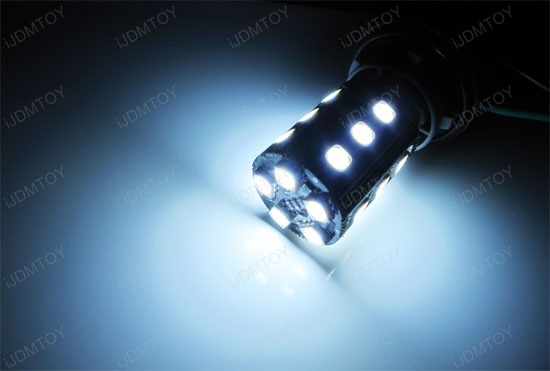 Brought to you by www.iJDMTOY.com, the one and only one automotive accessories store for all your Car LED Lights.