Remember our post on a Mercedes W204 C-class installed our new 7507 PY21W LED bulbs?
The customer is very satisfied w/ the effects of the error-free LED bulbs, so he sent us more pictures to show the brightness of the bulb at night.
Hope you guys like it!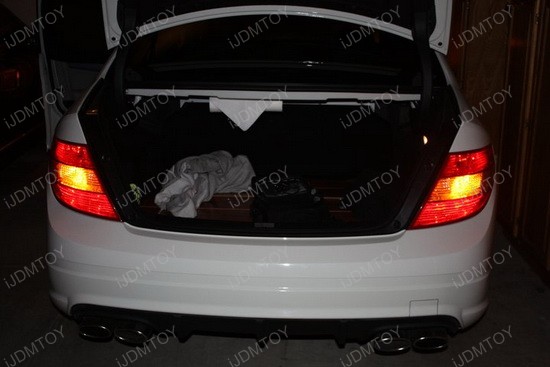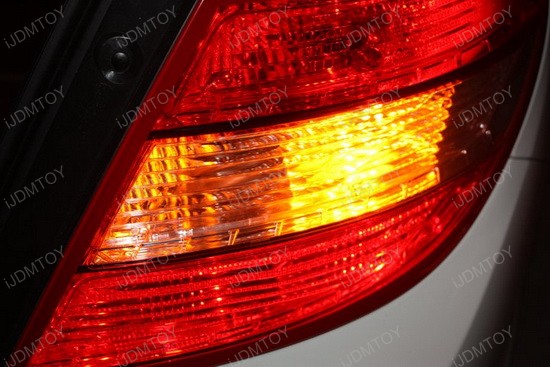 Brought to you by www.iJDMTOY.com, the one and only one automotive accessories store for all your Car LED Lights.