You drive a BMW, isn't it about time you treat it like a BMW? Give your 2006 BMW 530i the best kind of headlights by installing HID lights. Regular stock bulbs can become dull and boring. HID lights come in a variation of colors. So go on ahead and pick whichever color matches your style.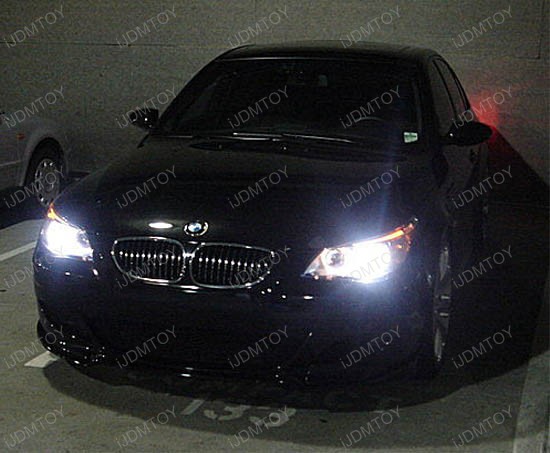 HID lights are beautiful. When you watch movies like Fast Five, don't you notice all the protagonists' cars are installed with HID lights? You don't see Vin Diesel with amber colored stock headlights. Even Optimus Prime is decked out with HID lights and he's a truck. Exactly my point; HID lights look good on any vehicle. They can't go wrong.
Our customer's BMW is installed with 6000K D1S HID Bulbs. HID lights range in different colors from 6000K to 12000K, the lower the closer it is to white, the higher the cooler the colors become.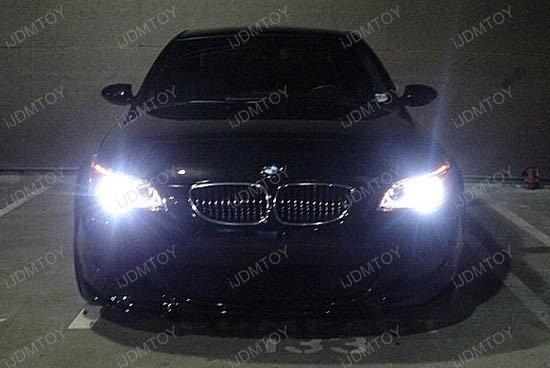 6000K resembles closely to natural sunlight which provides better comfort for drivers especially during long drives at night. The brighter and powerful light increases visibility too.
Even in broad daylight, the HID lights can still be used. They are noticeably brighter during the day too. The pure Xenon White color adds a dramatic and stylish change to the vehicle. HID lights can offer a casual or a formal look to your car for any occasion.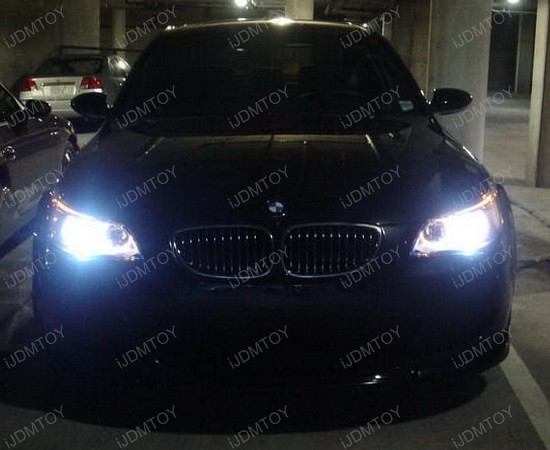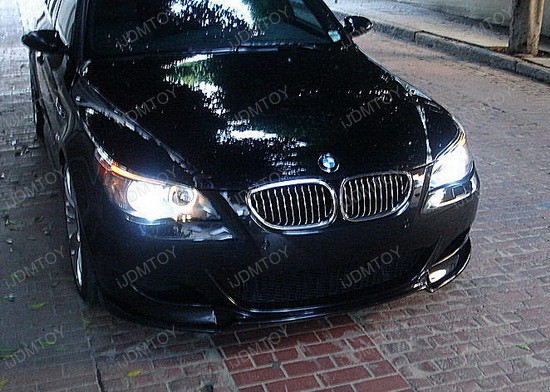 Another perfect example; inside a parking structure. HID lights can be used daytime and nighttime and of course indoors such as parking structures or tunnels and will provide excellent lighting for visibility.
I really like the color of D1S HID Bulbs. 6000K offers a beautiful clean and crisp white color matching almost all cars in shapes, size and color. If you like to be bold, you can always choose different colors like blue or purple HID lights.
Brought to you by www.iJDMTOY.com, the one and only one automotive accessories store for all your Car LED Lights. Follow us on Facebook for exclusive promo codes.