Move aside Amber. Xenon White is here to take your place. All stock LED Interior Lights are installed to be amber. Amber is a strong color and friendly to the human eye. But it's BORING! LED Interior Lights offer colors such as Brilliant Red, Ultra Blue and of course Xenon White. Xenon White provides an excellent color both amazingly stylish and friendly to the eye.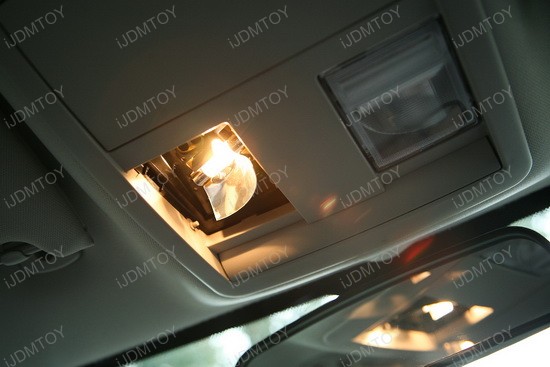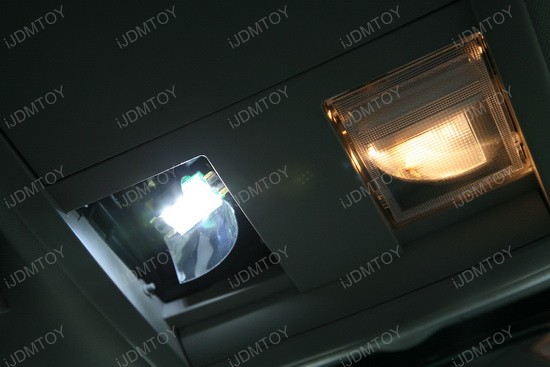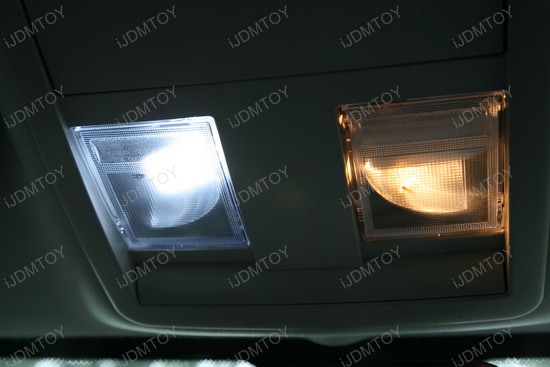 Most cars are installed with amber colored lights. Amber headlights, amber parking lights, amber interior lights. If you want to follow the bandwagon, then by all means stick with amber. But if you want to stick out like a sore thumb, you have got to change your dome lights to LED dome lights.
LED dome lights will provide even brighter output of lighting and of course the ever so crisp and clean color or pure Xenon White. Xenon White will make your car's furniture look brand new, heck it'll make your entire car look new from the inside. Very welcoming to your passengers.
It's not always the outside that matters. The inside of your car needs to match the outside of your car. With the help of LED dome lights, your car will look surprisingly new to your passengers. It will also leave quite a nice impression of the car and to the driver.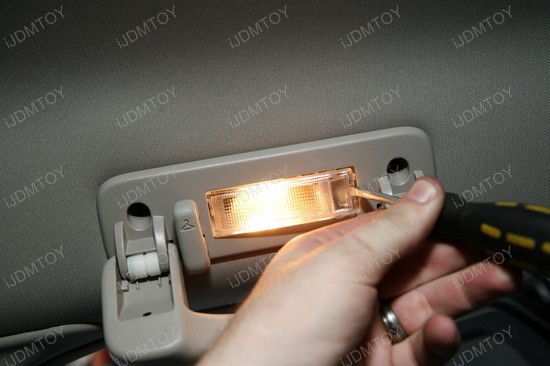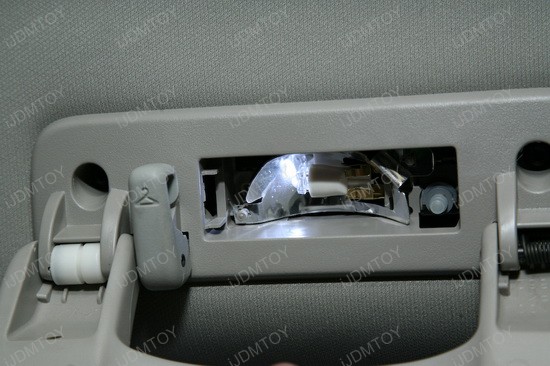 LED is much brighter, longer lasting, consumes less power and much sturdier than regular filament bulbs. Thomas Edison's so called invention is a sad piece of glass compared to LED bulbs. Everything is switching to LED; Christmas lights, traffic lights, and of course car lights.
It's a must to switch to LED Interior Lights. Not only will your car look better in the inside you can now actually see that darn gum wrapper you dropped between your seats. Stay updated with the latest gadgetry and technology with LED Interior Lights.
Brought to you by www.iJDMTOY.com, the one and only one automotive accessories store for all your Car LED Lights. Follow us on Facebook for exclusive promo codes.