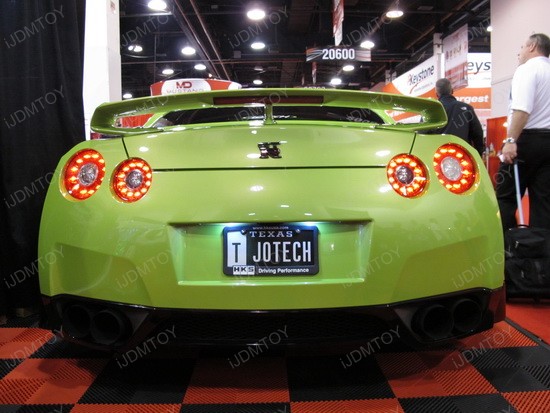 Jotech JB2 Motorsports presented Stage 4 Nissan GT-R on this year's SEMA Show, and as you will see, these guys really pay attention to the details. It seems that LED License Plate Lights are very trendy these days, and I found them installed on this lambo green 942 HP GT-R show car. As you see, these LED bulbs are very bright – they are clearly visible in daytime and the xenon white color gives a nice look to this ride.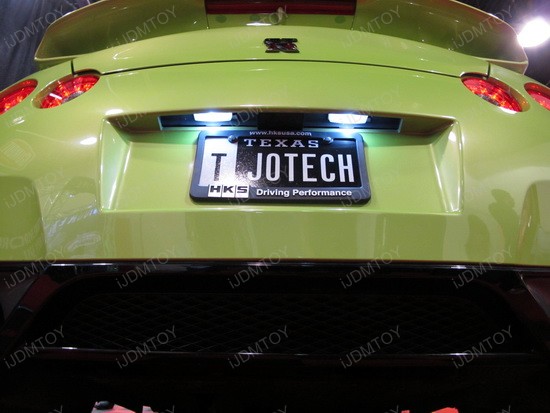 Many other tuners presented powerful and stylish performance cars, but Jotech JB2 Motorsports really made an impression with these elegant LED License Plate Lights. And as it turned out, that wasn't everything – the Texas tuner used the same 5-SMD JB2 168 LED bulbs for the parking lights, too. Such combination is really awesome, as it gives the car that small touch of style, which takes the whole vehicle one level up.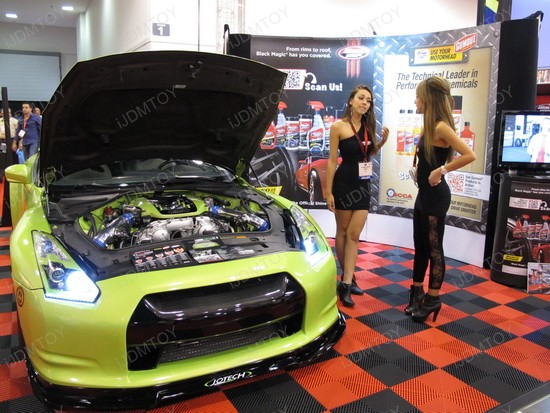 Having Stage 4 Nissan GT-R tuned by Jotech JB2 Motorsports is not the most likely thing to happen to me, but I don't need the extensive tuning knowledge and capabilities of a world-class tuner like Kenny Tran with his 14 years of racing and tuning experience to get myself a pair of 5-SMD JB2 168 LED bulbs. The same top-quality LED product can be found at JDM Toy store. These bulbs are perfect for car interior lights, door courtesy lights, license plate lights, parking lights or backup reverse lights.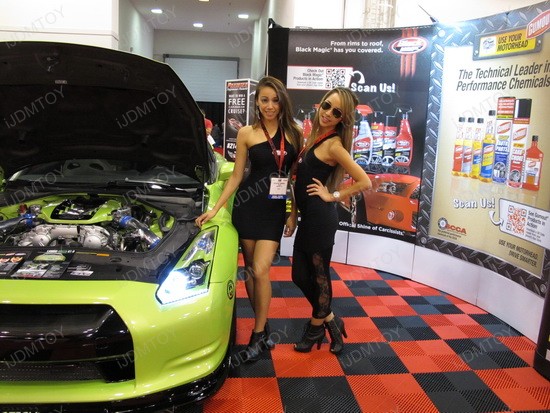 One thing is for sure – Jotech JB2 Motorsport is a world-class tuner shop, which works with top-quality products and when these guys think that some modification is necessary, they install it. This also applies to the presented performance show car Nissan GT-R. I just gave you a hint how to get yourself a pair of JB2 168 LED bulbs for your ride.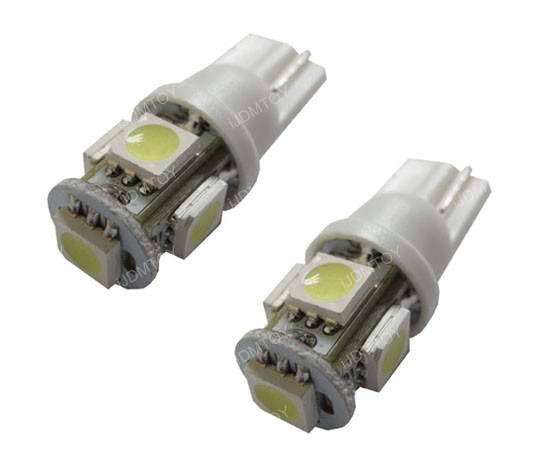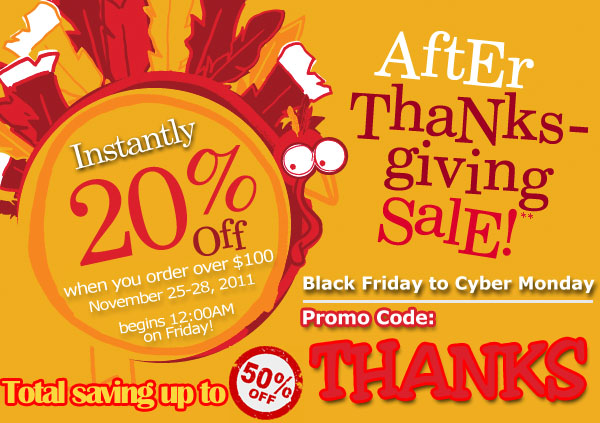 After Thanksgiving Sale – save 20% Off when you order over $100 from November 25-28, 2011 at iJDMTOY.com, the Car LED expert.