2006 Jeep grand Cherokee is surely an extraordinary car in terms of space, style, and comfort but it looks out of the world with these Blue LED interior lights. Check out the pictures of 2006 Jeep grand Cherokee and just see the kind of difference this little upgrade has made to it. Trust me, if you equip your car with these Blue Interior lights then you will definitely steal the show wherever you go.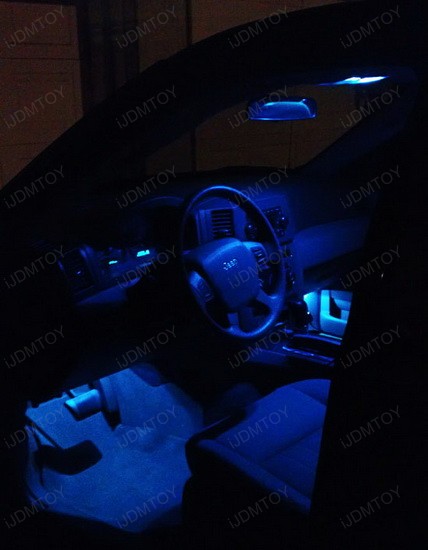 These days lots of people spend a great amount of money just in order to install exterior upgrades to their cars but they often ignore the inner appearance of their car. Blue interior light is a great upgrade, which can reinvent your car's inner appearance. These Blue interior lights transforms dull and boring atmosphere of your car into a much lively and happening one. Blue interior light provides the light to interior dome, front map reading, and foot areas of the car.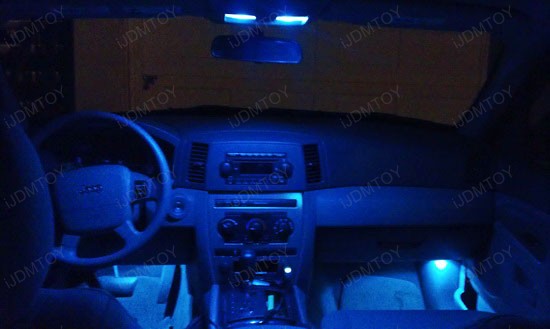 It fits well on all 2005-2010 Jeep grand Cherokee models and you can avail them in three different colors, which are xenon white, ultra blue, and brilliant red. So, you can choose the color which depicts your mood and style. The installation is very easy and all you have to do is just plug these blue interior lights as per given instructions. If you find any difficulty in installing these Blue LED interior lights then you can also call iJMDTOY for assistance. However, if you follow the instruction correctly then you will be able to install them all by yourself.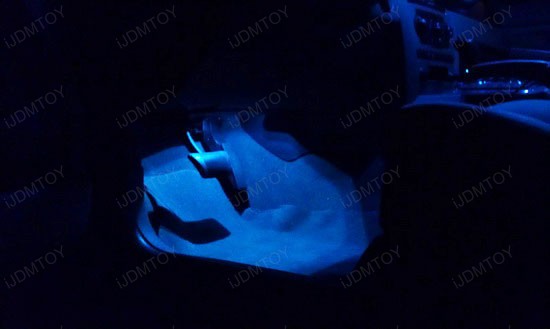 Blue interior lights are 3-4 times brighter than stock car interior lights and is also low on fuel consumption. So, by using these Blue interior lights you also contribute towards making your environment green. These Blue interior lights are far better than any other interior lights as they are made using quality materials and are designed to last longer than other interior lights. Install these Blue interior lights and show them off by taking your friends for a drive.
These Blue interior lights generally cost around $40 -$50 but you can buy them from iJDMTOY.com for just $ 28 which is quite a steal at such a low price. If you really love your car and wish to redefine the look of your car then you can avail lots of great low priced upgrade deals on iJDMTOY.com.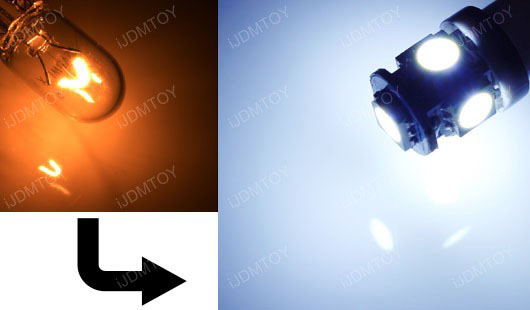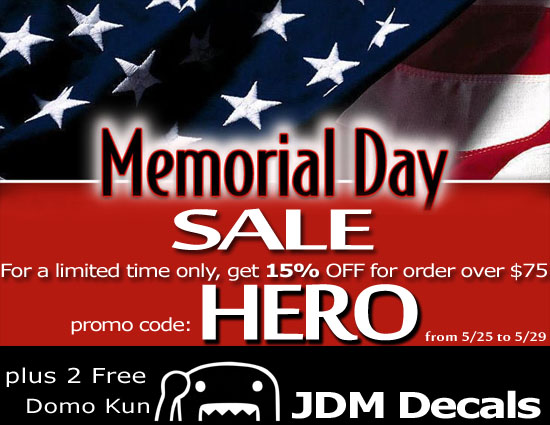 Brought to you by iJDMTOY.com, the expert for your Car LED. Follow us on Facebook for exclusive promo codes. The Memorial Day is coming soon, for a limited time only, get 15% OFF for order over $75, plus 2 free Domo Kun JDM decals, promo code: HERO from 5/25 – 5/29.