We have got this Mercedes-Benz W204 C-Class installed our brand new Xenon White VIP style LED puddle light last week.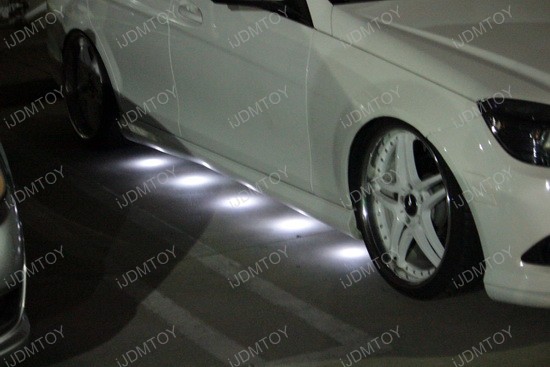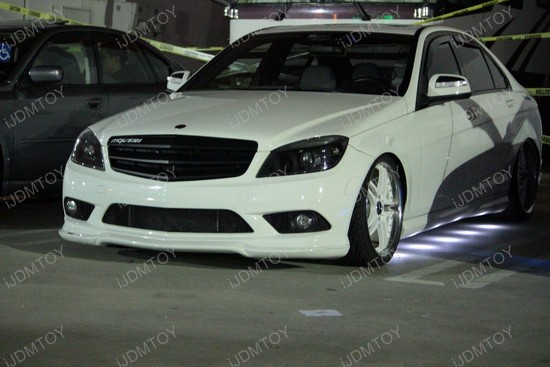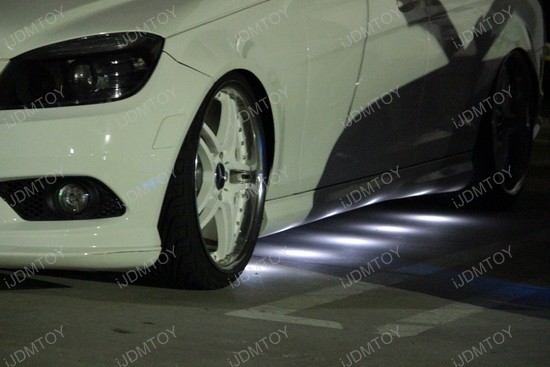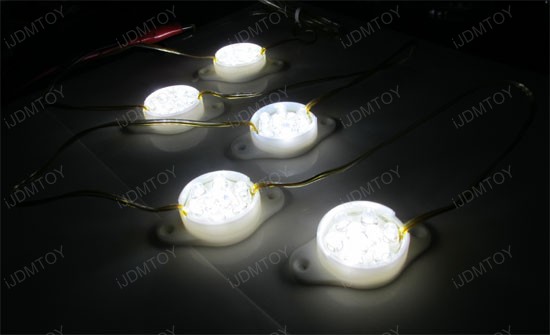 Our super bright 45-LED Brabus VIP Style Undercar LED Puddle Light includes 2 piece 56 inches (145cm) long LED strips, and each strip comes with 5 pieces 9-LED modules, and now available in Xenon White or Ultra Blue.
We recommend professional installation for this Brabus VIP style LED puddle light kit, please check the LED puddle light installation concept.
Below is our product page: