Do you have an aftermarket trunk or rear light setup that does not include a LED third brake light? Or do you want to be more visible to drivers behind you when braking? For any reason you may have, we have a solution for you. We offer a F1-Style LED Third Brake Light which is designed after the safety lights you see on Formula One race cars.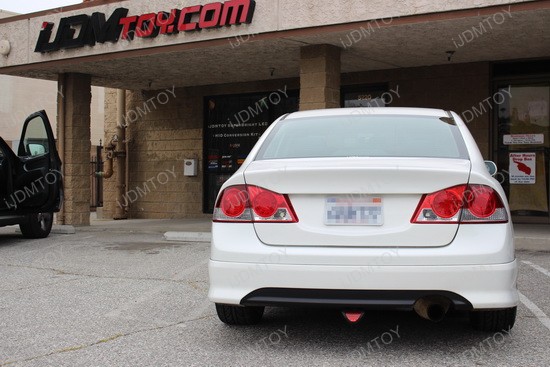 These lights are very easy to install and to wire up. These bright LED brake lights improve safety as it allows other vehicles behind you to notice you are braking and slowing down. They can be used as running lights to light up with your rear tail lights at night and also as a third brake light by getting brighter when the brakes are used. There are many wiring possibilities that allow you to customize a look that best suits your needs.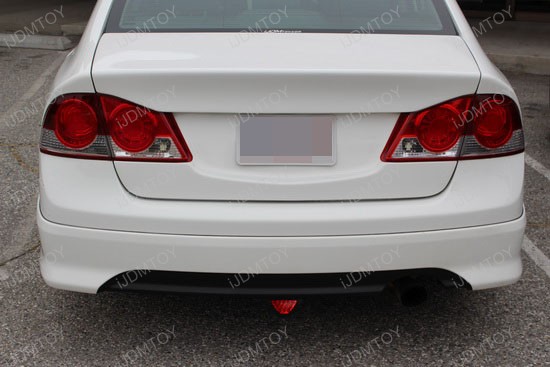 Each lamp includes 12 LED chips that produce a very noticeable output of light during the day and night. We offer these lights in either a clear or red colored lens to match a variety of applications. The unique and compact shape of this light allows it to be used for a large selection of vehicles and automotive applications; with the hardware provided, it allows for a very installation.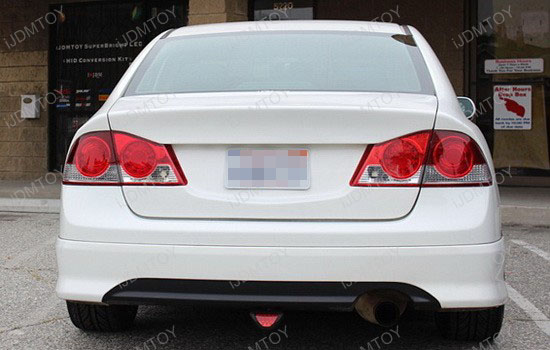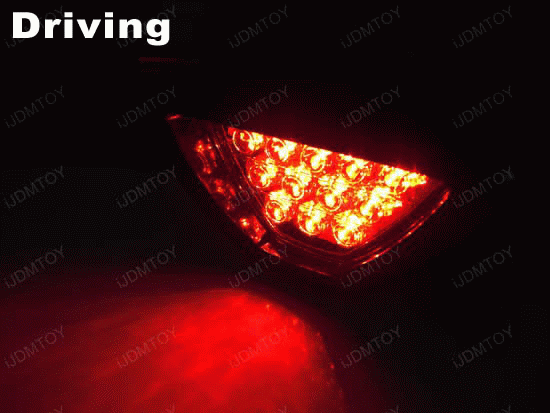 Brought to you by iJDMTOY.com, the expert for your Car LED. Follow us on Facebook for exclusive promo codes.