The recent aesthetic feature of most of the newer vehicles being released to the public are the LED daytime running lights which are lit up as a white light. LED lights offer a variety of advantages over standard incandescent lights such as: more efficiency in converting power into light, less power consumption, and a much more appealing color of light and many more! However, not every vehicle has this luxury of a factory installed LED daytime running light so for the vehicles that came with incandescent lights for the DRLs; we have a solution available which is our LED replacement bulbs.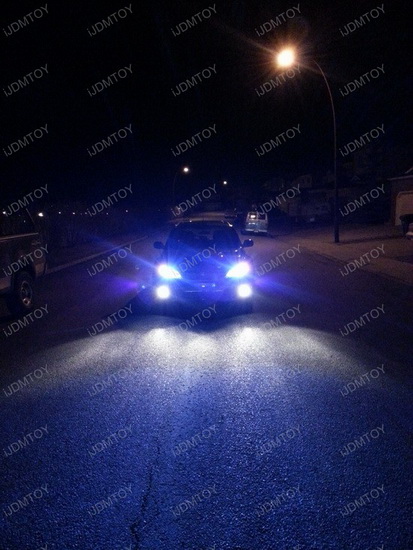 Installed on this Subaru Impreza WRX is our 68-SMD 9005 LED replacement bulbs which are a direct replacement to the factory bulbs and do not require any type of modification or additional components. These simple to install bulbs change the color from a dull yellow to a unique 6000K Xenon White color that will closely match aftermarket 6000-8000K color HID kits.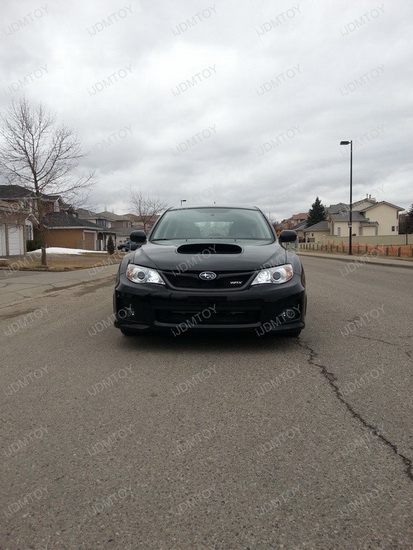 Since the high beams are also the same bulb as the daytime running light, some of you may wonder if the high beam function will still work and the answer is yes; although we do recommend only replacing these lights for their aesthetic qualities rather than the actual output at night during high beam mode.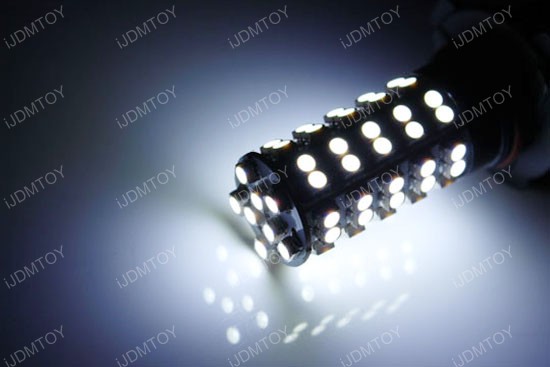 Brought to you by iJDMTOY.com, the expert for your Car LED. Follow us on Facebook for exclusive promo codes.