With the debut of the Toyota FT86 (or Scion FR-S and Subaru BR-Z as it is known in the United States), it has attracted a large interest of car enthusiasts. For those familiar with this car, a noticeable feature is the red reflector on the bottom of the bumper next to the reverse lights which has no light inside. While the FT86 already has a third brake light over the trunk inside the cabin, it seems to make more sense (visually) to have the third brake light at where the red reflector is instead.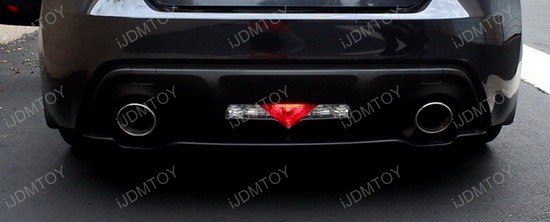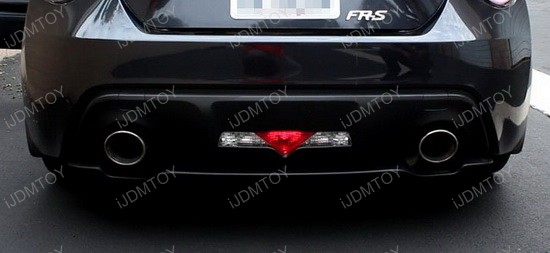 We decided to create a simple to install, "do-it-yourself" type product that takes 1-2 hours to complete (depending on your experience). This project takes the existing reflector/reverse light housing and puts a light inside it; it does require some modification to the housing and socket.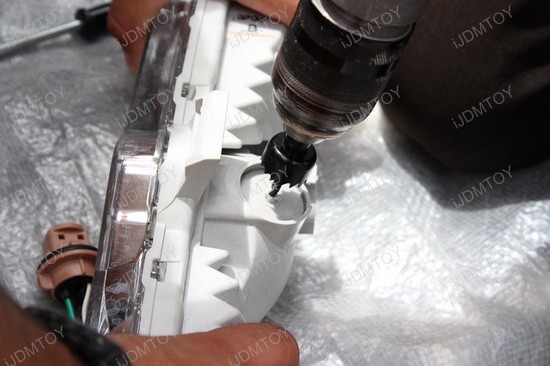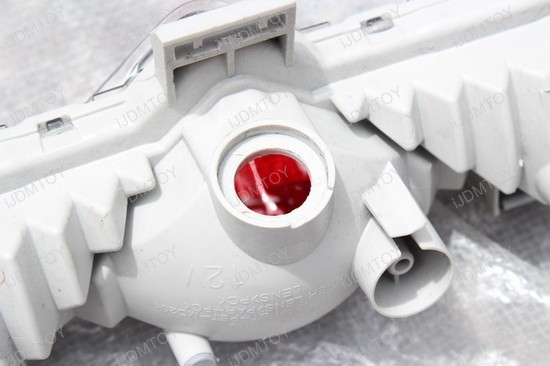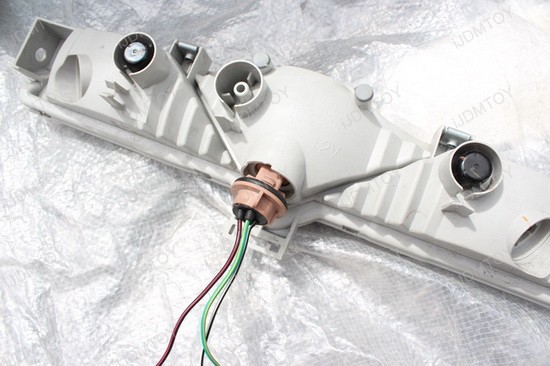 Within the next few weeks, we will have an LED install kit available for you guys which include the bulbs, wiring socket, drill bit, and all the major components for installation. This installation just requires basic tools and a 12v power drill for installation. Not only with these lights set you apart from the rest of the crowd, but will also enhance your vehicle's visibility at night to increase safety. These lights can operate as a third brake light by itself or it can operate as both the running light and brake light.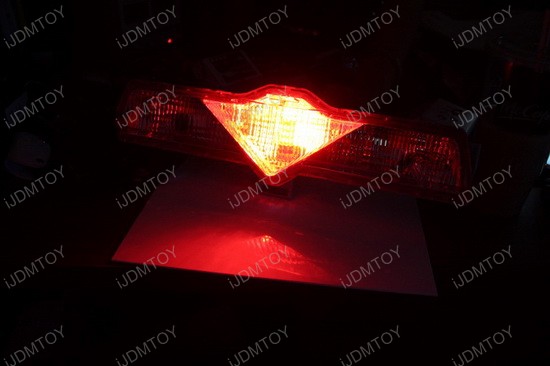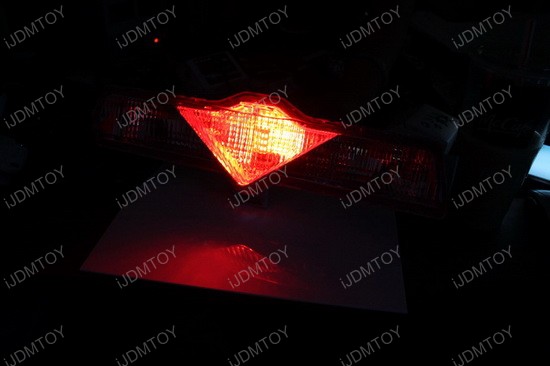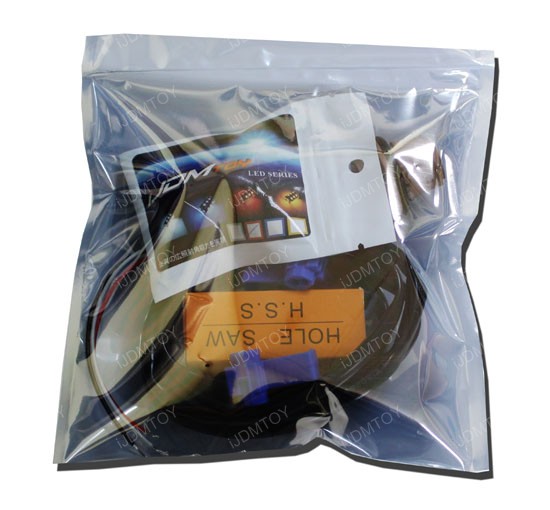 Brought to you by iJDMTOY.com, the expert for your Car LED. Follow us on Facebook for exclusive promo codes.