While most of our LED lights are direct replacements of the original factory lights, we do offer unique solutions to custom LED lights such as our 10W High Power LEDayFlex Style Daytime Running Light kit. These innovative LED lights allow a flexible installation that can be applied to almost any vehicle. Each kit comes with ten separate 1W LED Eagle Eye LED pieces that are attached in a series and a DRL Module Box. They are available as Xenon White or the switchback style for a little bit more.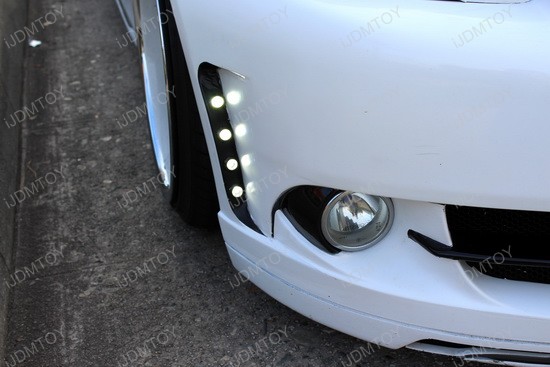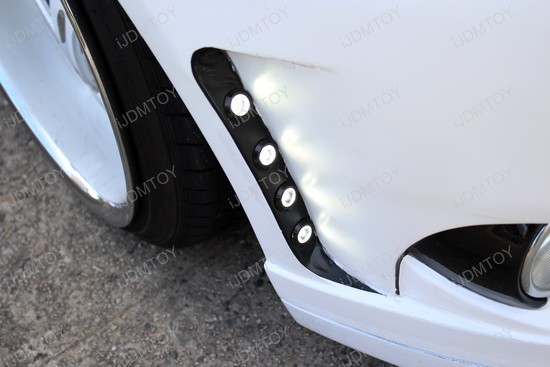 Our customer with this VIP-styled Lexus GS350 wanted a unique look on his car so he purchased these LEDayFlex LED lights and with some custom work, he managed to fit it vertically on his lower bumper. Out of the ten pieces in the kit, he only used eight as that was the maximum amount allowed for the room he had to work with. As long as you have enough space and have an idea of how you want to install these, it is a relatively easy installation since we also include a drill bit in the same exact size as the lights!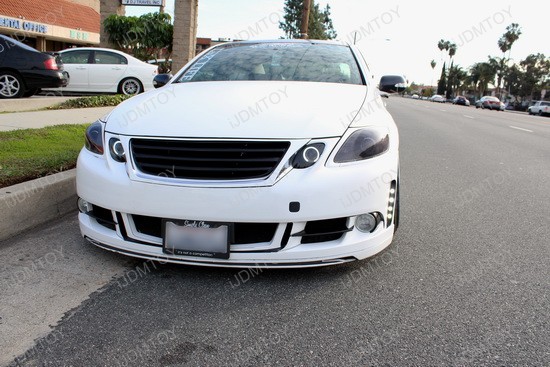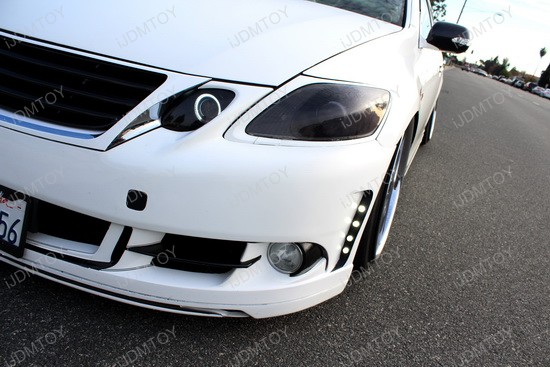 These LEDayFlex Daytime Lights are controlled by a Module Box which allows for optional features such as a strobe effect. These lights can be on when the vehicle is on or when any other light is on depending on how you wire it. Since these lights are also available in the switchback style where it has an Amber turn signal mode, these can be creatively installed in many ways.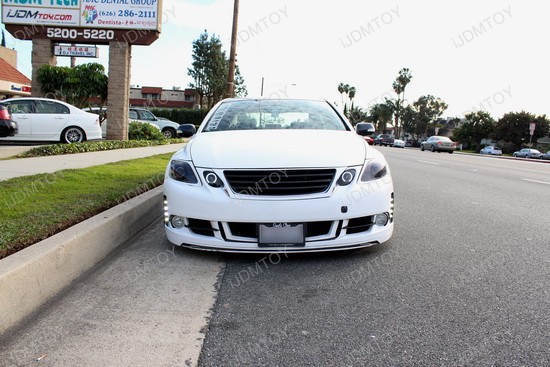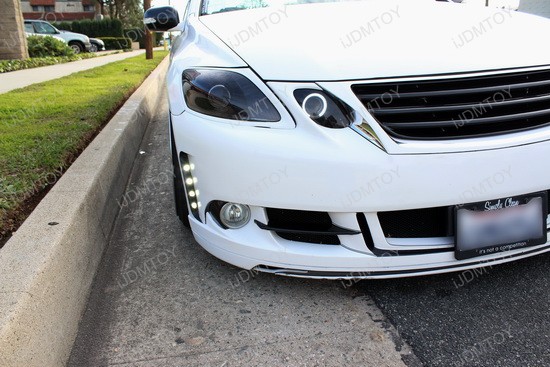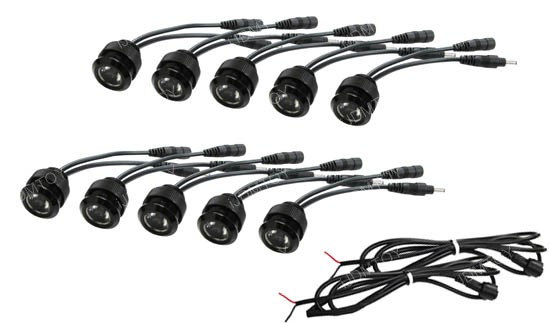 Brought to you by iJDMTOY.com, the expert for your Car LED. Follow us on Facebook for exclusive promo codes.