JDM decals are truly getting more and more popular nowadays specially among drift or street racers. These JDM vinyl decals provide not only protection to the car, but also glamour and true JDM fusion and style.
A showcase about some really nice and interesting JDM vinyl decals from some of those hot JDM rides.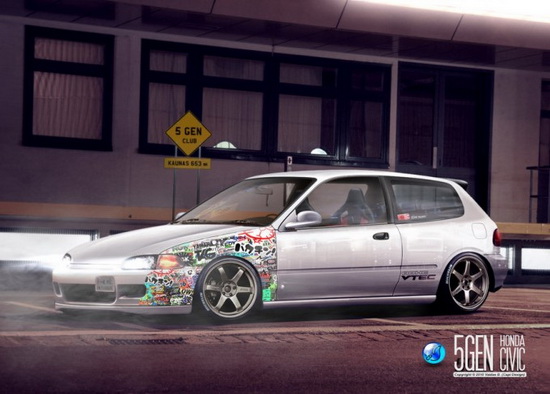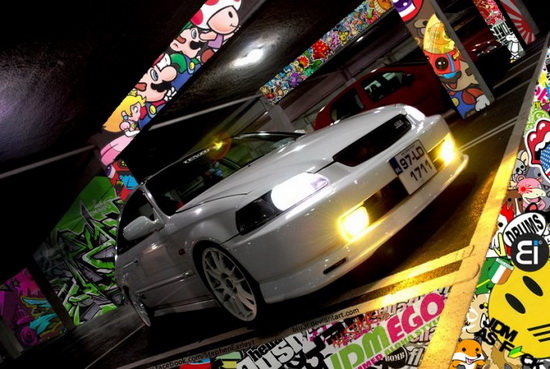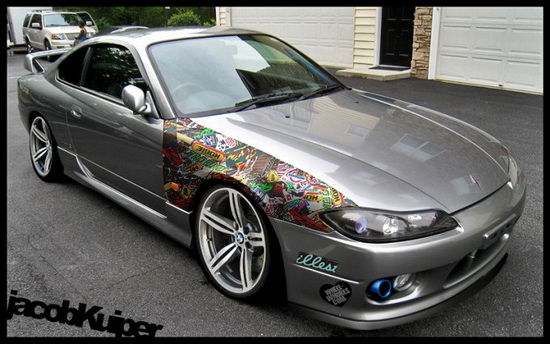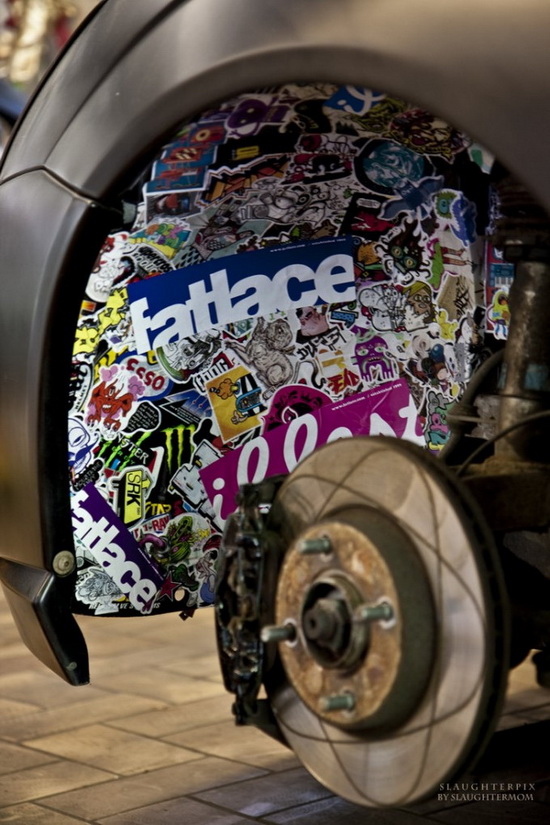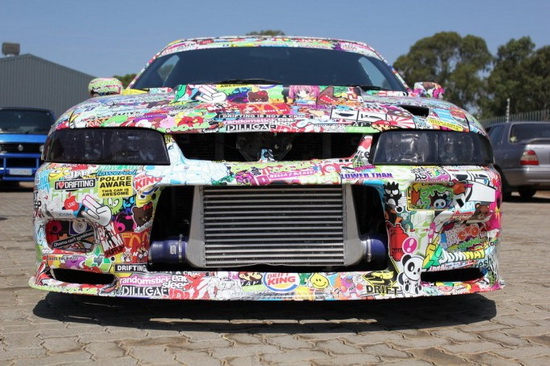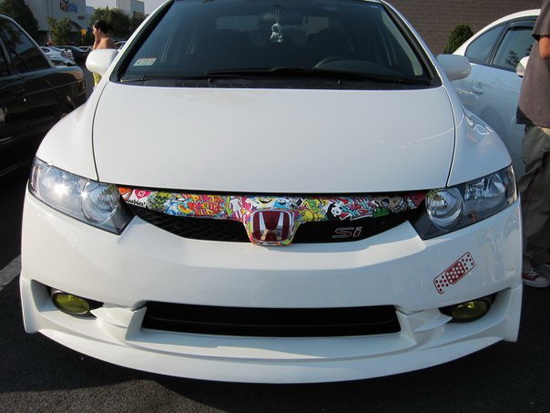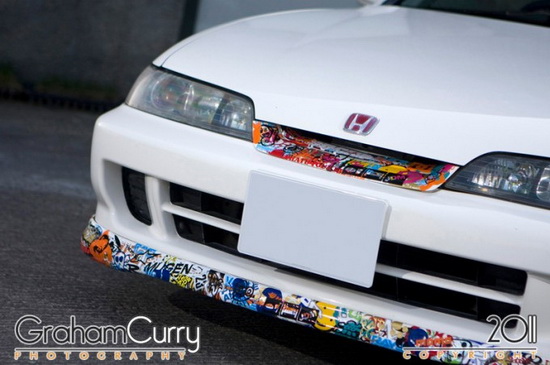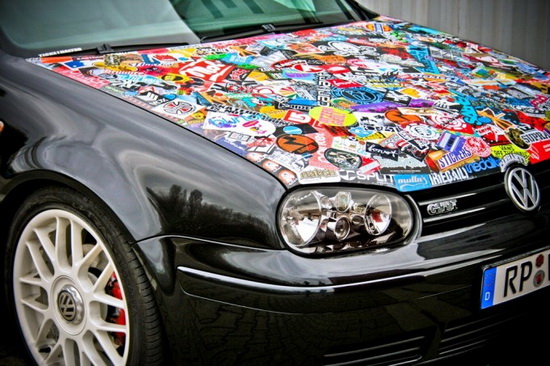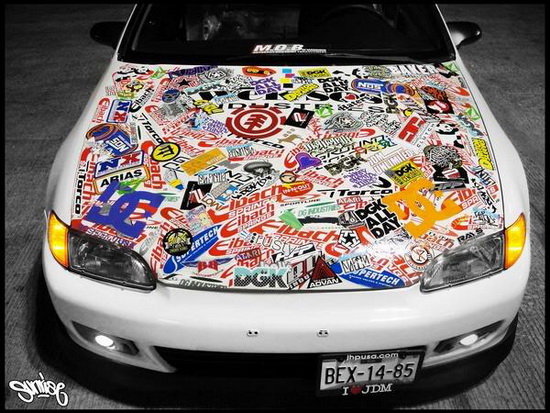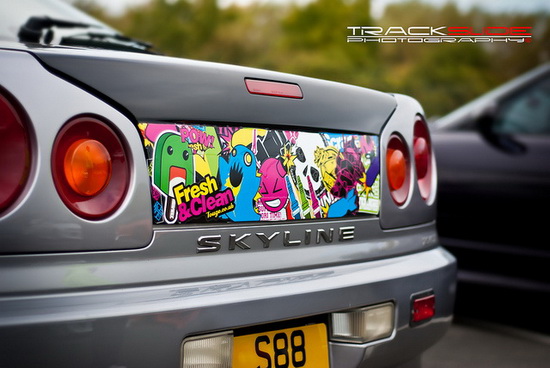 You can find these funny car stickers here.