Here we will show you how to remove an old decal stick in case you want to change a new decal or no longer need it. This DIY guide will applies for both your car window as well as the body.
Find a powerful hair dryer or rent a heat gun.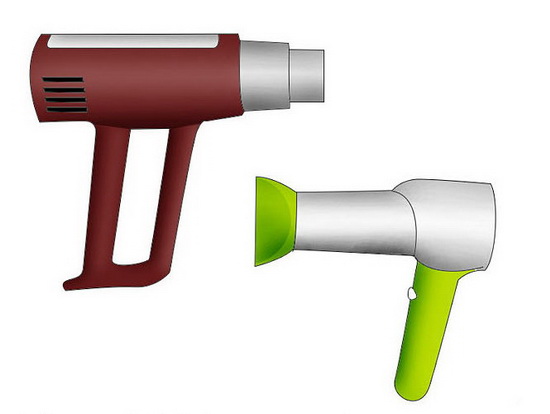 Hold the hair dryer about 6" from te sticker and blow heart directly on the sticker for a minute or two.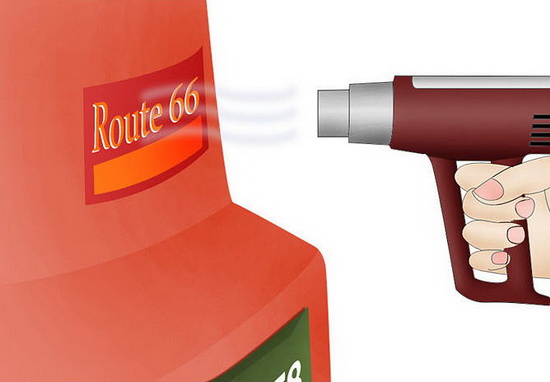 Starting at a corner, with your fingernail (or razor blade to grab the edge only) peel back a corner.
Pull slowly by the corner of the sticker in the opposite direction and continue to apply heat as needed.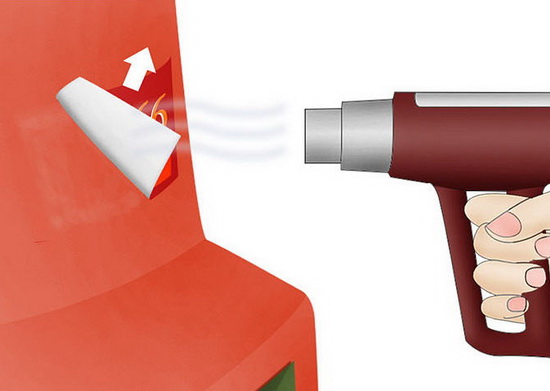 Once the sticker is off, clearn off remaining adhesive with an automotive adhesive cleaner such as PPG Ditzo DX 440.