This installation guide shows you how to replace the stock interior lighting in your Volkswagen with a new LED exact fit interior light package. This LED package is compatible with the 2012+ Passat, 2008+ CC, 2009+ Golf or GTi. The installation is very simple and would be a great addition to your Volkswagen and change up some of the stock accessories to make your car super personalized and unique. Some important parts to remember are the hidden screws under the cover that need to be removed to begin the installation as well as the plastic piece after that. Because these lights are up to 5 times brighter than stock, this upgrade is sure to bathe you and your passengers in a warm, white glow.
1. For the front map lamp, open the panel. You will see some screws that you need to remove in order to take off the entire map lamp assembly. You will need a pry tool or a flat-head screwdriver to pop and remove the lens.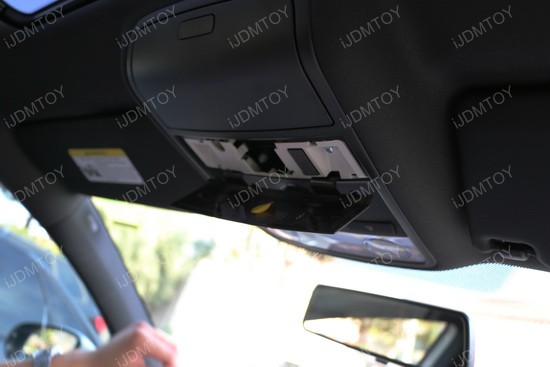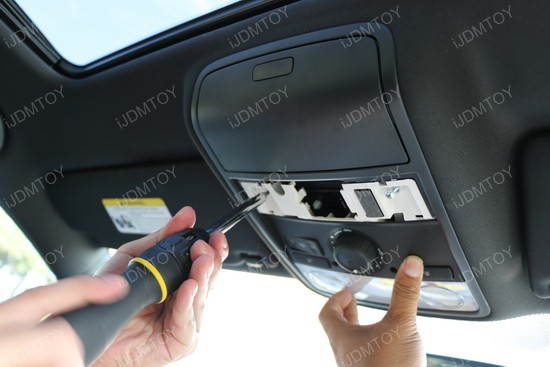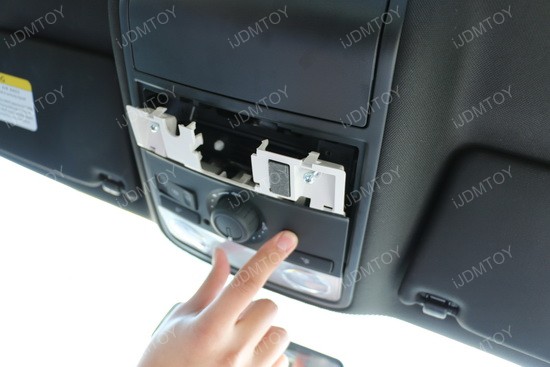 2. Once the clear lens is removed, there's a plastic piece inside that needs to be removed in order to install the LED.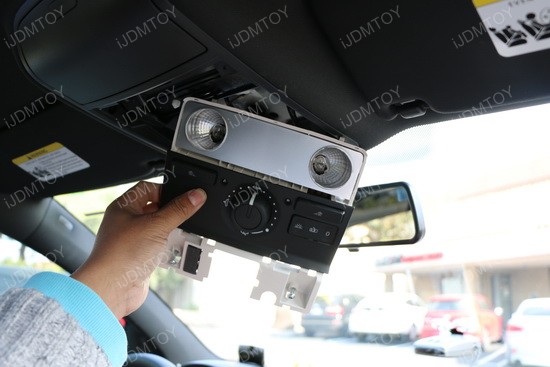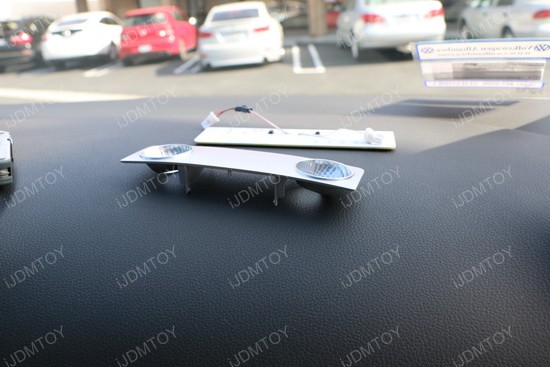 3. Remove the original map lamp bulbs and replace them with the new LED panel. Test the lights to make sure they turn on, then install the front map lamp back.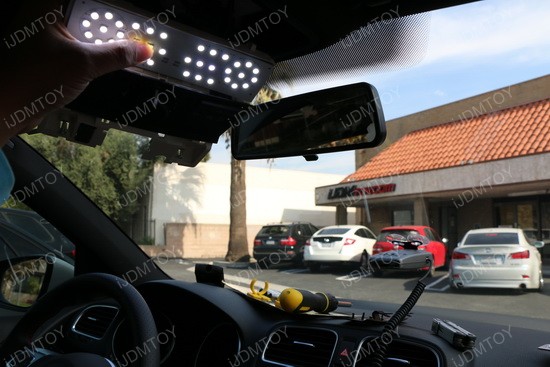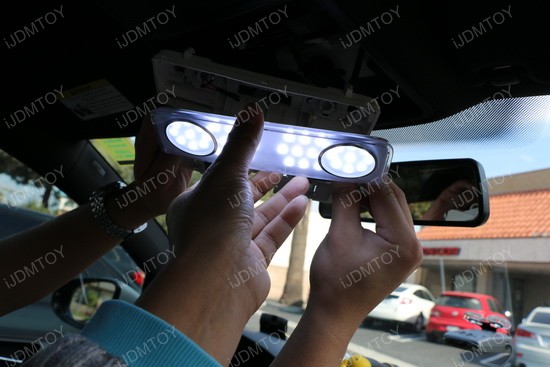 4. For the rear map lights, simply use the pry tool/flat-head screw to pop out the lens cover.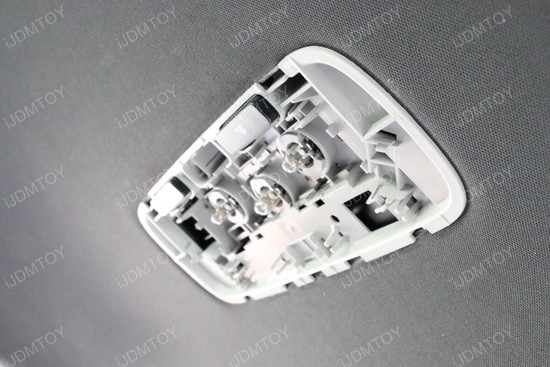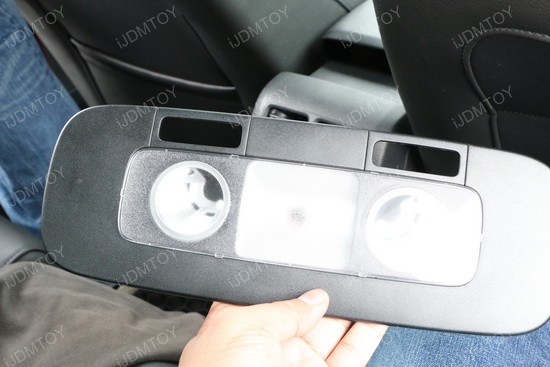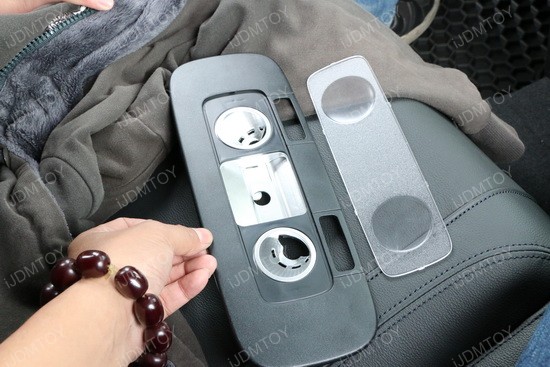 5. Replace original rear map light bulbs with new LED panel lights and test the lights to make sure they work. (11)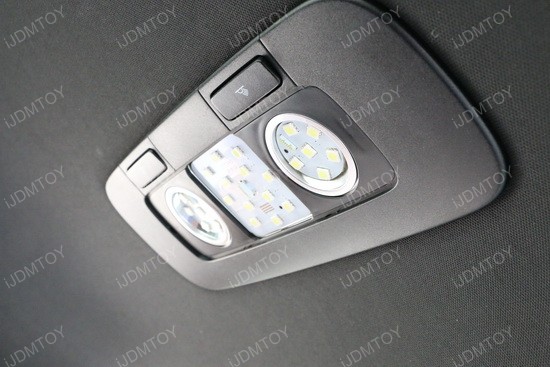 Enjoy your new Volkswagen LED interior kit.
Installation is straight forward and the perfect fit makes assembly very easy to attempt. This is a small addition to your Volkswagen with huge results. This kit is a must-have for anyone with stock interior lights and looking to change it up with new interior lights.