Installing a pair of new LED bumper reflector lights can add in both style as well as safety for your car. This installation does involve removing the bumper and connecting some wiring; therefore, please take a look at this DIY guide to at least get a better idea on how to do this. These LED reflectors are compatible with 2008-up Lexus IS-F, 2003-2009 Lexus GX470, 1999-2003 Lexus RX300, 2011-up Toyota Sienna (For L LE XLE models only), 2009-2012 Toyota Matrix, 2009-up Toyota Venza, and 2013-up Toyota Avalon. If you want to upgrade your car but wasn't sure what mod was worth it, these new bumper reflector LEDs are a great way to start.
1.) The original bumper reflectors are held on by clips or screws, so we recommend removal of the bumper to get a better access of the back. (1, 2)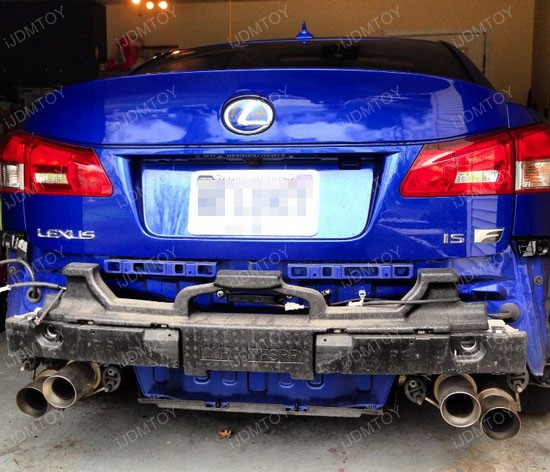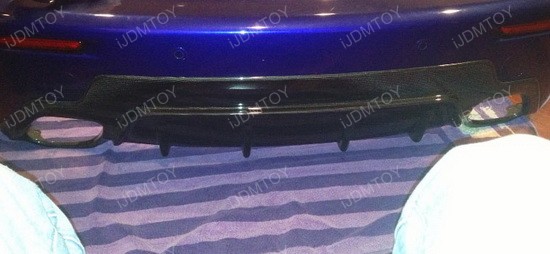 2.) Find the stock taillight wire harness. Tap the LED bumper reflector wires (red, white, black). Match the black wire to stock brake light negative, white wire to taillight positive, and red wire to brake light positive. Connect the wires together with t-taps and cover any exposed wire with electrical tape. You can also extend the stock wire harness for a cleaner installation. (3)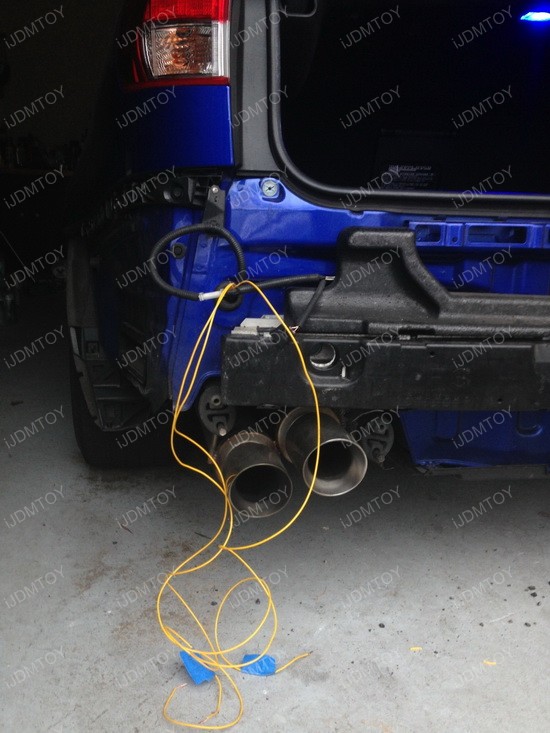 3.) Replace the stock bumper reflectors with the new LED bumper reflectors. Tap the wires and install everything back the same way it was removed. Test the lights to see if the LED reflector lights up. (4, 5, 6)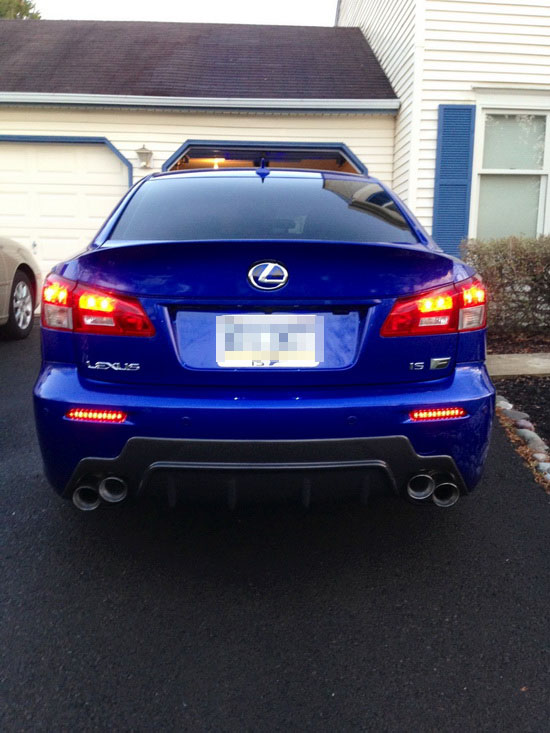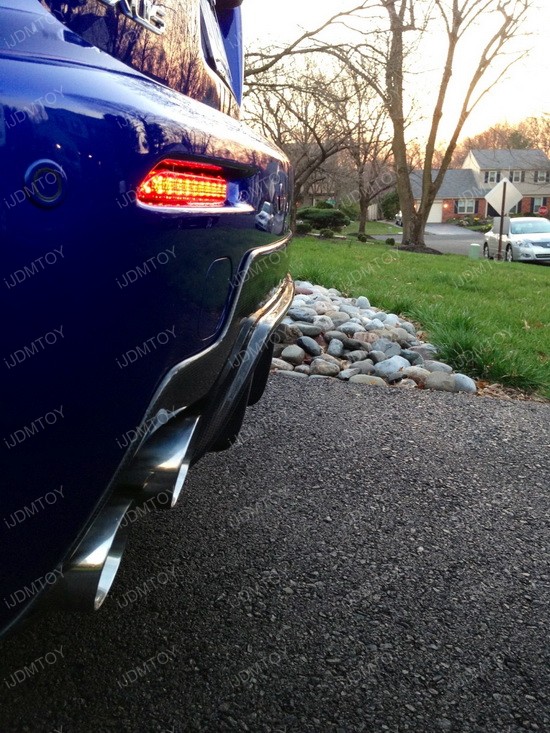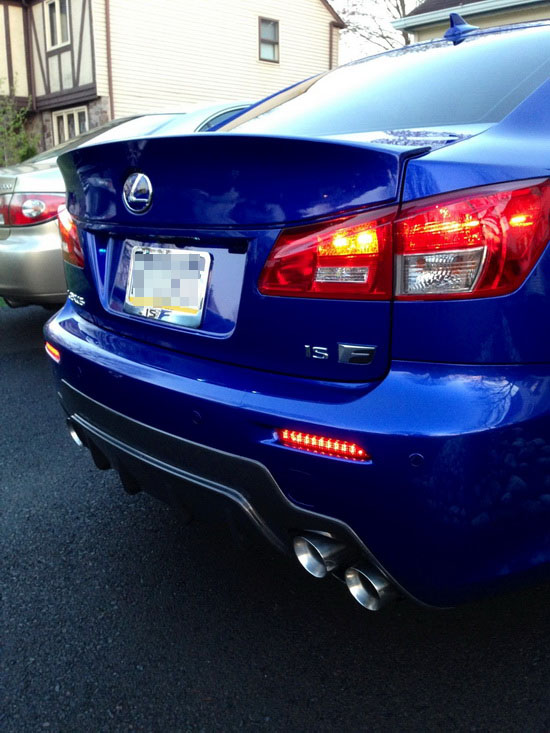 As you can see, you don't have to compromise safety with aesthetics! Your new LED bumper reflector lights are sure to make you stand out in the crowd and make your Lexus or Toyota very unique. Where can you get subtle, yet flashy at the same time?