Projector fog lights are a must-have for any car enthusiasts where beginners and experts can both appreciate. These LED Halo Fog Lights are 3 times brighter than traditional CCFL to really showcase your new lights. These LEDs are actually very versatile because they can either be used as fog lights or head lights. That leaves customization directly up to you!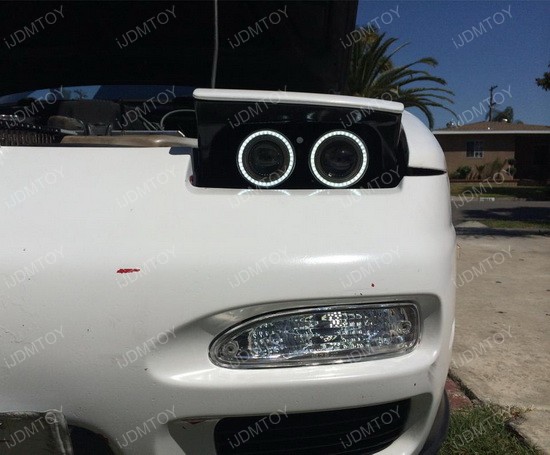 One of our customers provided photos of the LEDs on his 1989 Nissan 240SX (Nissan Silvia S13) and the results really brighten up his ride. The LEDs change up his 240SX's headlights making his car a one-of-a-kind on the road. This universal fit product is perfect for anyone who wants to upgrade to LEDs but isn't sure what part of the car to mod.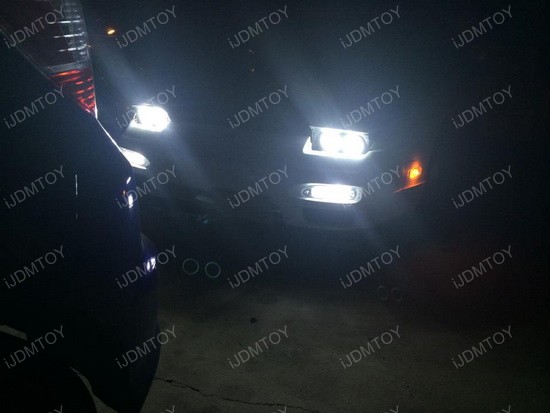 Don't hesitate to get any new HID Xenon upgrades for your car. They are guaranteed to make your car look more awesome whether you decide to use them as head lights or fog lights. You won't go wrong with either choice.