These 30W CREE LED Backup Lights are quite the little energy emitters to make your ride stand out. If you're anything like the owner of this 2009 Lexus IS250 and would do practically anything to make your car as unique as possible, our 921 LED Reverse Bulbs would be an excellent choice. They are extremely bright and make safety a number one priority, as you would have a clearer sight of everything that's behind you.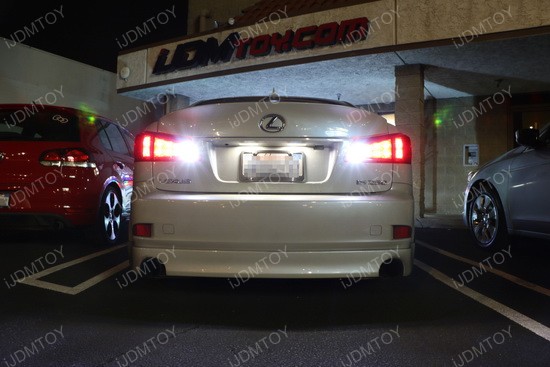 These LED lights come in a pair and are exclusively designed for parking/position lights as well as reverse lights. The LED bulbs achieve superior lighting performance and make a surefire way to let others on the road know of your presence! Not only are these lights bright as day, they are also extremely long lasting with 20,000 working hours to give your reverse lights the look you want for such a long time.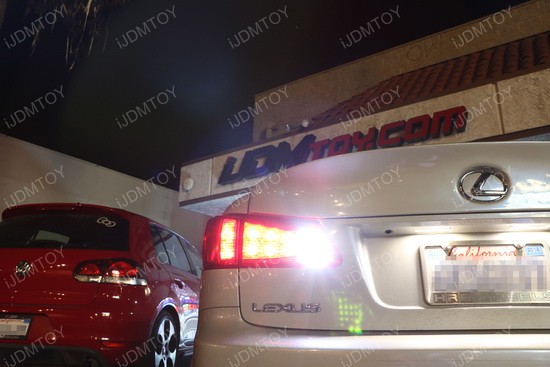 If you thought the reverse/backup lights on this Lexus IS 250 looked mad awesome and want to get your hands on a pair of these babies and channel this owner's flourish, it's definitely a great choice. These LED bulbs will replace the 912, 921, 920, 906 for most cars as backup reverse lights. Car decals from your favorite car group may look nice, but this pair of LED backup lights will give you that extra step you need for that great, unique upgrade. Get ready to have all eyes on you! Vroom vroom.