Our HID Conversion Kit is a great way to convert stock and halogen headlights to HID generally only available for luxury cars.This HID Conversion Kit also emits more light, but consumes less power at the same time. The HID ballasts are extra slim and include an embedded electronic chipset that maintains the electrical current so that the input to the HID bulb is stable. This makes sure that the HID bulb has an increased lifespan of 30%. The kit converts boring stock incandescent lights into something you see on luxury vehicles! In other words, if you have a car with basic trim, this HID kit is perfect for getting that premium package look without the price.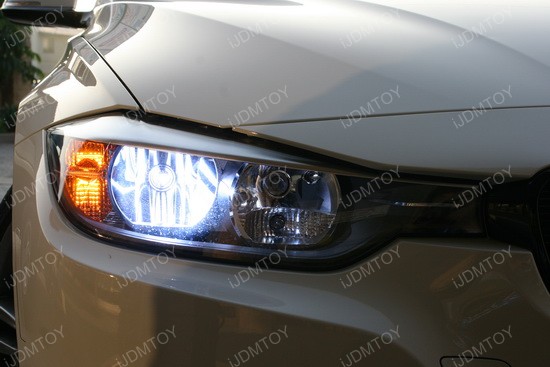 One of our customers installed this on his 2013 BMW F30 328i and just look at how bright and clean those headlights look! The HID is super efficient with a painless plug-and-play installation. If you wanted a product that did not take away the natural beauty of your headlights, but merely enhances it, then this is the perfect product for you.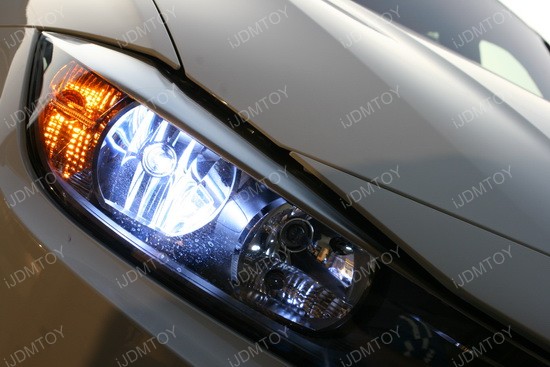 HID last much longer than normal stock halogen bulbs and are even more efficient in changing electricity into usable light output. For most European cars, you may have to add the error free Can-bus decoder in the option for this product to properly work. Otherwise, this HID Conversion Kit is good to go!