This Super Bright RGB 7-Color LED Scanner Strip Lighting Kit is a great option for anyone who loves the Knight Rider series or just wants to spice up their ride. The LED scanner bar has 130 distinct flashing patterns with a wireless remote to guarantee that you won't ever get sick of your scanner bar! It might even take you a while to get through all of those patterns.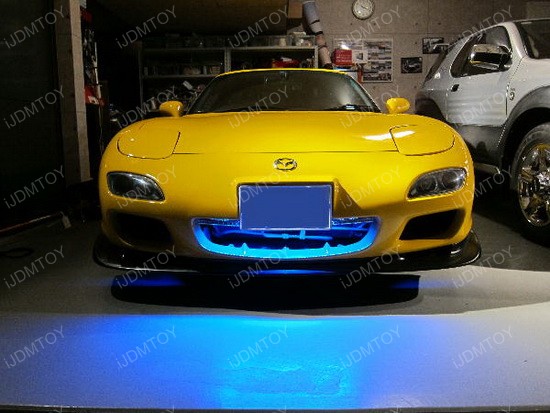 Our customer installed this LED Scanner Bar on his Mazda RX-7 and the colors of the LED lights really bring out the color of his ride. Not only that, his already classic RX-7 is completely elevated in terms of uniqueness. His car does a great job in creating that Knight Rider look and pays tribute to the iconic TV series. If you are both a fan of cars and the TV series, these LED lights are definitely the best way to show the world.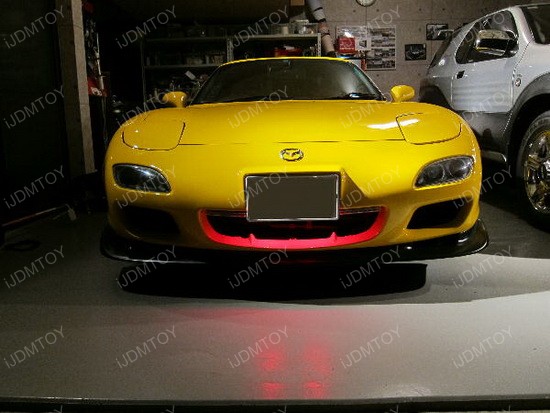 Installing the LED Knight Rider Light is very simple, as you can just mount the strip using a zip-tie anywhere under the bumper or behind the grill. Looks like paying tribute to the Night Rider is just as easy as getting the LED scanner bar and grabbing a few zip-ties! Who new LED Daytime Running Lights could this fun?