This is a guide demonstrating how to install new LED Daytime Running Lights for 2012-up Volkswagen Passat. This LED DRL replaces the already existing fog light bezel with a pretty straightforward installation. You'll be on your way a new set of LED lamps in no time at all.
Before you proceed, please note that there are two versions of the front grill: straight grill and honeycomb grill . This guide features a straight grill for demonstration, but the installation process for both straight and honeycomb grille are the same.
Here is the straight grill and the honeycomb grill: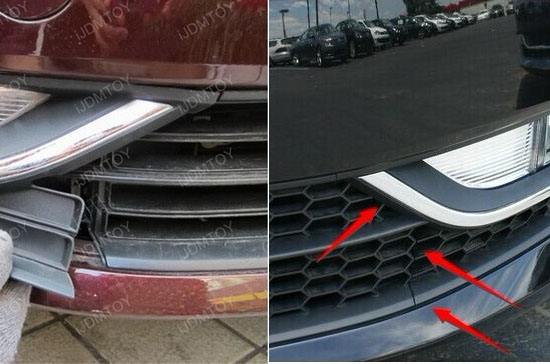 1. Gently remove the stock bezel (fog light cover).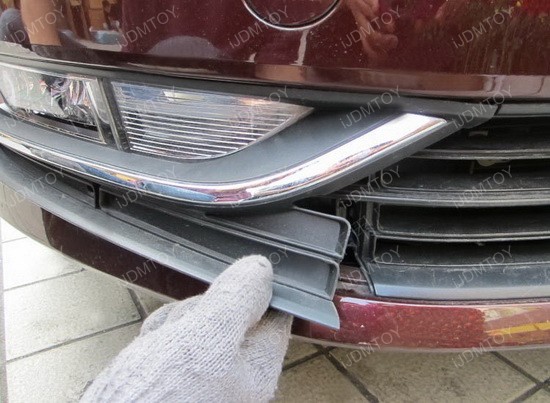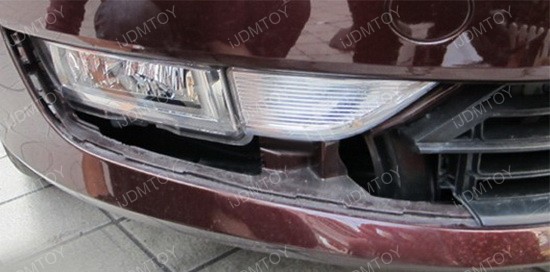 2. This is a comparison of the Daytime Running Lights. This product is designed for vehicles that have a stock fog light, but if your car doesn't have lights this isn't a problem as you can still install this. All you need to do is go to a hardware store to buy a grille mesh insert to cover the fog lamp opening.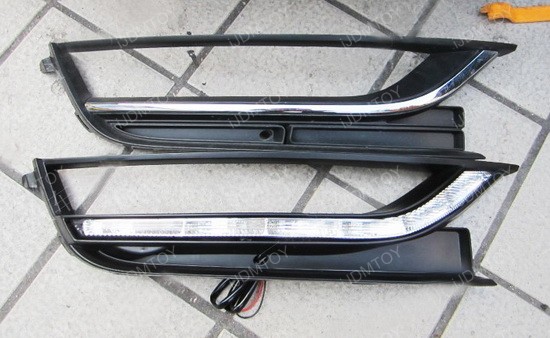 3. Put the new LED DRL back the same way you removed the stock bezel.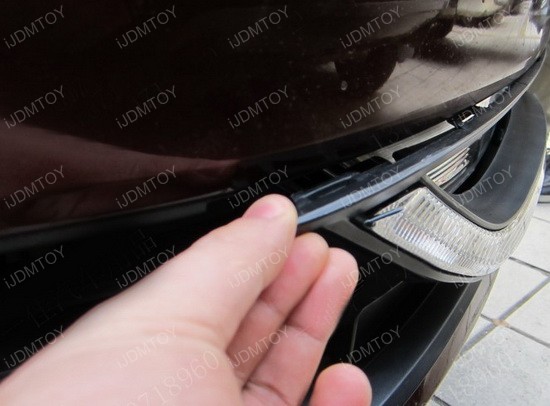 4. Tap the wires: black to battery negative, red to battery positive, 3rd wire (yellow) to ACC or 12V power source.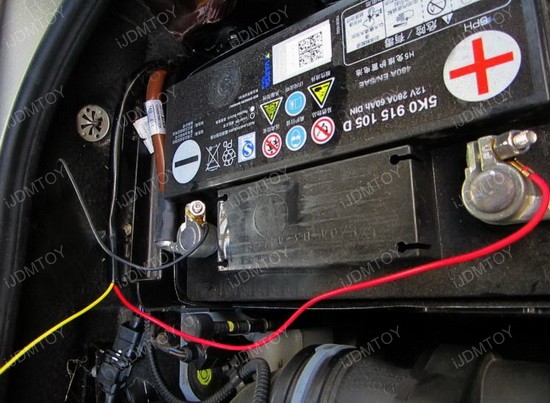 5. This is the final result.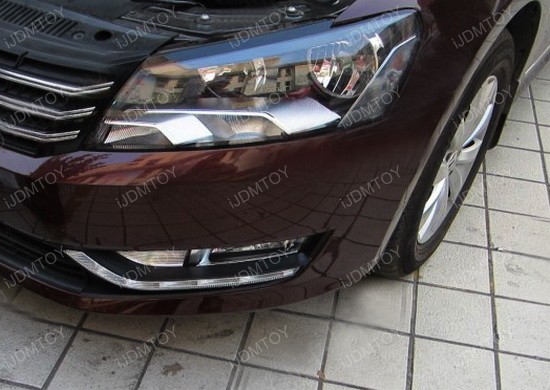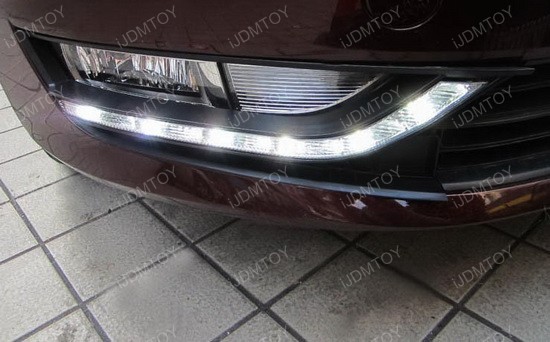 Don't forget to GENTLY remove and replace the LED DRL Light so you don't break anything, especially the tabs.
Please keep in mind that there is a specific order in which you have to put back the cover so the tabs don't get slammed and broken. Observe how you removed the stock factory bezel because this is exactly the way you are supposed to replace it with the new LED. The tab that sticks out from the side of the DRL goes into its respective side hole first. After, you would ease the rest of the DRL into the slot to safely lock it in place.
Enjoy the new LED DRL on your Volkswagen!