This LED interior car light package for Audi S3/S3 is a great way to put some pizzazz in your ride and get rid of stock. They are already 3-4 times brighter than the stock lights and is an automatic guarantee that their brightness will illuminate everything in your car and seem as bright as day. The xenon white is a much cooler color and even have the matching option of LED license plate or vanity mirror lights for a full look.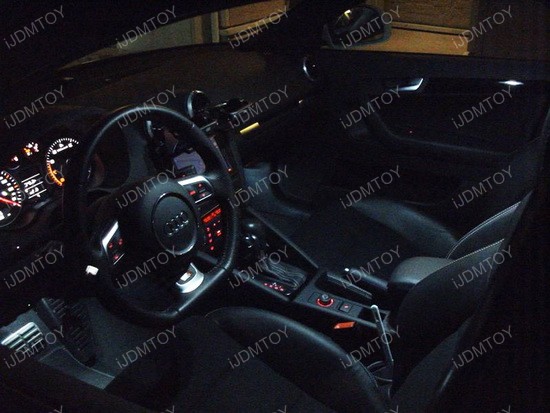 LED interior lights are a great way to deviate from stock yellow bulbs and transform your car with a fresh white light that basks you and your passengers in warmth. The LED bulbs are normally available in luxury cars with the premium trim package, but you can now upgrade your look with new LED replacement bulbs. The quality of these LED dome lights rivals that of those found in the most premium cars, making these LED interior lights a must have for your vehicle. The LED interior lights are available for many vehicles so no matter what car you drive, you have plenty of options!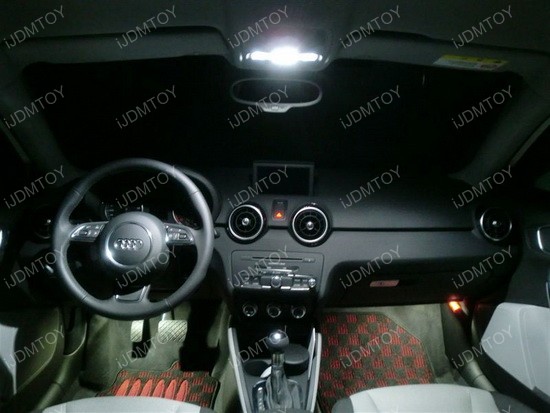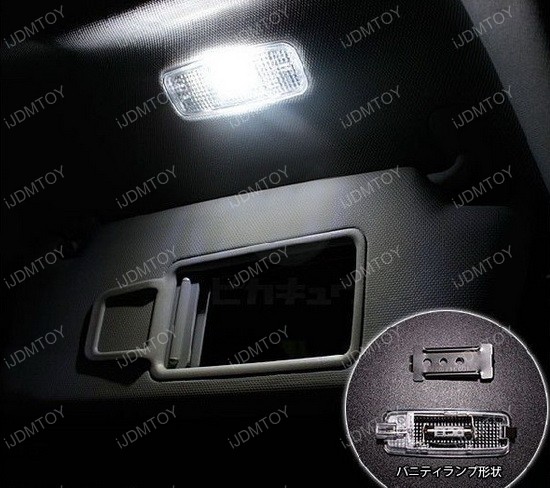 If you wanted to upgrade your car in some way but wasn't sure which route was the best way, you can start with new LED interior lights because you can't go wrong with a new interior. Whether you have an Audi A3 or any other car, a whole new set of LED lights is a quick and affordable way to make your car stand out from the stock crowd.