The freestyle LED light bulbs are 10 pieces eagle eye LED lights where you can arrange them to any shape or design. The lights can be shaped in various ways and is perfect for anyone who loves DIY projects. Just use the drill bit tool that's included to mount the LED lights on the bumper or plastic grille.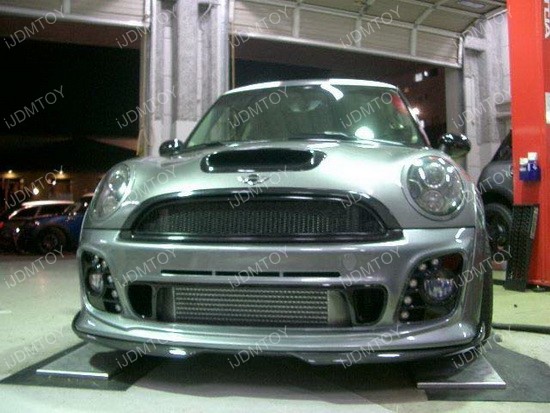 iJDMTOY's Free Form Hella LEDayFlex Style LED Daytime Running Light Kit can fit any shape making giving this product both more OEM fit and OEM look. The free form design allows the product to be installed in various ways and can suit whoever is behind the wheel.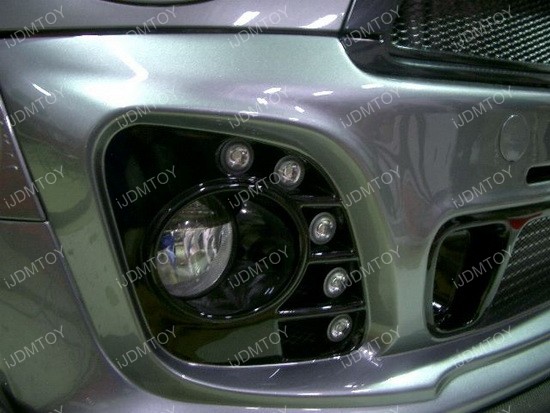 Our customer installed the Hella LEDayFlex Style on a Mini Cooper and as you can see, you can design the shape of the LED lights in whatever way you want. The flexibility of this product is pretty obvious in this case and the fact that it's universal and free form makes it a great accessory for any DIY-er.