These red or clear smoked lens LED bumper reflectors add a great touch to your Lexus IS and makes it a tad bit different from other Lexus vehicles on the road. They can replace the stock reflector and function as the add-on brake lights as well, so you can have the full pick of what you want to do with your car. These bumper reflectors give your beloved Lexus IS a little bit of oomph and give it an extra smidgen of character that sets it apart from everyone else.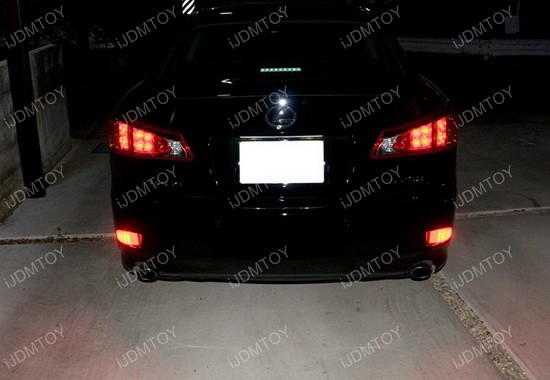 This 2012 Lexus IS installed a set of these LED bumper reflectors and it just looks so badass on the road at night. Not only do the reflectors match together really well with the taillights, it also looks so sleek and complements the color of the vehicle quite nicely. The pieces look like they're of extremely high quality so you don't have to worry about small mishaps damaging your LED bumper reflectors at all. Those LED bumper reflectors are a tiny touch but add so much extra to the car because now they stand out, but in a great way!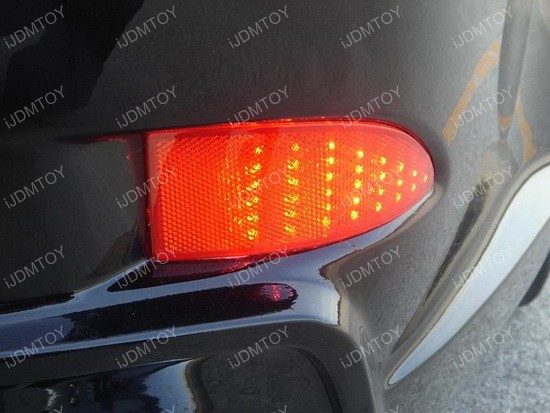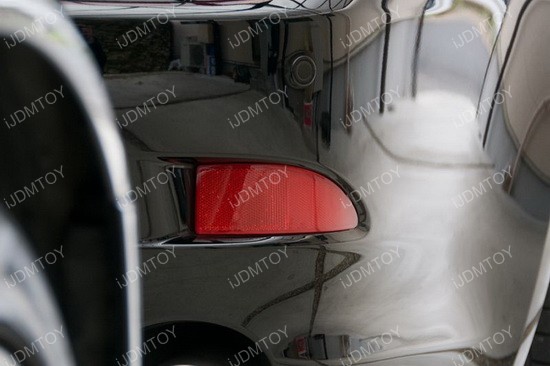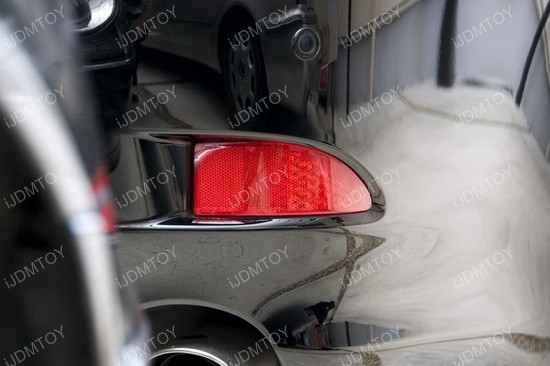 This LED bumper reflector set is definitely a must-have add on if you've got a Lexus IS and you want to give the best for it. The brilliant red matches perfectly with the taillights so it looks like you've got a complete package. There are three wires you need to tap: black wire to ground (bolt to the car's metal body, but make sure the bolt has no paint or rust so you can have a good connection), white wire to tail light and the red wire to the brake light. They're extra safe too, so you get to drive save and have some swag.