Swapping out the old interior lights with a new LED Interior Kit is relatively easy with plug-and-play installation and no modification required. If you're a beginner when it comes to car mods, this installation is perfect for you. This is a great way to upgrade your ride with a new crisp looking LED Interior with new map lights and dome lights.
One of our customers installed this LED Interior Kit on a 2004 BMW 325ci and as you will see, the installation process is pretty straightforward and he got a whole new look without putting in too much effort.
1. Use a pry tool to pop out the plastic lens cover.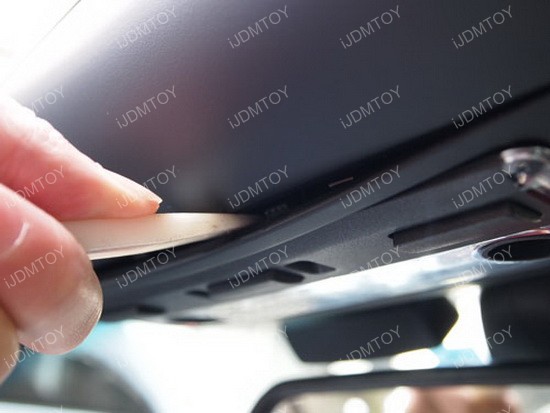 2. Unplug the wires.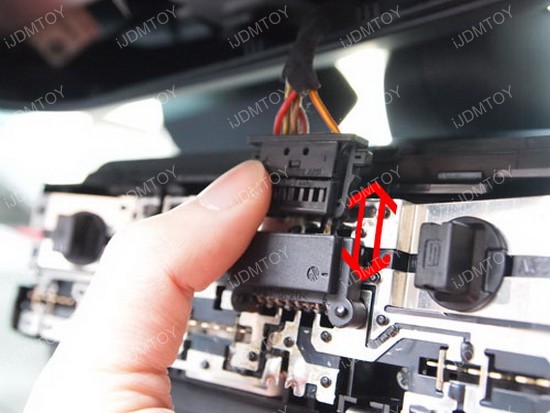 3. Insert the new LED bulbs. The opening for the bulb is about 0.43" so if you wanted to install a larger LED bulb, you still can but will need to pop open the plastic lens. Twist the plastic knobs in a clockwise direction and insert the LED bulbs from the other side.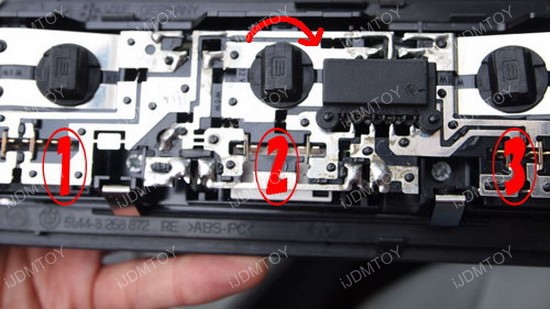 4. Remove the stock factory bulbs from the base.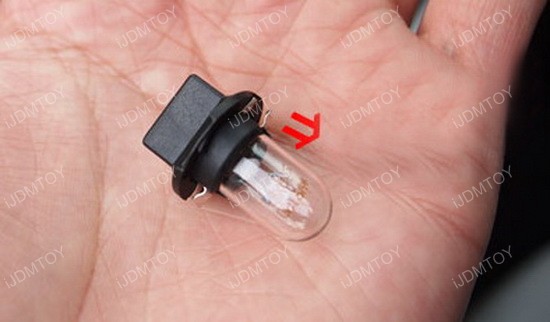 5. Insert back with the new LED bulbs.

6. Put back the dome light housing. Before you test the light, remove the key and lock the car for a few seconds to allow the on-board computer to reset itself. Insert the key back and start the car to test it. If the new LED bulb doesn't light up, this is most likely a polarity issue. Simply flip the bulb 180 degrees and reinsert it.
If you wanted to spice up your ride, a new LED Interior Kit is a great way to go. LED Interior lights will look great at night, bathing you and your passengers in a bright, glowing white light and enveloping you in a sort of ethereal way.