These error free 10-SMD LED replacement bulbs replace the stock PWY24W PW24W halogen bulbs for a brighter, cleaner xenon white or amber yellow brilliance. The clean front end also gets rid of that ugly "fried egg" look that plagues many European car owners. Many people know how irritating that fried egg look is, as it practically makes people self-conscious of the way their car looks.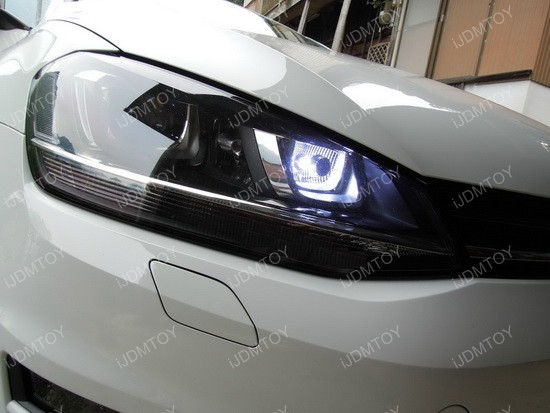 On this 2014 Volkswagen Golf MK7, the LED replacement bulbs look like a shiny, high-end diamond with lots of luster and shine. Both amber yellow and xenon white are great choices on the Golf MK7 and really upgrade its look. It doesn't matter which color you choose to implement on your vehicle, as it's all a matter of personal preference. You can see here that both choices look great on the Golf MK7, so either color would do well in elevating the car's look.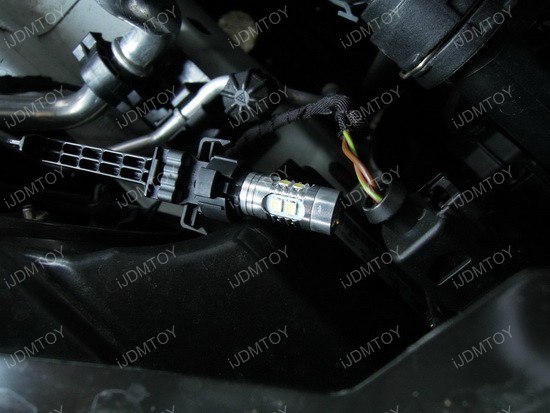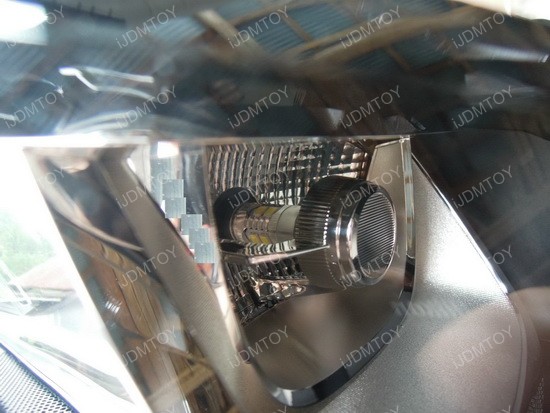 The 10 pieces of LED lights are made by Samsung, so you can be sure that this guarantees quality and an extra long shelf life. In addition to that, these CAN-bus LED bulbs are error free so you don't have to deal with that error message flashing at you at all driving hours.