Thinking about some kind of LED upgrade but not sure where to start? Or maybe you want to dabble in the world of car modifications but wasn't sure what installations would do you Mercedes-Benz justice? You can try to get your feet wet with LED license plate lights if you want to look different from everyone else on the road without having to try anything too advanced. This high powered OBC error free LED license plate light is a great choice.
There is no modification required for this installation, but it may be a little tricky when it comes to accessing the license plate lamp from outside of the trunk. You can remove the trunk liner/trim for better access.
1. Take off the trunk lid's inside panel and take off the carpet behind the trunk lid.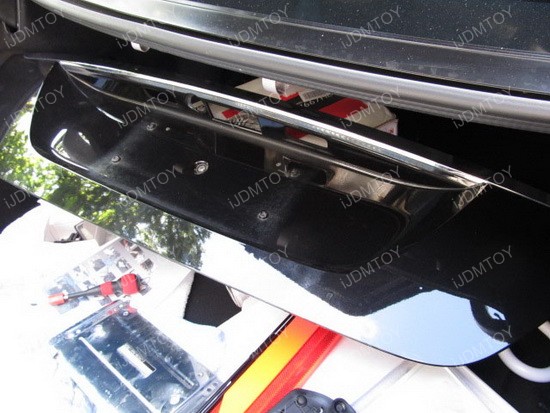 2. Remove the license plate, the license plate mounting bracket, and the license plate lamp trim.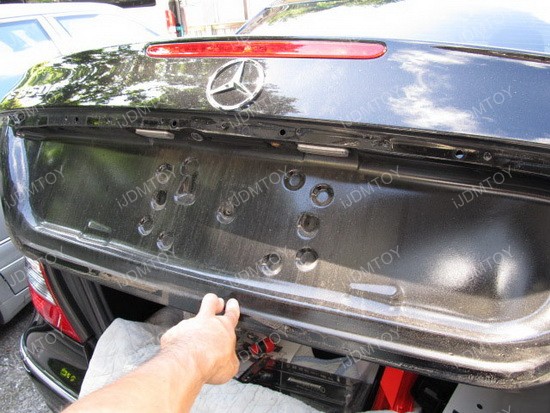 3. Replace the stock license plate lamp with the OBC Error Free LED license plate lamp assembly.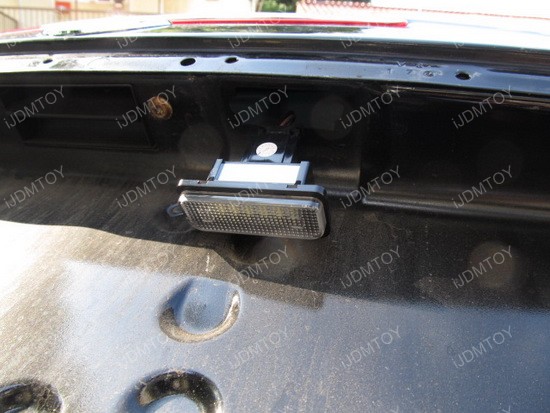 6. Test to make sure everything works.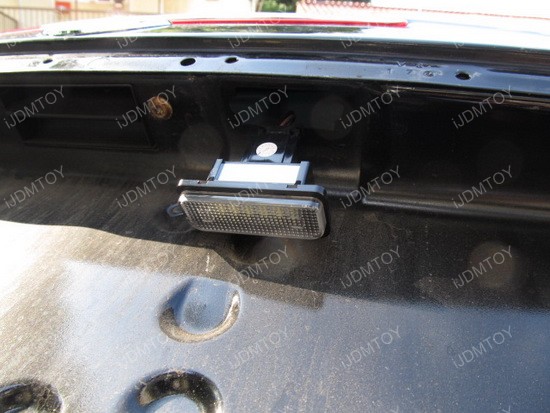 Enjoy your new LED License Plate Lamps!