A whole set of interior LED panel lights really does a fine job of brightening up the entire cabin of your car and doesn't require too much hard work to manage this upgrade. Instead of having to install a single, dimly lit bulb, these panels are fully stocked with super bright LED lights to make your interior shine as bright as day.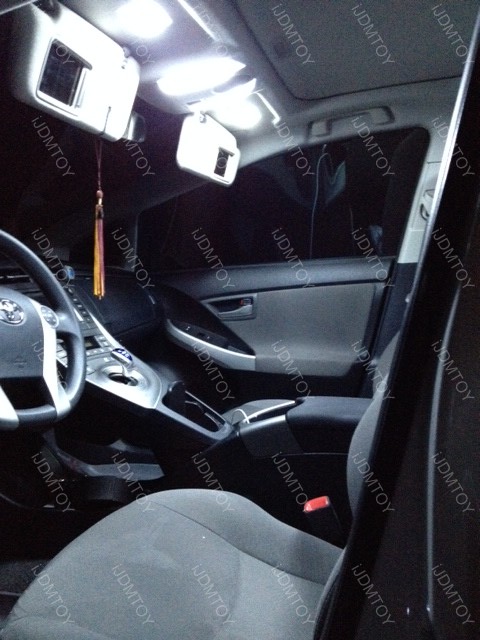 You can hardly tell that there was even a trace of stock incandescent bulbs inside of this Toyota Prius at all. The interior has been completely transformed into something different that it's pretty incredible what a small set of interior LED lights can do to a car. If you have a stock car and you wanted to do something about it, LED interior panels are a quick installation that is totally worth it. It's great to know that all of the LED emitters are working together to make your car look its best. The dome lights and the vanity lights really help to bring the everyday Prius to another level. The xenon white lights really show a much higher upgrade than the dull looking stock halogen lights for sure.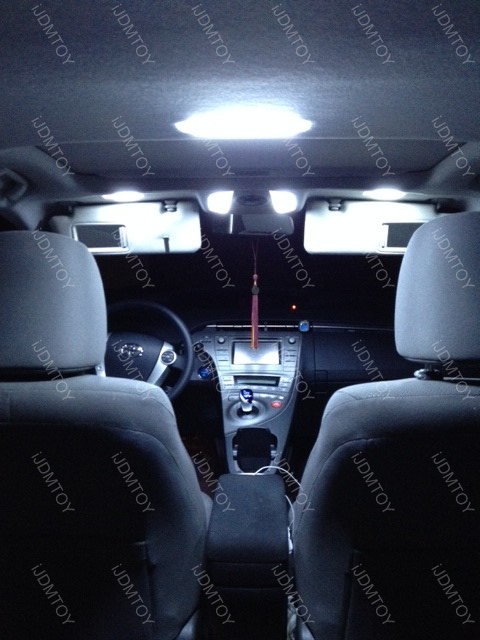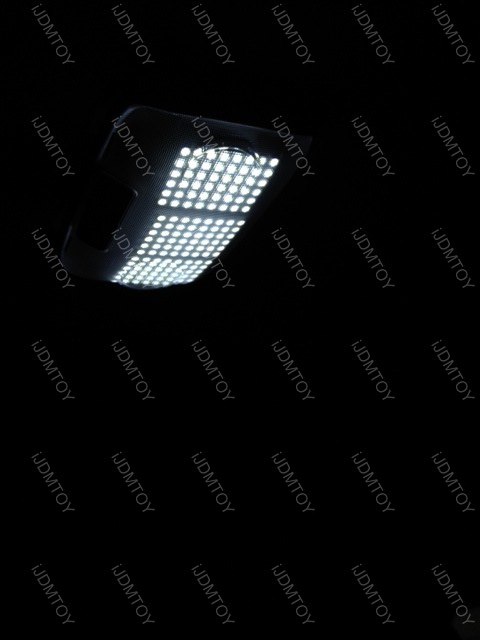 Panel lights are fine way to make your car look nicer without putting in too much effort at all. Car interior LED lights are easy to install and you would never know of the upgrade unless you wanted to demonstrate it to your passengers. It's the perfect kind of upgrade for the driver who likes subtlety and class.