What's something that's small, easy to install, but packs a whole lot of punch? LED license plate lights do a fantastic job of adding to the look of the car, but keep the general appearance. If you didn't want to do anything extreme like drilling into your bumper or attempting some retrofit modifications, then LED license plate lights is a great choice. These Audi LED license plate lamps have a built-in CAN-bus controller that makes sure that there's no error message from the onboard computer.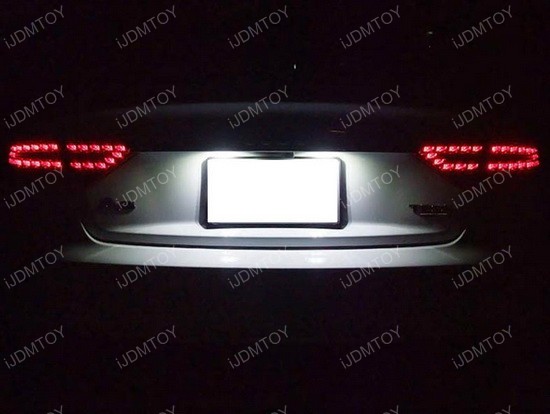 You can see these LED license plate lights proudly featured on this Audi S5. The xenon white matches really well with the car, but everyone knows that xenon white goes well with anything. It doesn't matter what color of paint your car has, so you can guarantee that your car would look great every time.These LED license lamps are actually specifically designed for Audi and Volkswagen so you know that the fitment is tailored for those vehicles only. These LED lights are leagues brighter than their stock counterpart, giving you plenty of bragging rights.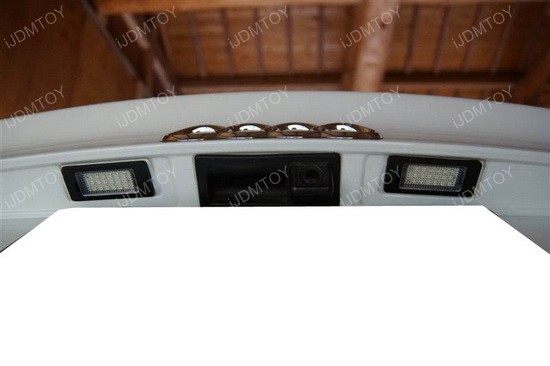 You will wonder why you didn't replace your standard filament lights sooner. Even though the LED license lamps look great in photos, the pictures don't really do it justice. LED lights always look better in person and these Audi LED lamps are no exception. These LED license plate lights really elevate the Audi look and make the already luxurious car even more of a class act.