Did you know that RGB LED halo rings aren't just limited to BMW anymore? There are tons of vehicles nowadays that can be equipped with car-specific RGB LED halo rings with the flashy colors and strobe effects. Even large trucks can be equipped with RGB LED halo rings that follow the shape of the headlights as well.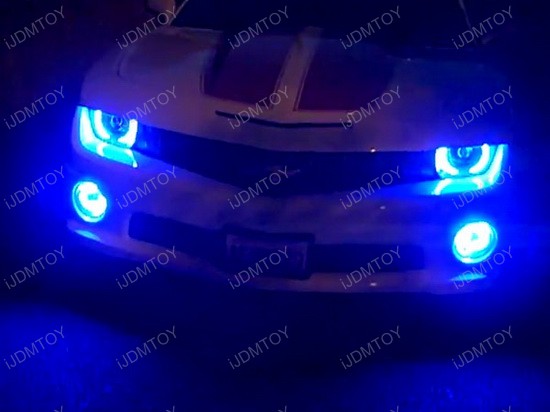 The great thing about RGB halo rings is all of the available options in your hands. You can have the basic white color when you're out driving on the road, and use the remote to control all of the other colors when you're parked in the community or having fun off-roading. RGB LED is sort of like a hidden treasure and one of the best kept secrets on any car that's equipped with a set.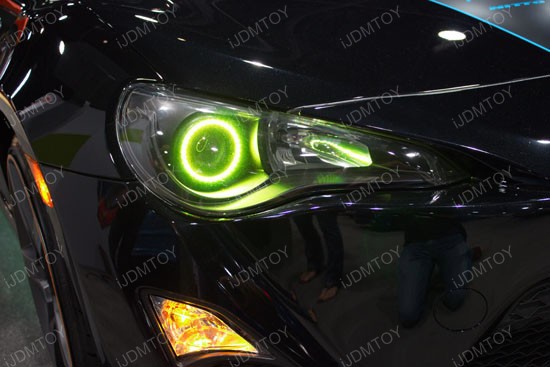 Some cars that can be equipped with RGB LED halo rings other than BMW are Chevy Camaro, Dodge Charger/Challenger, Lexus IS, Hyundai Genesis Coupe, Ford F250 F350, Ford Mustang, and Scion FR-S. You can't ever go wrong with a set of RGB LED halo rings since they turn on and flash whenever you want them to so you don't have to drive around with flashing lights.