One of the most unique parts of the Scion FR-S/Subaru BRZ is the 4th brake light. You get the chance to change up the rear reflector with this LED rear fog light/brake light conversion kit to get a much brighter look. This 4th brake light is something every JDM fan should get because it still stays true to the Toyota 86 and gives it a fresh new kick.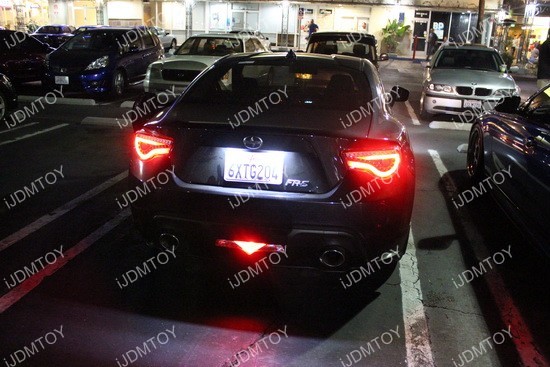 This 2013 FR-S has been showcased all over the iJDMTOY website a number of times and rightfully so. The 4th brake light looks amazing and very fitting for the popular car and makes all heads turn. This easy DIY conversion kit converts the bulb-less rear reflector into an awesome lighting source because you can never go wrong with more lights, especially when you have the opportunity to take advantage of the famous rear reflector.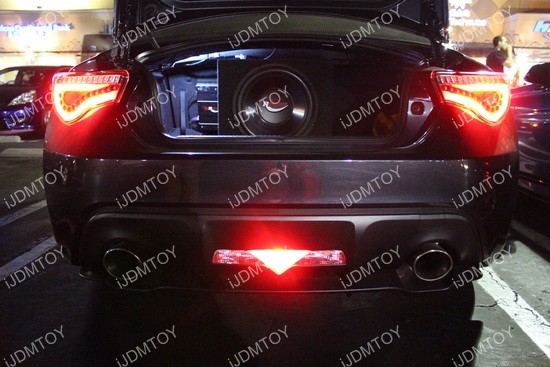 The LED 4th brake light conversion retrofit would be a great addition to any car that has a rear reflector on the center of the lower bumper. Installation requires a bit of wiring, but the results are definitely well worth it.